Over red wine, laughter and the strumming of guitars, a diverse group of students and professionals are transforming a quaint bookstore in Aarhus into a petit slice of France as they sing classic Gallic songs and converse in the language of love.
At a time when the coronavirus is grinding international travel to a halt, a Francophone club is offering Aarhusians the opportunity to learn about the French language and culture every Tuesday night in the comforts of a city known as Denmark's cultural hotspot.
Hosted and run by a gregarious, gesticulating lady who talks to her black cat in French, CAFÉ gathers people of various levels of proficiency from Djibouti to Morocco to play games, eat crêpes or simply chat in a rendez-vous with a hygge atmosphere.
"People who come here say: 'Why should we go to Paris when we have Aarhus?' The goal is to have a nice evening in French," said Geneviève Munck, the 71-year-old founder of the group.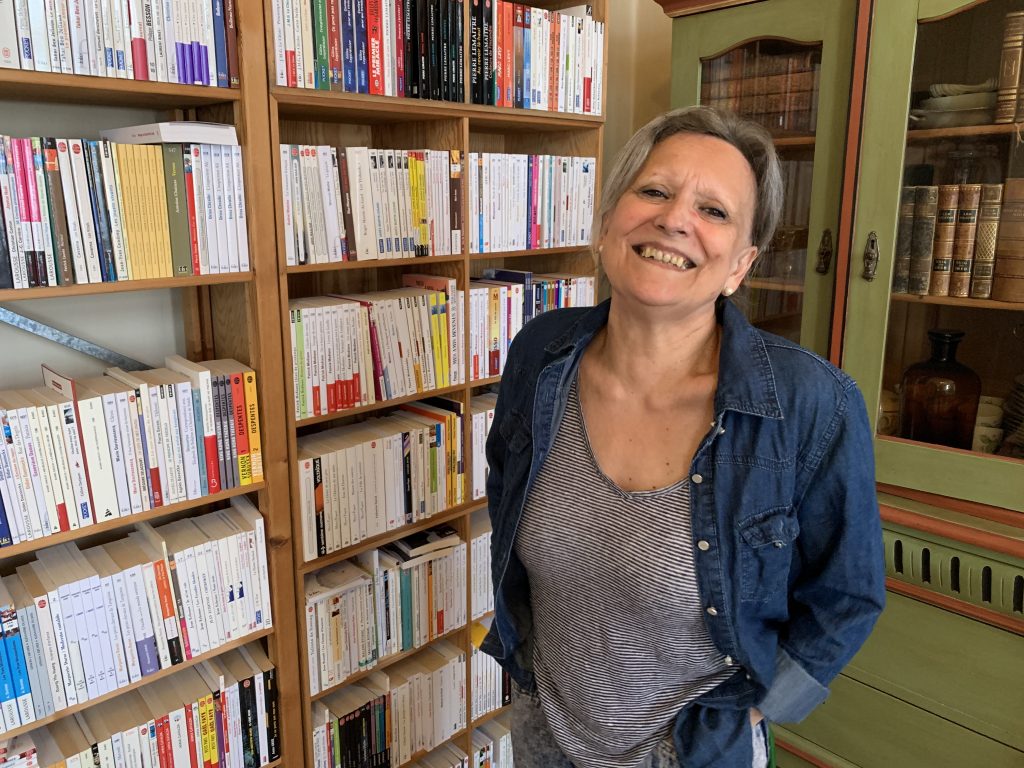 Practise like children
Formed 14 years ago to prepare Danish students for an Erasmus exchange program in France, CAFÉ has since evolved to welcome anyone interested in learning or just hearing French. The group's name stands for Club Associatif des Francophones Enthousiastes.
The meetings are held at Munck's home, also the site of her shop offering books in French, Spanish, Italian, German and English. The group lists 1,300 members on Facebook, including those who have left Aarhus, and it has accordingly developed into a global community for networking.
"You're welcome to speak French or sit down and just listen. The idea is you are not allowed to say to people: 'This is not right.' You can say something right and then wrong. Children do that too," Munck told CPH POST.
Simon Brix, a Danish student from Aarhus University, said he began joining the CAFÉ meetings because of his teacher but he came back for fun.
"I just stayed because of the atmosphere. Everyone here is super sweet. Back then I didn't drink wine, but now once in a while I take a glass. They say it's easier to speak a foreign language if you drink wine … just a little bit," said Brix, who studies international business communication in French.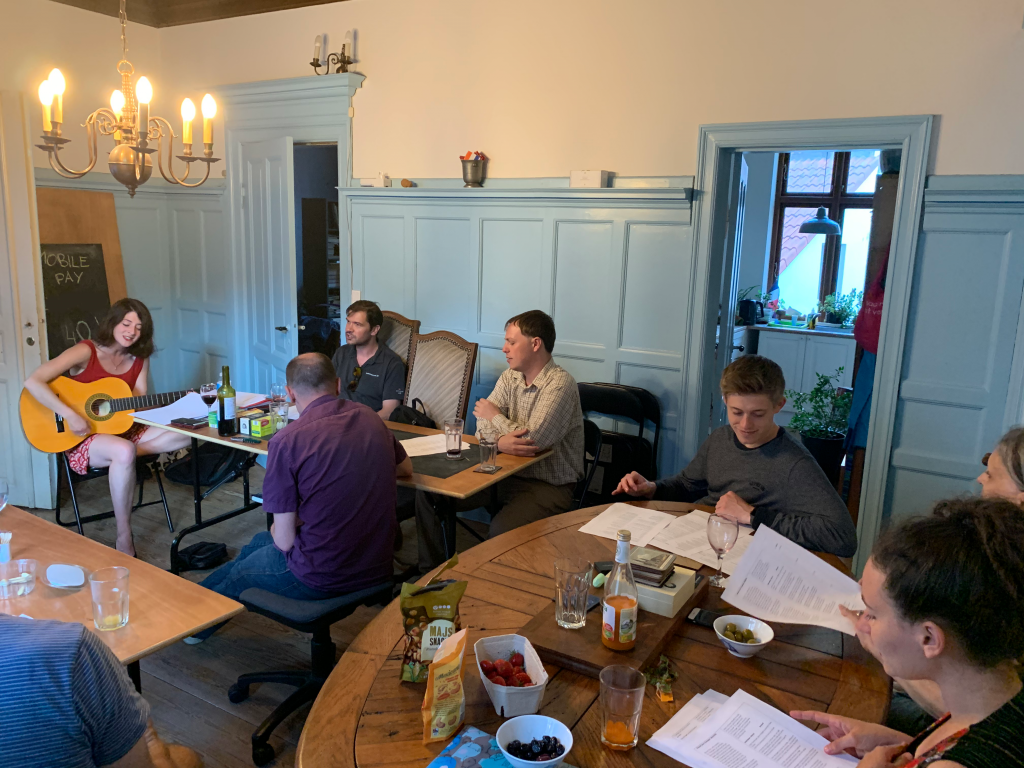 'High class'
French is the fourth most widely-spoken foreign language in Denmark, next to English, German and Swedish, according to a 2012 Eurobarometer survey. Internationally, the language is spoken in more than 50 countries or territories.
Kader Maikal, an Aarhus-based French language teacher who hails from Djibouti, said there is a steady interest in French among people in Denmark, even if it is not mandatory in schools. It is spoken mostly in major cities such as Copenhagen, Aarhus and Odense.
"Everything in Denmark that has to do with French is just high class. People love French culture, French food here. There are a lot of words in the Danish language that are from French," said Maikal, citing the dessert Risalamande, which in French literally means rice with almonds.
The French-Danish connection also hails from the history of Viking incursion into Normandy, a region in northern France. While studying literature and culture were the initial reasons to learn French, nowadays people in Denmark do so for holidays, business or studies, Munck said.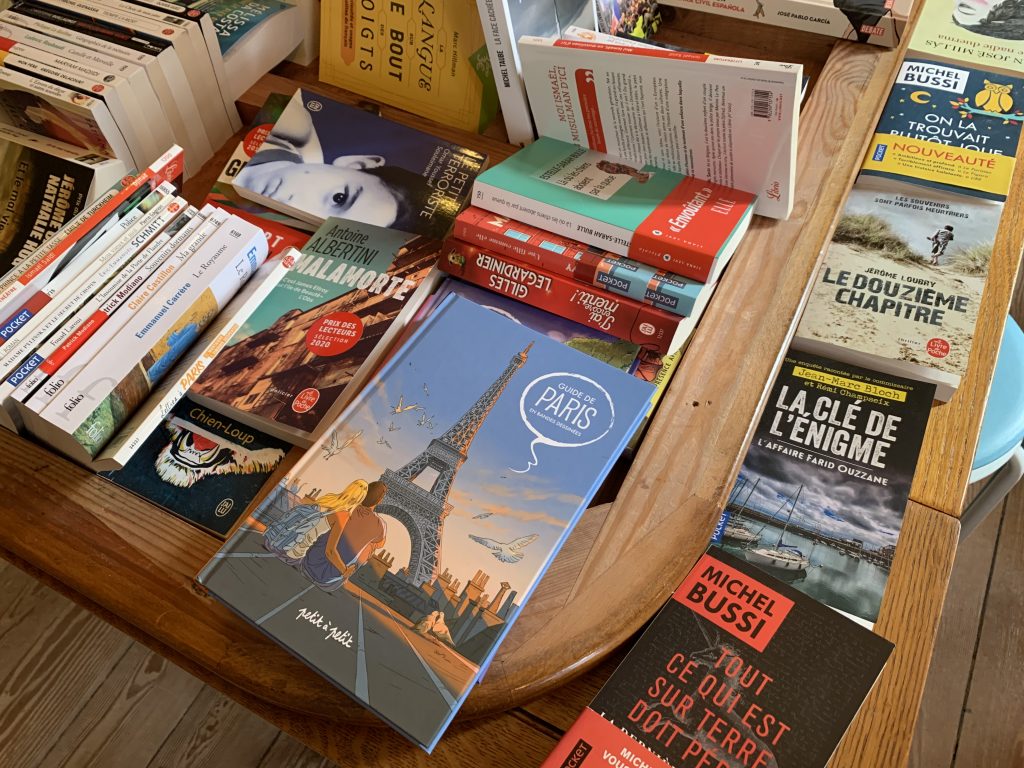 Pronunciation problems
Many in CAFÉ have had to learn French, Danish or both, and they find fascinating similarities and differences between the two languages. While both count in twenties, Danish is more monotonous compared to the French intonation.
"I think especially Danish has been mischaracterised as a throat disease," said Jannick Markussen, a teacher and translator of French and Danish text. "Danish is not as roundabout as French. It cuts straight to the chase."
Tenses also pose a difficulty. "To me, Danish looks like a medieval language. There's a lot of tenses that we can't explain precisely as there is no future tense in Danish," said Stéphane Guedon, a French civil engineer who is the CAFÉ treasurer.
Both French and Danish reflect the peculiarities of the cultures they embody.
"Language often reflects the type of society you have. In Denmark, many expressions have to do with weather and life in the country," said Munck, who married a Dane and speaks fluent Danish after living in Denmark for 50 years.
"Every time Danes say: 'It's so difficult with French because you don't pronounce all the letters,' I say I know another language in which they don't pronounce all the letters. It's called Danish!"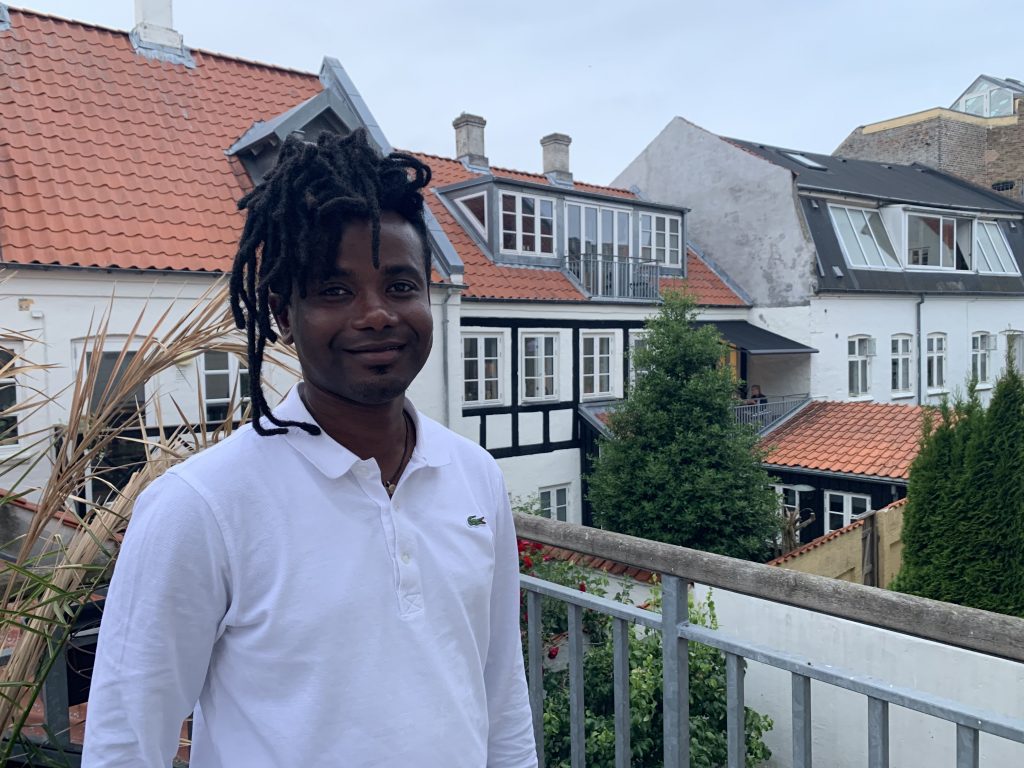 Bridge language
Extra time and the difficulty of international travel due to the Coronavirus Crisis offer an opportunity for people keen to learn a new language.
People who are proficient in English already have an edge when learning either French or Danish because of the similarities of the words, CAFÉ regulars say.
"The second thing would be to learn the pronunciation because the pronunciation is different from English. And what makes French beautiful is the nasal sound, but that makes it also difficult," said Maikal.
CAFÉ members recommend allocating several minutes a day to learning a new language such as French through YouTube, movies, podcasts or just old school conversation such as those in the group's weekly meetings.
"It's not a question of teaching but having a good time and learning at the same time. With a language you have another culture. You have another way of seeing things," said Munck.