CPH POST hit the streets today to meet the competitors taking part in the famous St Patrick's Day 3-Legged Race.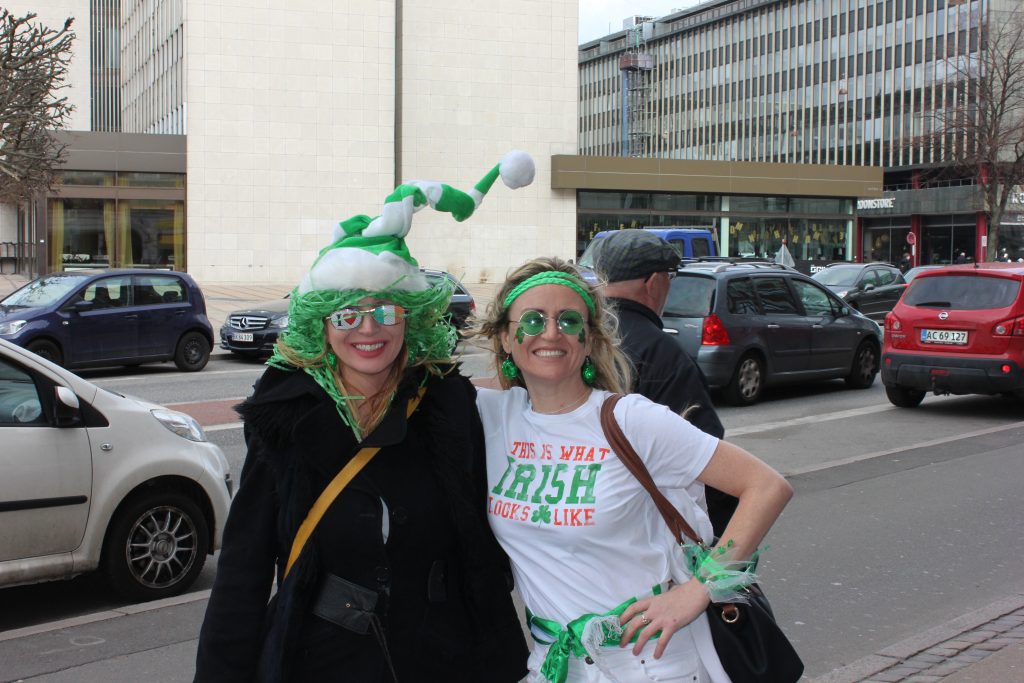 Irish sisters Rachel and Priscilla Quinn were participating in the race for the first time, but confident of winning! Priscilla came from Ireland to visit her sister in Copenhagen and convinced her to join the fun
Friends Kijoli (below), Pelle, Emil and Milas (all above) started their big day with a whiskey at 9 am. They've been using this method for the last few races. It's not a strategy that's delivered any silverware, but it's a fun one!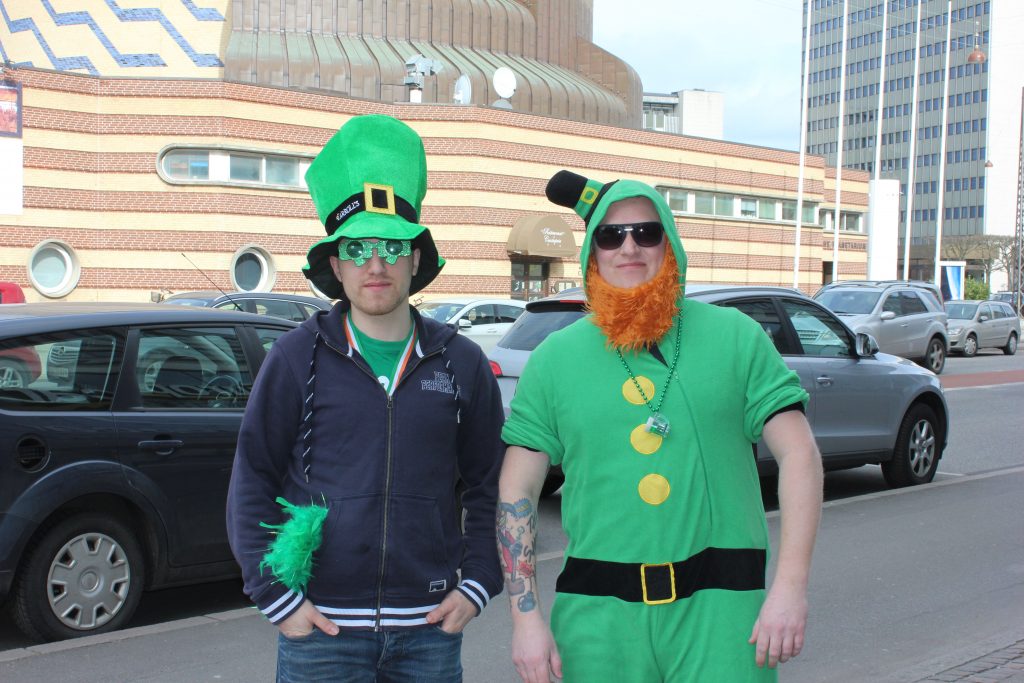 Two Danish friends on their way to registration at Kennedy's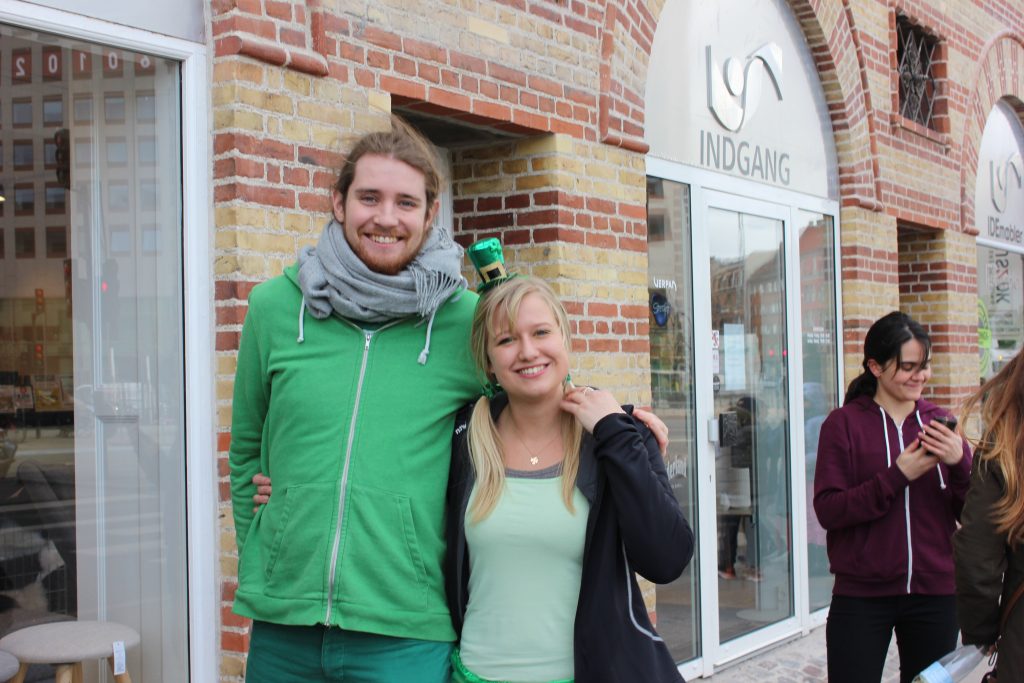 Two Danish bartenders, Ann-Sofie Brix (right) and Rasmus Labæk (left), are newcomers, but well prepared!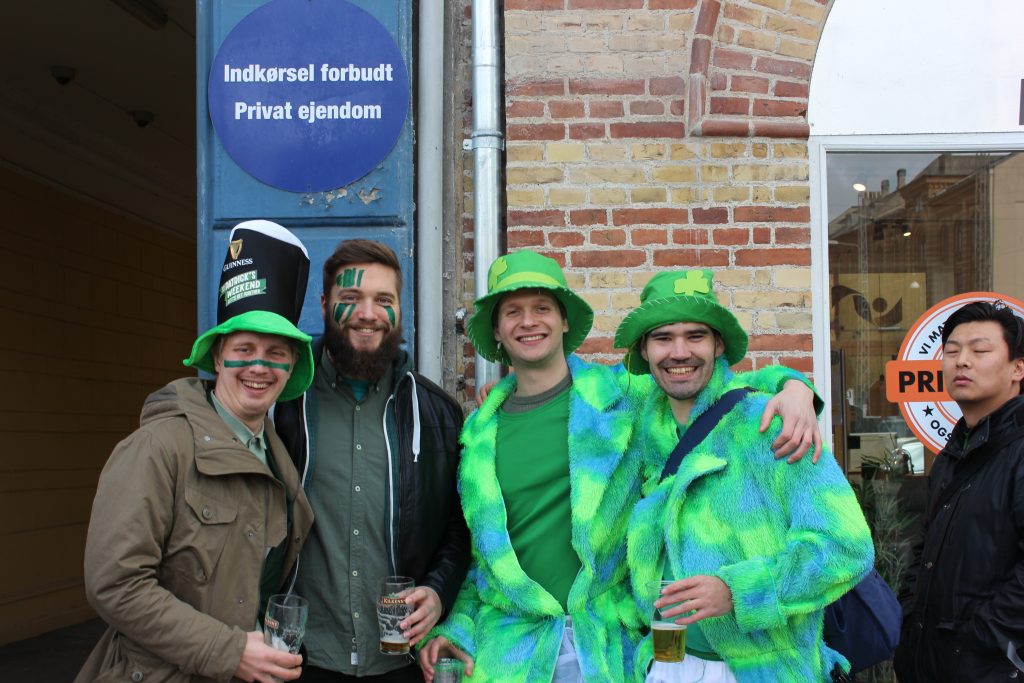 Danish friends Mark, Mads, David and Nicolai have notched up over 40 races between them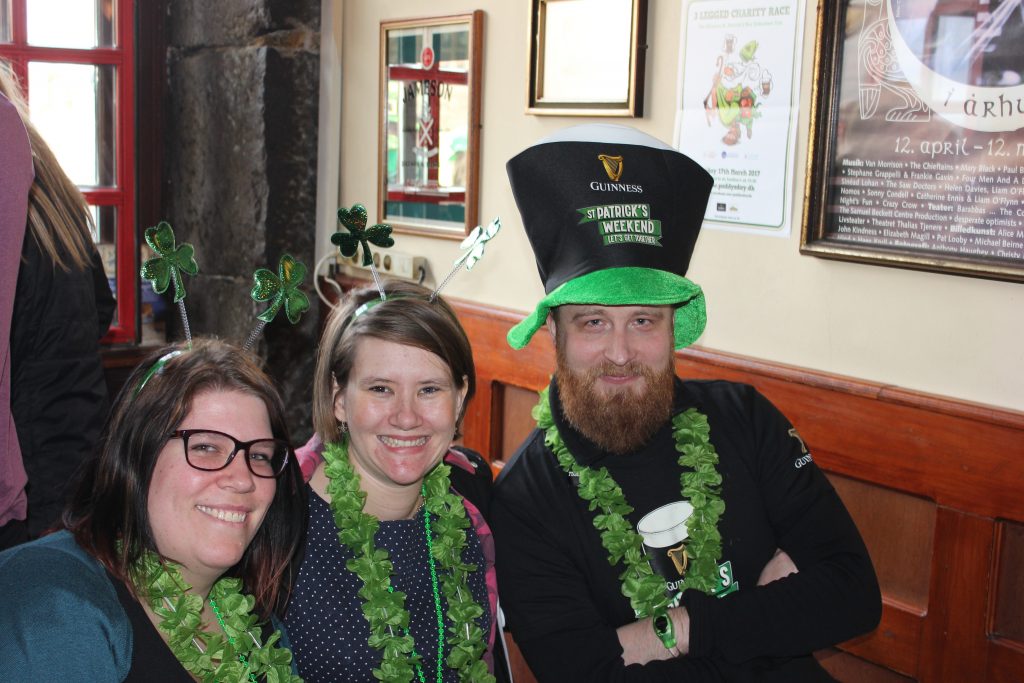 Ida (left), Betina (centre) and Dan (right) had just met at Kennedy's and were enjoying a pint before the girls start for the first time.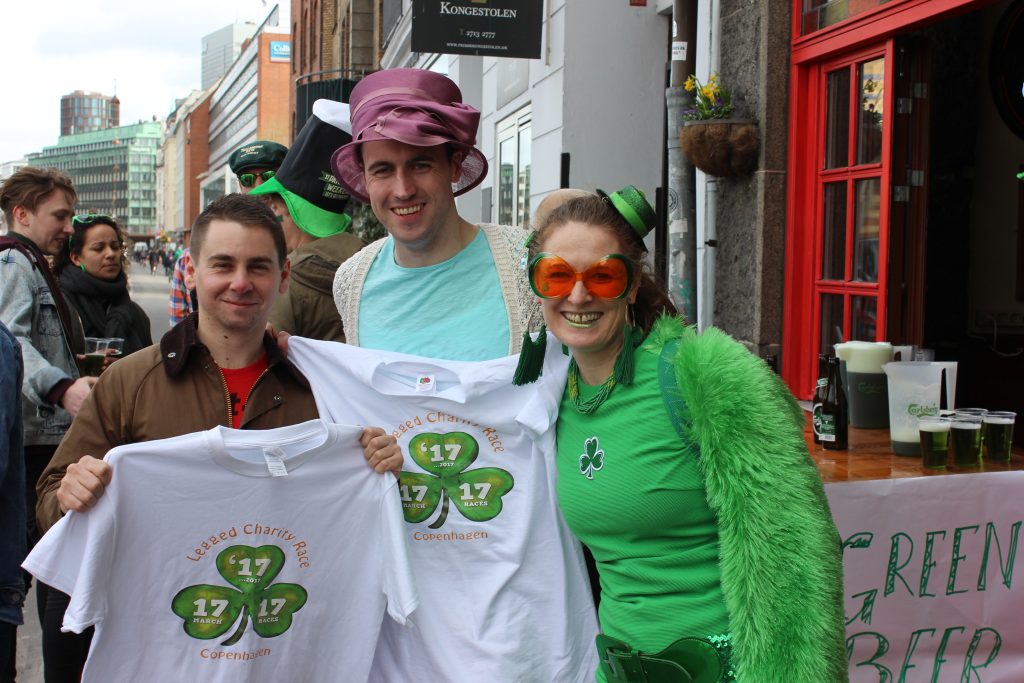 As the 17th race is taking place on 17 March 2017, Mark Welsh and Dan James from Manchester are teaming up as TEAM 17! In the photo they are accompanied by the co-founder and main organiser of the race, Siobhán Kelleher-Peterson (right)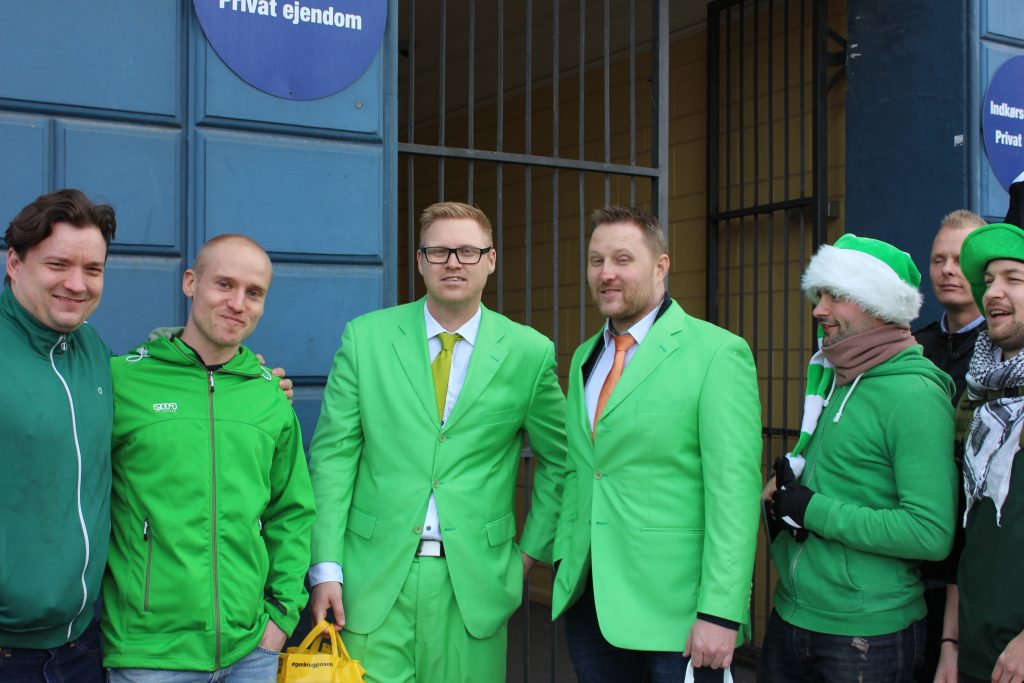 Last but not least Joe, Peter, Rasmus and Alex, all well-dressed in green of course!
READ MORE: Behind the craic: the fuel that drives the famous 3-legged race