Copenhagen Beer Festival
May 18-20, open Thu 16:00-23:00, Fri 13:00-23:00, Sat 13:00-21:00; Lokomotivværkstedet, Otto Busses Vej 5A, Cph SV; entry: 125kr, beer tokens: 12.50kr; ale.dk
Clear your schedule and palate, as the old locomotive factory space, which is close to Dybbølsbro S train station, has a 9,000 sqm hall finished in a raw and rustic style that can accommodate up to 3,500 people.
More than 70 breweries will treat the attendees to 1,000-plus unique foreign and Danish brews served from 80 different stands.
The festival will also feature the delights of the Højt Skum restaurant, where it is possible to buy hot meals prepared with beer.
International Museum Day
May 18; various venues in Cph
With over 145 countries and 35,000 museums participating, International Museum Day is a growing celebration to raise awareness, the organisers explain, of how "museums are an important means of cultural exchange, enrichment of cultures and development of mutual understanding, co-operation and peace among people."
This year's theme is 'Museums and contested histories: Saying the unspeakable in museums.'
By embracing the taboo, this day aims to highlight what brings us together as humans.
Copenhagen Marathon
May 21, 09:30-12:30; starts at Islands Brygge, Cph S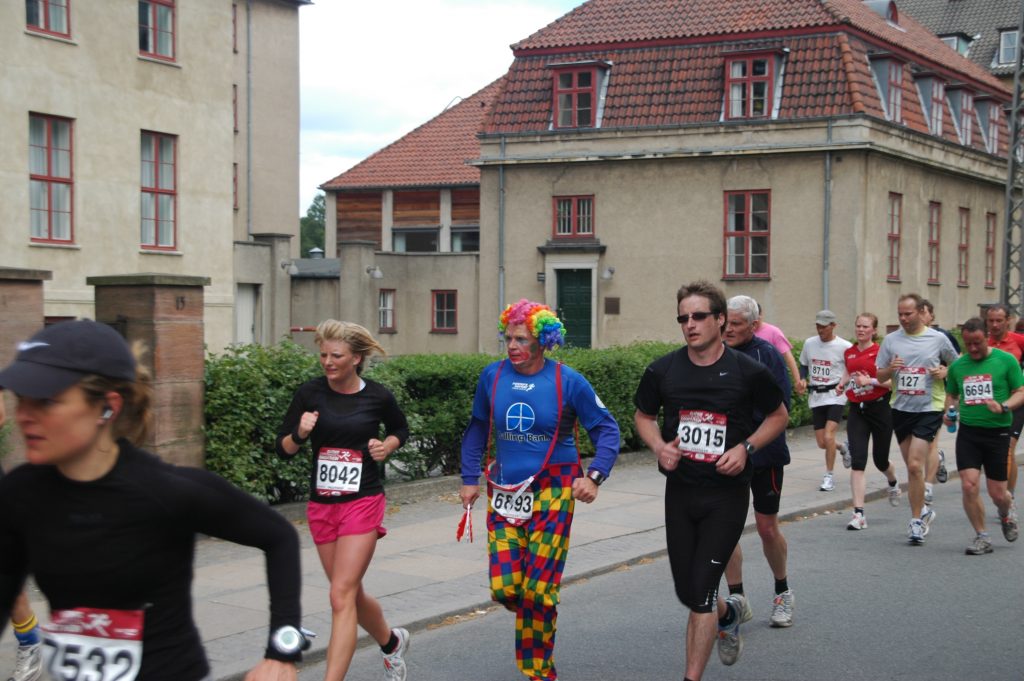 Join 100,000 spectators and watch over 12,000 entrants run 26 miles around the city in the Telenor Copenhagen Marathon, an annual race since 1981. Explore the diverse, liberal and multicultural atmosphere that characterises each of the city districts.