'The Secret of Power' is a new treasure hunt activity at Christiansborg Palace provided by renowned Danish event and games company Mystery Makers.
On an exciting journey through the palace's royal chambers, the hunters are presented with the glorious (and sometimes scandalous) past of Danish royals – that is, of course, if you're brainy enough to solve the riddles and clues that guide you on the way.
The team at CPH POST took the challenge.
Riddle after riddle
We started at the foot of the red-carpeted stairs. It was just us, determined treasure hunters, and a bunch of brown-paper envelopes marked with mysterious drawings.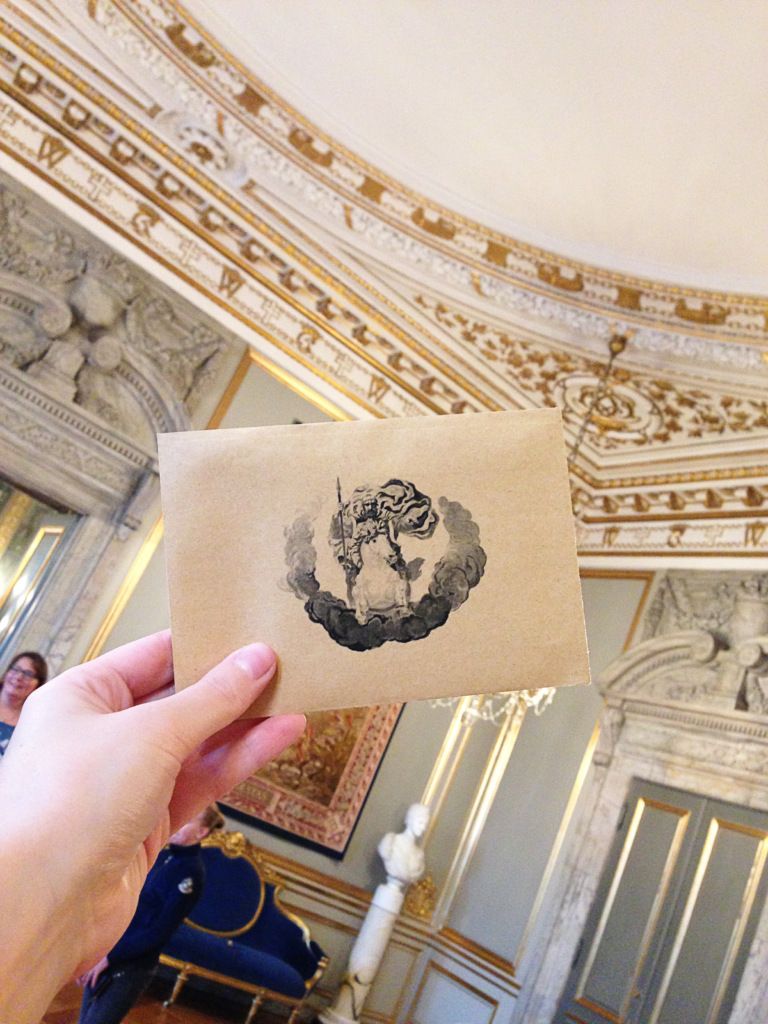 Puzzle after puzzle, we needled our way through this adventure, all the while admiring Christiansborg and its extraordinary décor. The beginning went smoothly, but each of the envelopes brought out a trickier nut to crack. Efficient teamwork came in handy!
Each riddle was a key to another room packed full of royal history. You find out about royal secrets and learn about the power games that took place at the time.
'The Secret of Power' is perfect for Copenhageners, and also visitors to the city keen to explore its culture and history. It's a great way to spend a meaningful afternoon with your family or work colleagues. There's even a 'by night' option!
Extra skeletons to find
If 'The Secret of Power' leaves you hungry for more, Mystery Makers has got you covered: 'The King's Secret' in Kongens Have operates in the same exciting way and yields even more skeletons in Denmark's dark royal closet.
The company also offers two Mystery Rooms intriguingly named 'The Lab' and 'The Killing'. You get locked in together with your team in a mysterious room.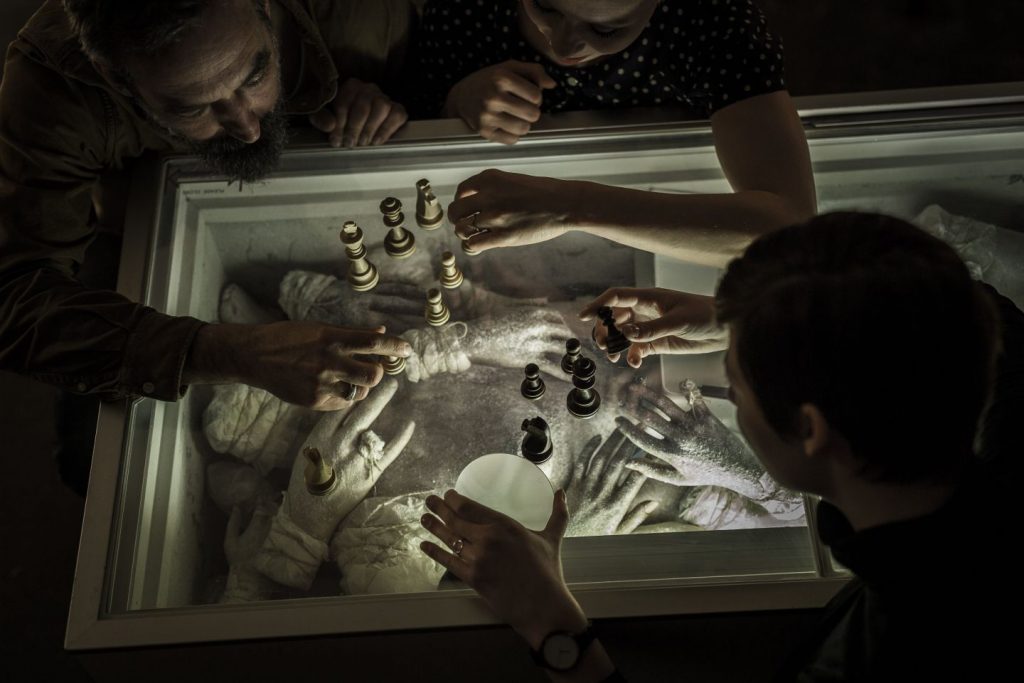 You're given only 60 minutes to try and find all kinds of strange objects and solve riddles and codes. Adrenaline levels are guaranteed to rise!
Test yourself in one of our Mystery Rooms near Amalienborg and the Little Mermaid.
Mystery Makers have been making mysteries and keeping secrets since 2010. Driven by the notion "Life is not a problem to be solved, but a mystery to be experienced", Mystery Makers injects the familiar world with stories to unravel. Solving mysteries encourages guests to interact with each other in unfolding, creative, entertaining and educational experiences.