A well-deserved glass of champagne was in order for Sue Hansen-Styles and Nathalie Johnston of Why Not Theatre company following the premiere of their play Vita & Virginia (see cphpost.dk for our five-star review) at Teatret ved Sorte Hest on October 28.
READ MORE: Performance review: Vunderbar vis-à-vis between Vita and Virginia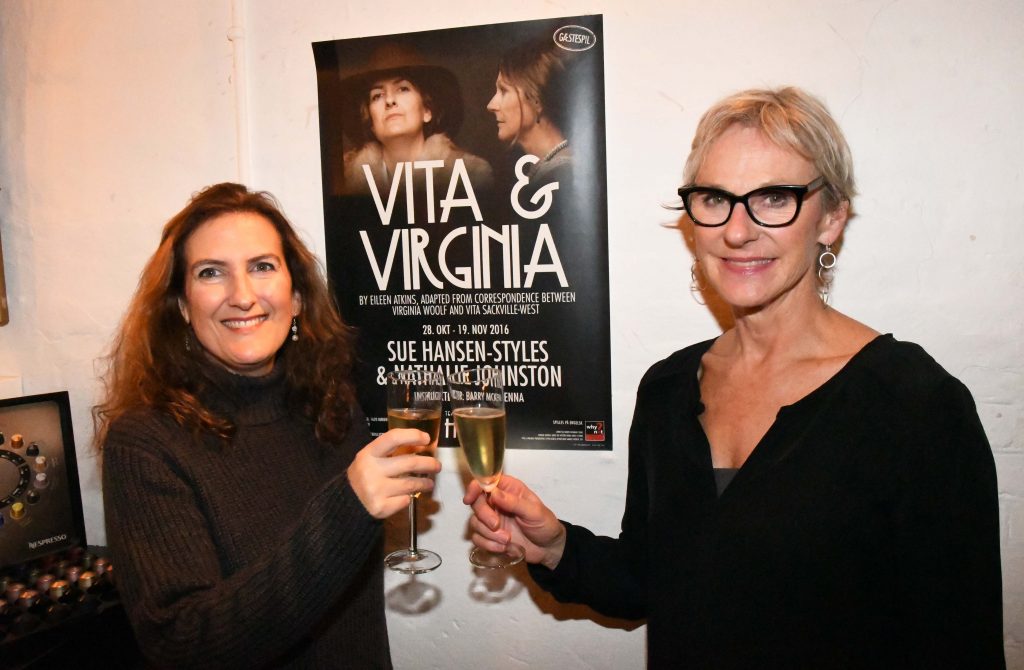 They then joined crew and friends, including director Barry McKenna and Vivienne McKee, to enjoy the rest of the evening.
The play runs until November 19 – the same day that the cast of That Theatre's 'Proof' will take their final bow.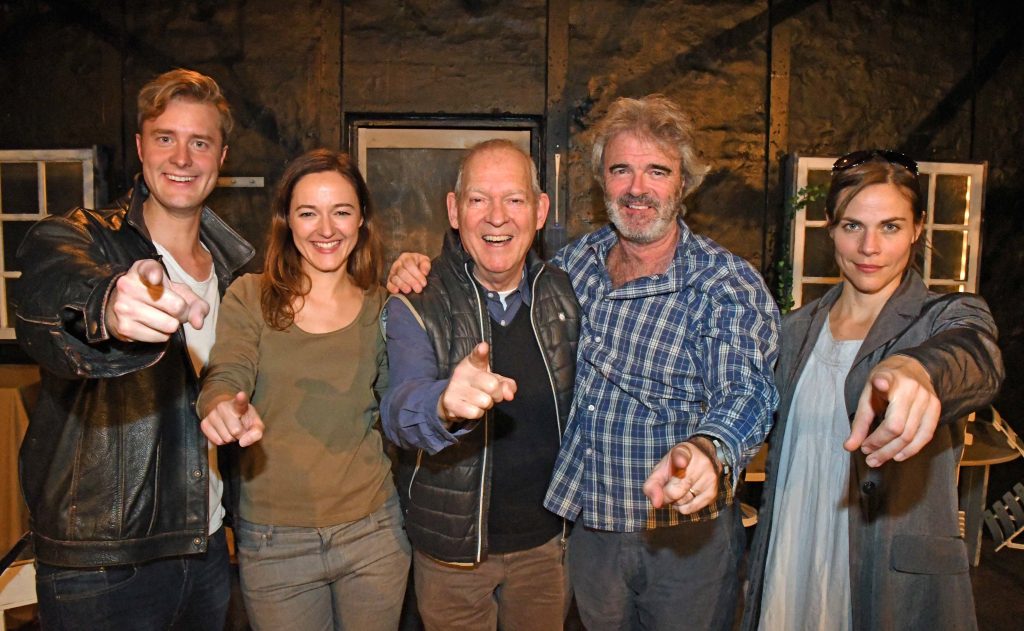 Following their premiere on October 19, the cast Rasmus Mortensen, Isabella Orlowska, director Claus Bue, Ian Burns and Sira Stampe gathered for a team shot before heading to the bar to greet friends – the same friends in some cases! It's a small world after all.