War and Storm
April 6-Aug 20, Tue-Sun 11:00-18:00, Thu 11:00-22:00; Ny Carlsberg Glyptotek, Dantes Plads 7, Cph V; 95kr; glyptoteket.com
This special spring exhibition is taking you to the bottom of the sea. The exhibited objects are all findings from the Sicilian coast – a place where reality and mythology meet.
If you are interested in Sicily, the sea or the history of trade, this exhibition will fill you in on the last 3,000 years.
Various objects – including vases, weapons and bronze wares – discovered in shipwrecks will be exhibited. One of the highlights is a life-sized bronze elephant foot.
So don't miss this chance to time travel and learn more about antiquities and ancient trade!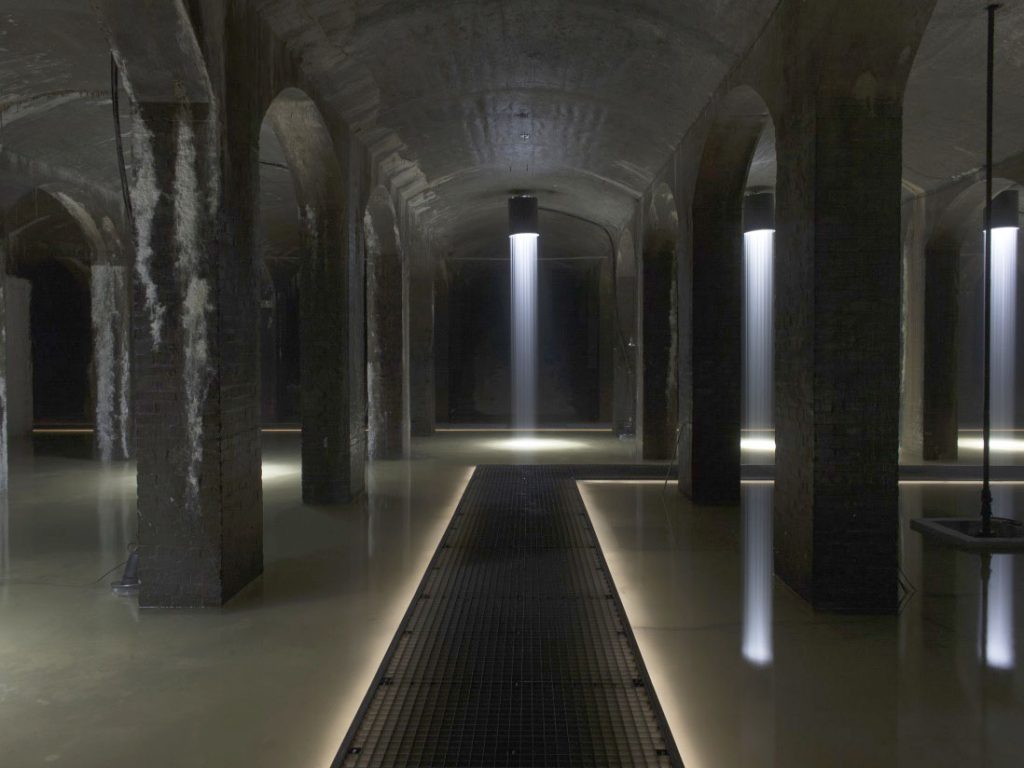 Sambuichi Below
Ongoing, April: Tue-Sun 11:00-18:00; Cisternerne, Søndermarken, Frederiksberg; 60kr; cisternerne.dk
Art will once again occupy the Cisterns beneath Sønderparken.
Japanese architect Hiroshi Sambuichi is exhibiting art installations that connect nature and architecture in a show that is part of this year's 150th anniversary of diplomatic relations between Japan and Denmark.
Don't miss this occasion to visit the monumental halls when the former water reservoir is filled again and the cisterns appear as a beautiful interplay of light and darkness!
Stay updated as the opening hours change with the length of the days!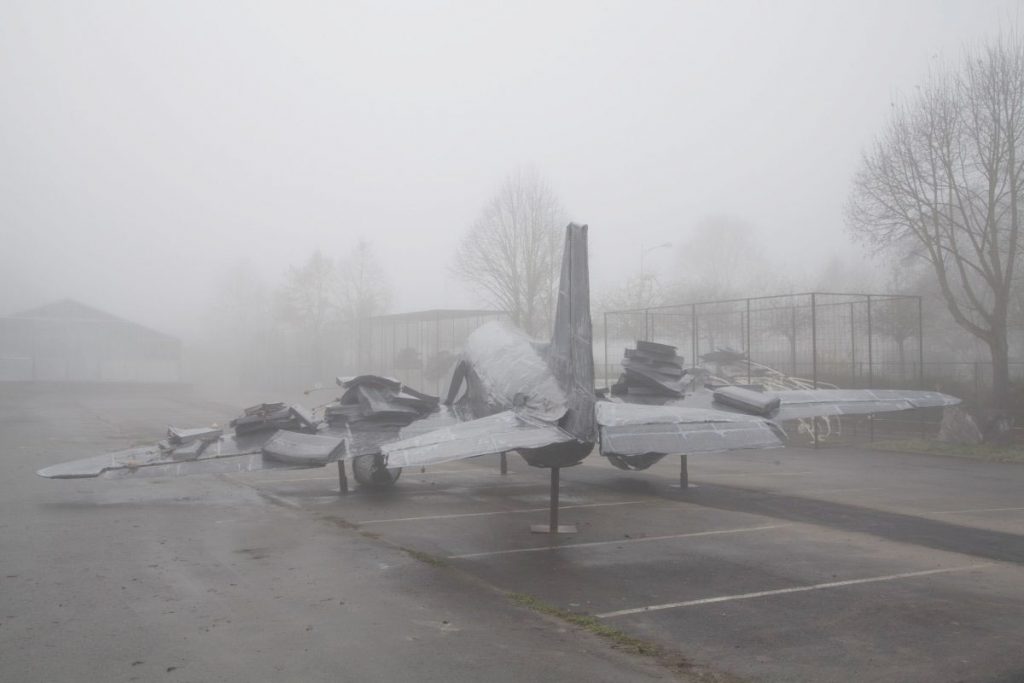 Anselm Kiefer: Ausflug
April 1-Aug 6, Tue-Sun 11:00-18:00, Thu 11:00-21:00; CPH Contemporary, Trangravsvej 10-12, Cph K; 75kr; cphco.org
This exhibition by the German artist is a large-scale installation specifically created for Copenhagen Contemporary – don't miss the new paintings and sculptures by the renowned man!