It's quite apt that Michael Palin's favourite painter is Vilhelm Hammershøi, as Copenhagen Museums & Attractions is taking a leaf out of his book this month and travelling the world, and the first stop on the journey is the Danish artist's backyard!
From Copenhagen to Faroe Islands and all the way to paradise, we've plotted a journey for you via the city's art exhibitions that includes exotic adventures with Paul Gauguin and a rogue's gallery of portraits of world-famous names past and present.
Cool and calm Copenhagen
The David Collection, Kronprinsessegade 30, Cph K; ongoing, ends Oct 23, open Tue-Sun 10:00-17:00, Wed 10:00-21:00; free adm
Like most travels, we're starting at home: Copenhagen. Vilhelm Hammershøi lived here and painted many of his famous interior paintings in the city centre. Several of the David Collection's own pieces by the famous painter have been lent out during the spring to exhibitions in Denmark and abroad. As compensation, the museum has borrowed a number of Hammershøi paintings from Ordrupgaard Museum. Enjoy the special atmosphere in these very cool and calm paintings.
Tactile traces
North Atlantic House, Strandgade 91 Cph K; ongoing, ends June 5, open Mon-Fri 10:00-17:00, Sat-Sun 12:00-17:00; tickets: adults 40kr, pensioners 30kr, students 20kr, under-12s free adm
Let's travel north to the Faroe Islands at North Atlantic House where the artist Hans Pauli Olsen's sculptures are displayed. Clay plays a crucial role in Hans Pauli Olsen's expression – it is always apparent in his busts and bronze sculptures how his hands work with the clay, leaving obvious, tactile traces in the material. Hans Pauli works figuratively and conceptually in an attempt to recreate the more surreal aspects of existence by exploiting the likes of reflections, illusions and shadows.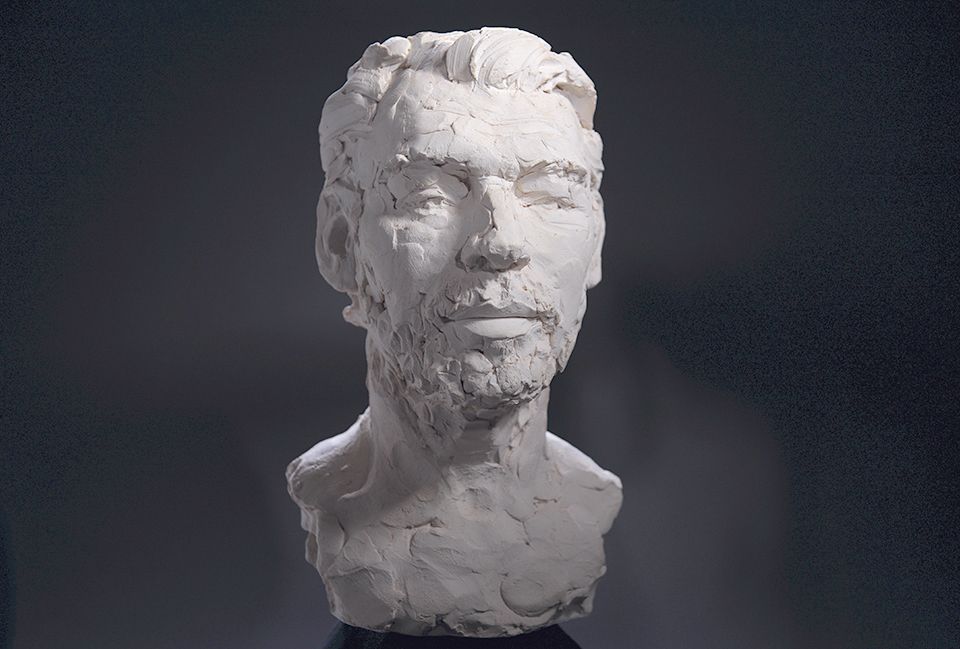 Heat it up with Gauguin
Ny Carlsberg Glyptotek, Dantes Plads 7 Cph K, April 14-August 28, open Tue-Sun 11:00-18:00, Thu 11:00-22:00; tickets: adults 95kr, under-27s 50kr, under-18s free adm
It's about time we raised the temperature, so we're heading to the likes of Egypt and Polynesia where artist Paul Gauguin found inspiration. At Ny Carlsberg Glyptotek a new story of Gauguin's work is being told focusing on his fascination with the so-called primitive. With more than 60 pieces of art, it follows Gauguin's unremitting struggle to create his very own idea of 'the primitive' across cultures and geographical destinations. His world of motifs and imagery – whether they were inspired by Brittany, Egypt or Polynesia – strive after the primitive as a concept.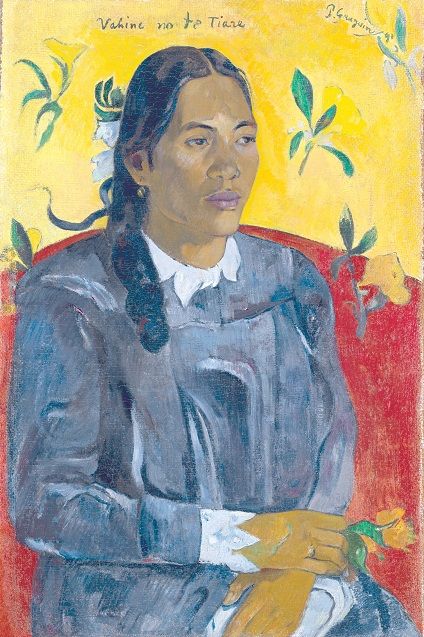 Fame and glory on canvas
Museum of National History at Frederiksborg Castle, Hillerød; ongoing, ends June 30, open Mon-Sun 10:00-17:00; adults 75kr, under-15s 20kr, pensioners/students 60kr, under-6s free adm
We'll end our travels in the hot land of the famous. The Museum of National History at Frederiksborg Castle shows the largest ever exhibition of work by British portrait artist Jonathan Yeo. He is known for his many portraits of famous politicians, artists and actors. At the exhibition his famous portraits of the Pakistani activist and Nobel Peace Prize winner Malala Yousafzai, the former British prime minister Tony Blair, the actor Kevin Spacey in the role of Richard III and many others will be on display.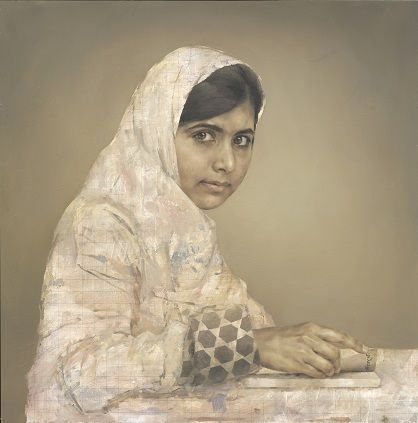 For more inspirations from the museums, visit Copenhagen Museums & Attractions at cphmuseums.com