International Club Copenhagen is an exclusive club for dignitaries that arranges monthly informative meetings on subjects within the spheres of culture, politics and bilateral relations. The September meeting treated members to an evening celebrating the best of Slovenian wine. Membership is by invite only.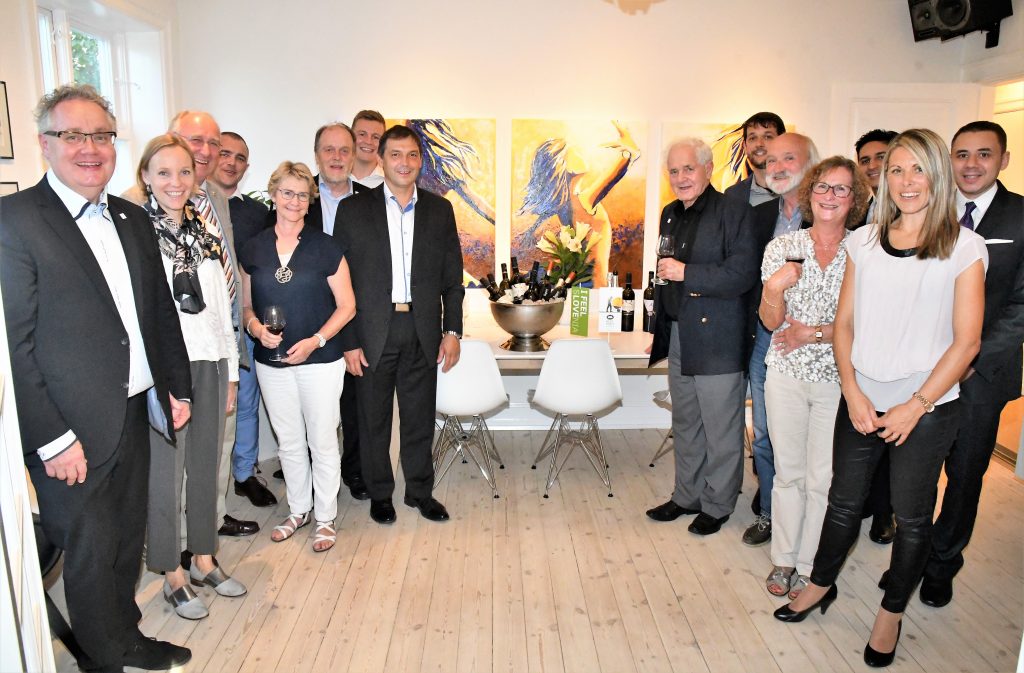 ---
Following an acclaimed spring production of 'Pride and Prejudice', the Copenhagen Theatre Circle is determined to celebrate its 50th anniversary year in style, choosing the musical 'Cabaret' as its next show. Ongoing at the time of publication, there are evening performances from October 10-13 at Krudttønden.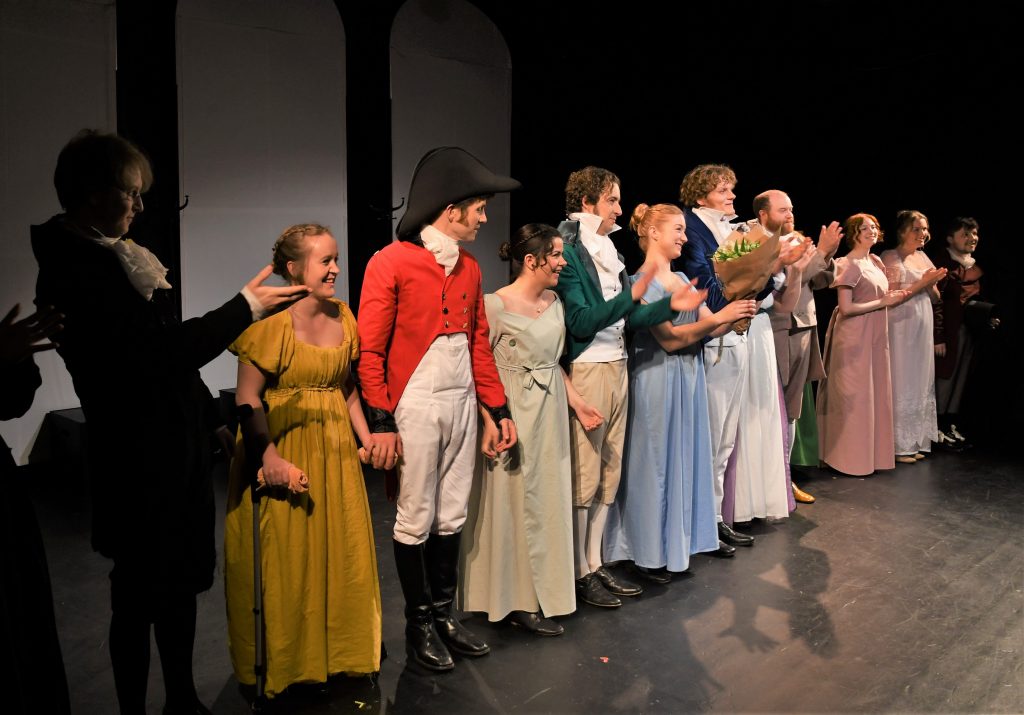 ---
Irish President Michael Higgins will need to see off Dragons Den judge Gavin Duffy to win re-election on October 26. In will prove to be a busy October, with Latvia (Oct 6), Brazil (Oct 7), Bosnia & Herzegovina (Oct 7), Luxembourg (Oct 14), the German state of Bavaria (Oct 14), and Afghanistan (Oct 20) also going to the polls.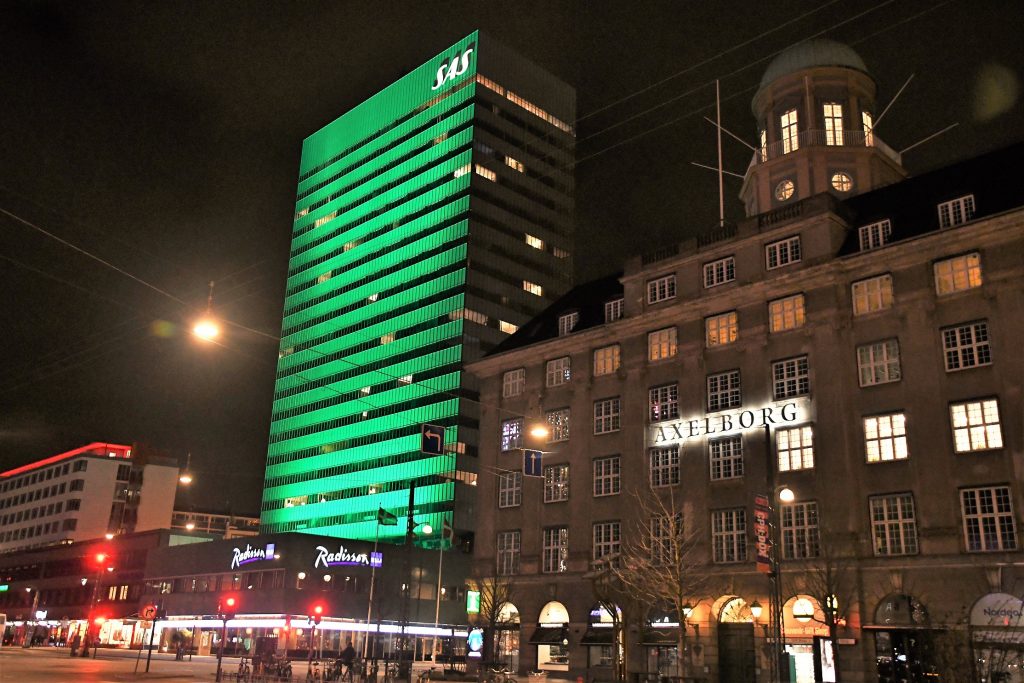 ---
If there's one day this autumn to leave your diary free, it's October 12 when Culture Night (Kulturnatten) returns to Copenhagen. Once again the night owls will be out in force as the city's galleries, institutions and other venues host countless events to entertain the capital's culture vultures.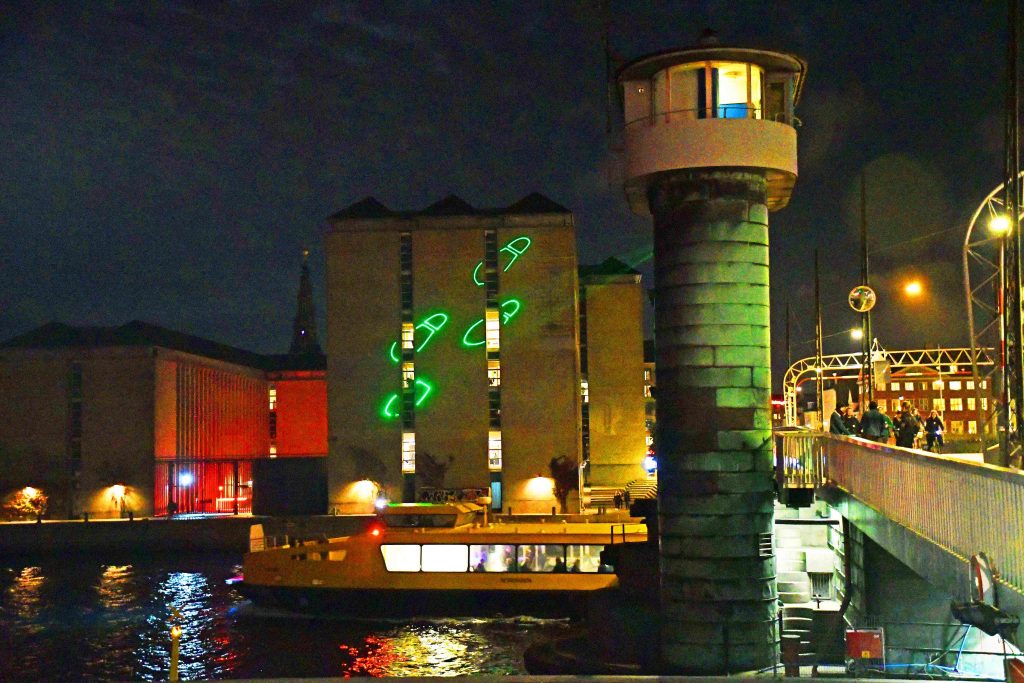 ---
Tivoli is rarely shut for long – particularly when it's still got the rest of its 175th year to celebrate. Its summer season may be over, but it will soon be open for Halloween from October 12 to November 4. And then two weeks later, it will be opening its doors for its Christmas season: from November 17 until December 31.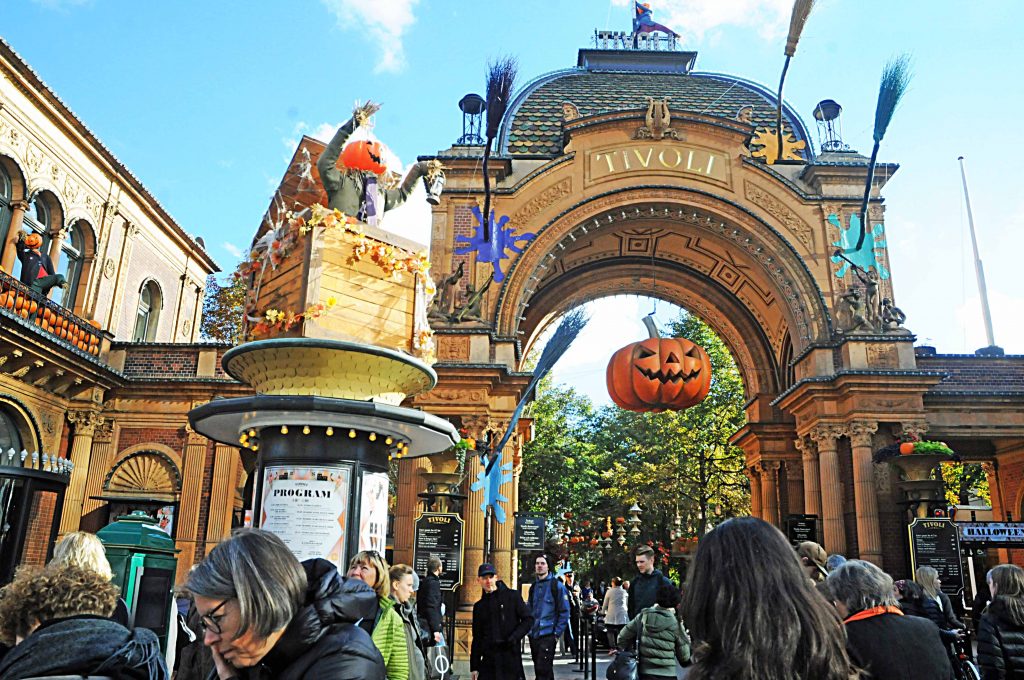 ---
Denmark tends to shut down during Week 42 (October 15-19) for the autumn school holiday. Many choose to take the week off, either to travel abroad or spend one last week at their summerhouse. With Tivoli open and other events ('Oliver!' at MusikTeatret Albertslund, for example), there's plenty for the kids to do.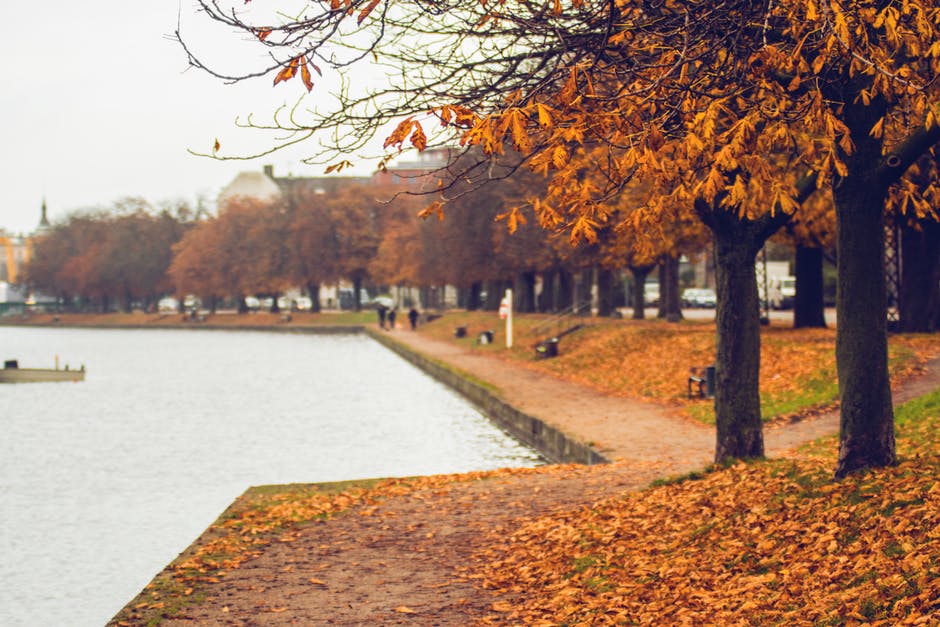 ---
It wouldn't be autumn without another one-month That Theatre production, and this year long-time CPH POST contributor Ian Burns has chosen to revisit 'The Woman in Black'. The October 24 premiere at Krudttønden is a great place to mingle with creatives from the city's English-language theatre scene.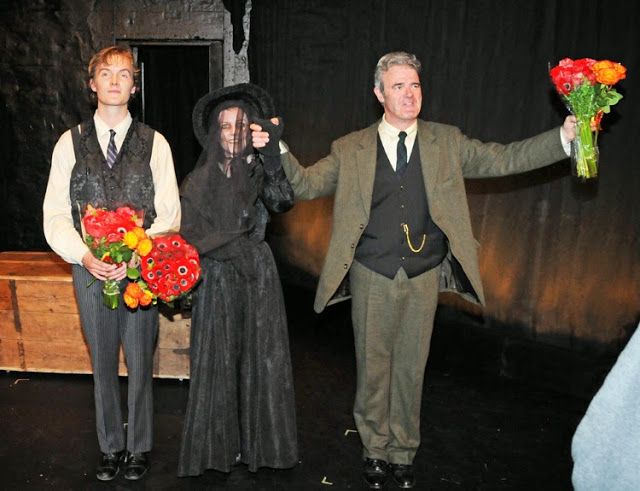 ---
Is the Hubertus Hunt on November 4 this country's answer to Royal Ascot or Henley Regatta? Held since 1900 on the first Sunday of November, high society mingles with picnicking families in Dyrehaven as 40,000 spectators watch 160 riders dressed in their finest regalia negotiate 35 cross-country obstacles.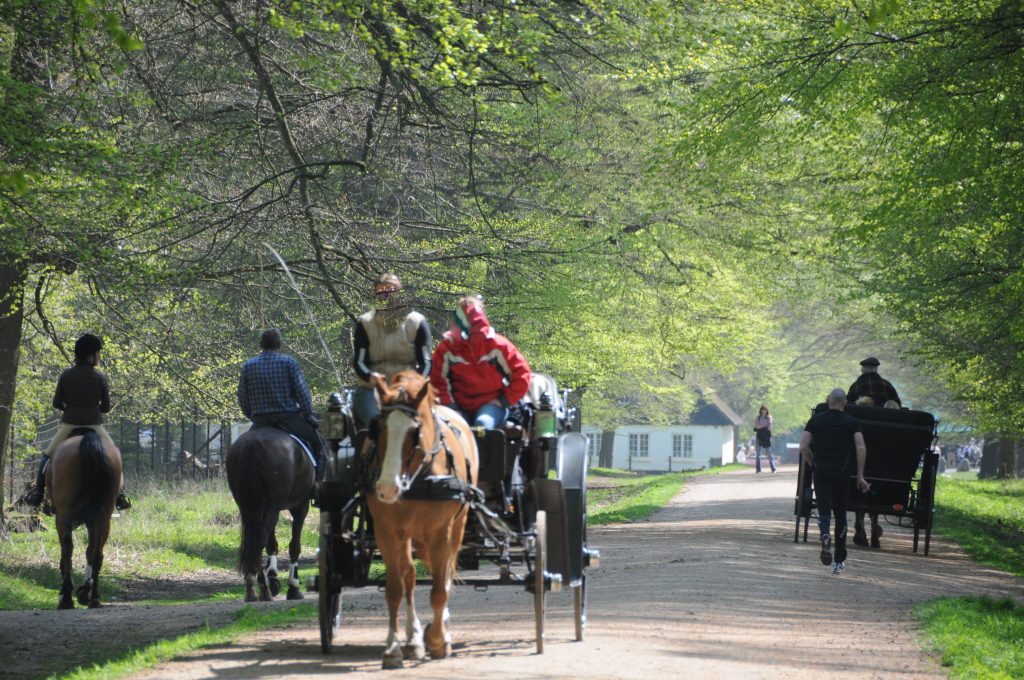 ---
No festive season is complete without watching the Crazy Christmas Cabaret, an English-language comedy show penned by CPH POST columnist Vivienne McKee, who has been delighting audiences since the early 1980s. This year's show, 'Fogg's Off', premieres on November 7 at Tivoli's Glassalen theatre.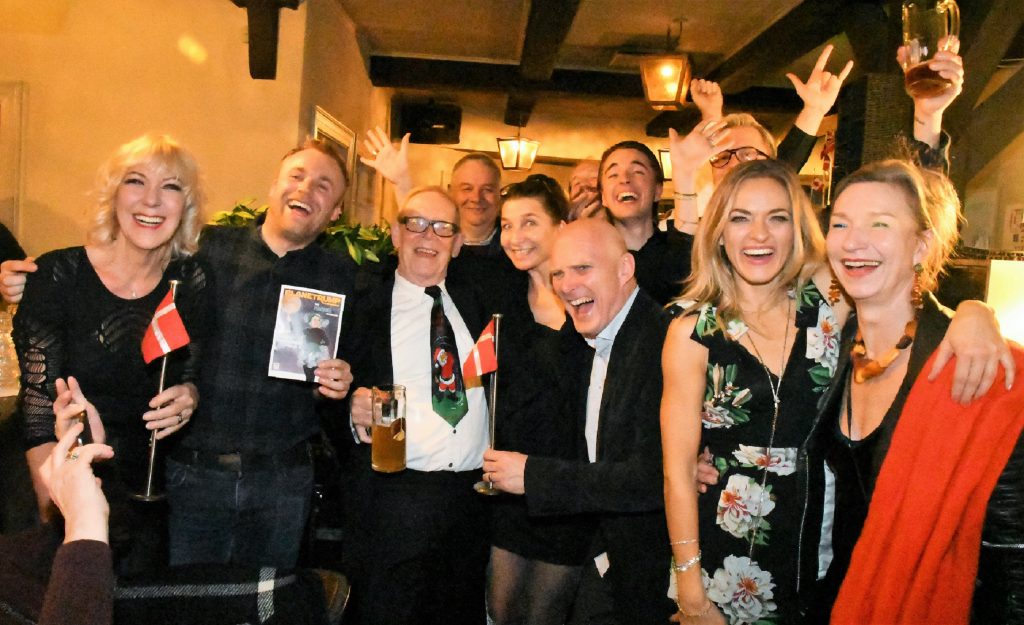 ---
The Remembrance Sunday ceremony at Bispebjerg Kirkegaard on November 11 will mark the 100th anniversary of the armistice, bringing to a close four years of World War I centenaries. South African ambassador Zindziswa Mandela (centre) and Polish ambassador Henryka Moscicka-Dendys (right) are among the regular attendees.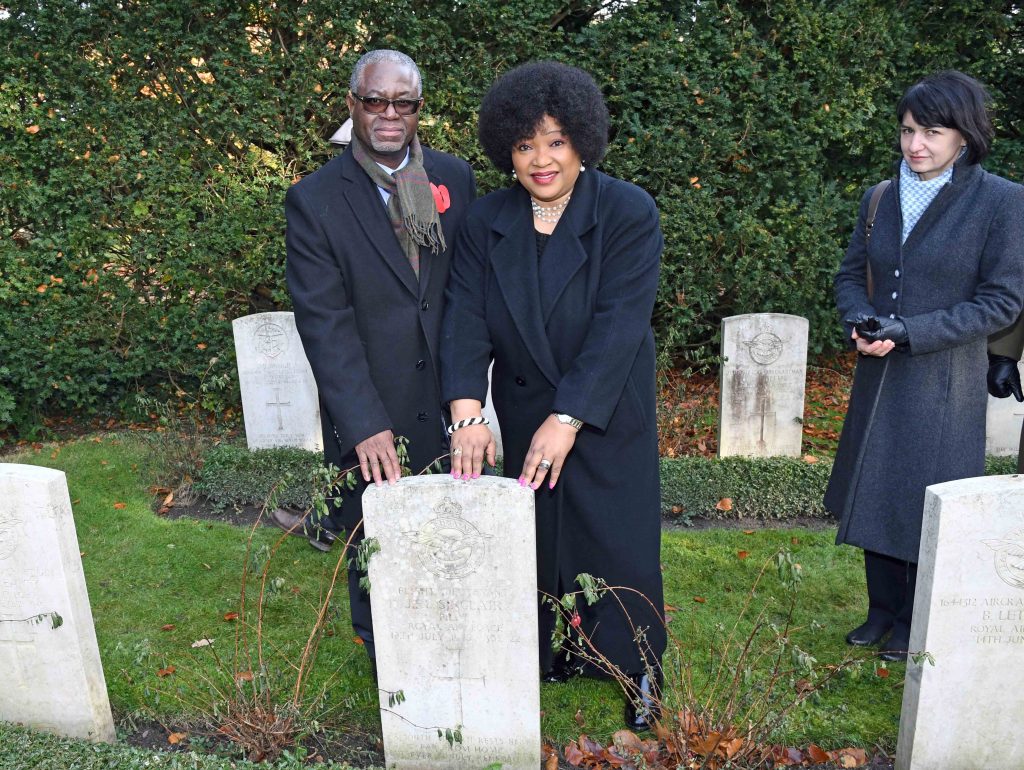 ---
Rufus Gifford, the former US ambassador to Denmark, returns to reflect on his life and future prospects following his failure to win the Massachusetts' 3rd Congressional District Election on September 4. There are two chances to see his show, 'The Next Chapter', at Bremen Teater on November 27 and December 12.