The late Show With James Corden
Zulu, March 28-31, 22:30
British actor James Corden was always going to be a risky choice as presenter, but judging by his viral popularity, they're not regretting it.
You've most probably seen the likes of Adele and One Direction take part in his 'Carpool Karaoke' in which they get in a car, have a chat and a sing-along to their hits. As he showed in The Woods, he can hold a tune.
Comedy and humour are no stranger to Corden either. The English host created and starred in mega sitcom Gavin & Stacey, for which he won the BAFTA for 'Best Comedy Performance'.
When Craig Ferguson left the show in 2014, Corben was twice offered the position before he finally agreed.
"I've never hosted a chat show before. I'm not a stand-up. I'm not even a sketch comedian," he said.
So he's not only surprising any doubters, he's proving himself wrong. (EA)
Also new: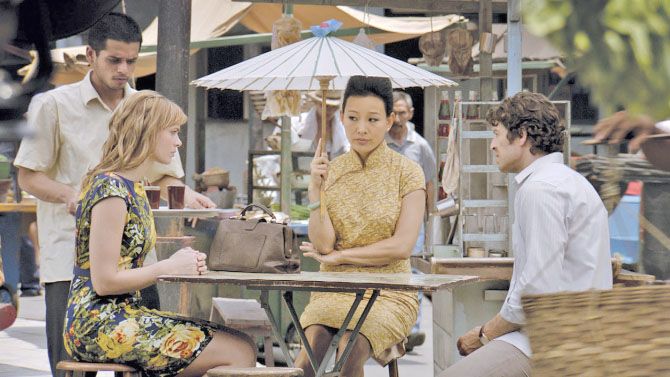 DR1, March 29-31, 01:35 Serangoon Road
Joan Chen of Twin Peaks fame and rising star Maeve Dermody give 1960s Singapore-set noir series Serangoon Road (DR1, Tue 01:35) a certain swagger; the ever-popular British TV actress Suranne Jones gets the most out of average skullduggery in drama series Doctor Foster (TV2, Mon-Wed 21:25); and Jim Loach (son of Ken) gets measured performances from an esteemed cast in TV movie Oranges and Sunshine (DR2, March 27, 20:45), the true story of how poor British kids were lulled to Australia and permanently estranged from their parents; but all in all, this week belongs to the docs.
Don't miss Escape from the Secret Sect (DR2, March 28, 23:05), which takes us behind the doors of the Plymouth Brethren Christian Church, The Woman Who Joined The Taliban, which goes undercover in the mountains of Pakistan, and Channel 4's The Naked Village (DR2, March 26, 20:55), goes uncovered at a nudist community.
Elsewhere, music fans are well looked after by Bruce Springsteen: The ties that bind (SVT2, Sun 21:00); we've got S5 of Murder in Paradise (SVT1, April 1, 21:00); there's another chance to see the dismal miniseries Jamaica Inn (DR1, Mon-Tue 23:30); and Welcome to Mayfair (DRK, Thu 23:05) failed to excite the Telegraph as "passable zoo TV" with no discernible point to it. (BH)
Coming soon:
Mercy street
After Gone with the Wind, who would have thought that American Civil War would still have something to tell us?
Produced by Ridley Scott, Mercy Street is a costume medical drama TV series set in Mansion House Hospital, a deluxe hotel turned into an army infirmary during the Union Army's occupation of the city of Alexandria, Virginia in 1862.
With great historical and medical accuracy, the show follows two volunteer nurses belonging to opposing sides: a young Southern belle and an abolitionist widow, two leading feminist characters in a complicated time. (AP)
Sport of the week: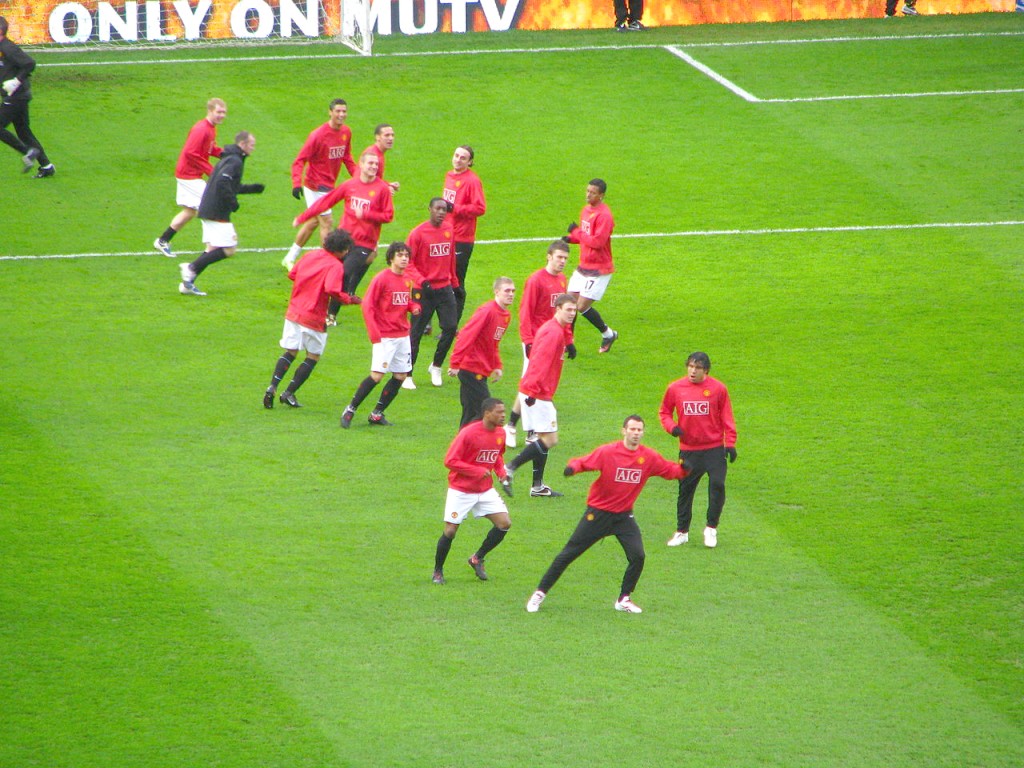 TV3 S2, Sun 16:55 EPL: Man City vs Man United
From the Manchester derby to Germany vs England (TV3 S1, March 26, 20:40) and Brazil vs Uruguay (TV3 S1, March 25, 01:40 2018), there's plenty of football to look forward to.
Elsewhere, we've got the Australian GP (3+, Sun 04:30 Australian Grand Prix), the World Indoor Athletics (DR3, Fri-Sun), the Miami Open (TV3 S2, from March 23, 16:00) and the Danish lady handballers' bid to qualify for the Olympics (DR1, Fri-Sun 19:30).(BH)
Film of the week: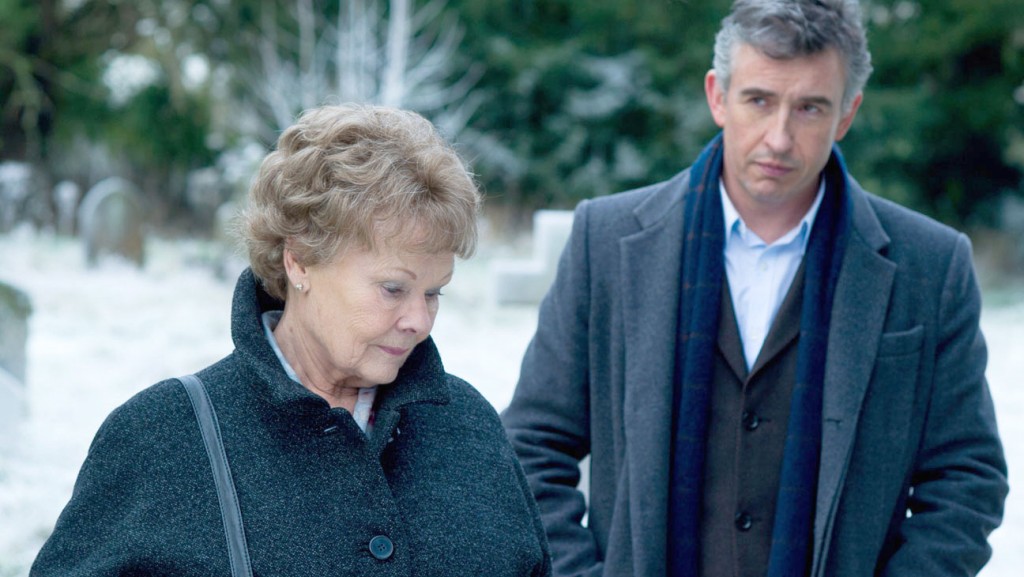 DR2, March 28, 20:45 Philomena
Lots of Xmas premieres to look forward to over the Easter break, from the endearing Philomena and The Sessions (DR2, Fri 20:00) to the absorbing Zero Dark Thirty (3+, March 25, 22:00) and Lone Survivor (TV3, Fri 21:00) to the risible Runner Runner (DR1, Fri 22:20) and Noah (DR1, March 25, 21:50) and White House Down (TV3, Sun 21:00). (BH)