PICK OF THE WEEK:
The Secret World of Tinder
SVT1, Thu 22:45
Smartphones have changed dating forever, making the search for love just one click away.
From finding romantic love to indulging weird fetishes – Tinder has seen them all.
Channel 4's documentary dives into the world of online dating, shedding light on an online world of deviancy, devotion, deception, heartbreak and sexual brazenness.
Various users share online experiences, and while some of the stories are fun, some are quite scary – particularly ones in which the date turned out to be completely different from the profile.
It sums up quite well the era of 'online dating', leaving you either excited about it, or scared. As the Guardian concluded, it shows that Tinder is "not all about dick pics".
ALSO NEW: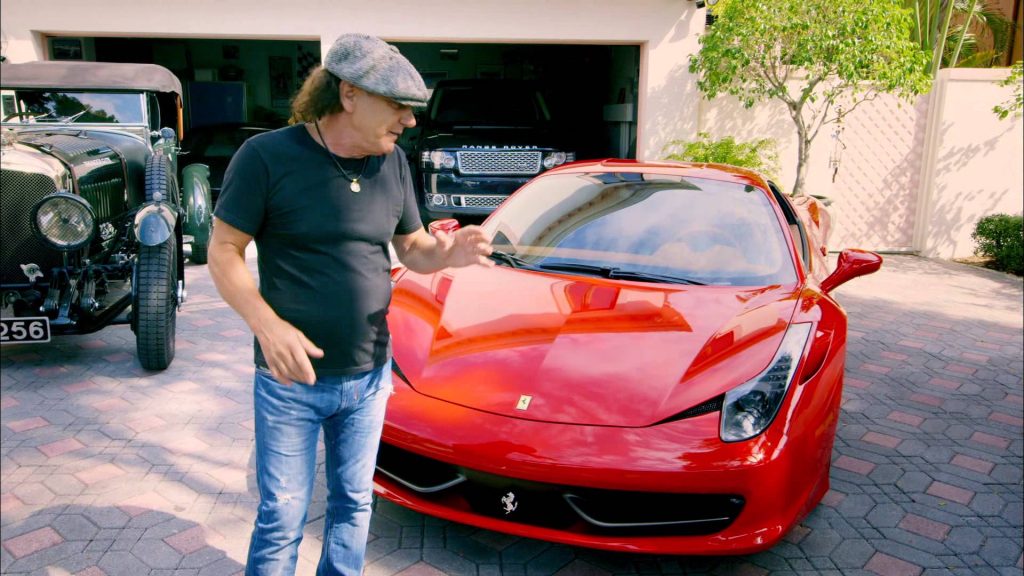 Now we know why AC/DC frontman Brian Johnson is going deaf. He loves the sound of old car engines, and in Cars that Rock (DR3, Thu 20:00) he takes us on a six-episode odyssey of some of Europe's most iconic car brands.
"Listen to that noise," he purrs travelling at full-pelt in the Bentley 3 Litre Blower.
"That's sicking! [Novocastrian for 'good'] From the heart. If there is a heaven, I hope this is part of it."
His career might have taken the highway to hell, but this is great fun. Jeremy Clarkson has got himself a rival.
Staying with the music legends, you've got a chance to see three classic music docs: the 1967 Bob Dylan doc Don't Look Back (SVT2, Sat 20:00), the 1970 Presley extravaganza Elvis: That's the way it is (DRK, Sat 21:40), and the rat pack singalong Sinatra and Friends featuring all the usual suspects, along with the likes of John Denver and Natalie Cole.
Elsewhere, treat yourself to a whale of a time in the company of Stephen Fry for all three episodes of the acclaimed Ocean Giants (DR2, Sun 13:15); Life of Crime (DR1, Wed 00:25 & Thu 00:10) is an under-rated British crime miniseries starring Hayley Atwell; and who can resist visiting the cathedral of power – White House: The Inside Story (DRK, Sun 17.35) and Inside the Court of Henry VIII (DRK, Tue 21:00) take us all the way. (BH)
COMING SOON: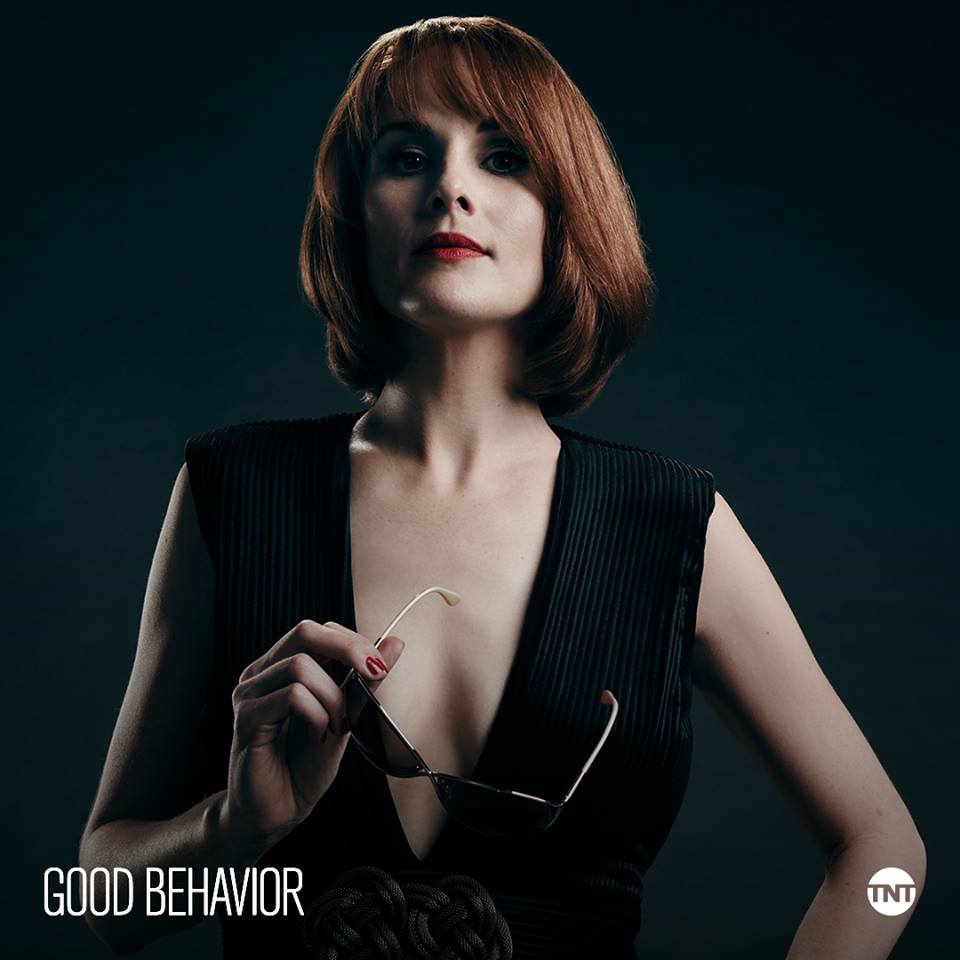 Mostly filmed in a slum, a landfill skip and an office canteen, few will be tuning into Netflix's new Brazilian series 3 % for its production values.
But despite an unlikeable heroine who looks like a rat – and it turns out she is one – the first episode proved relatively easy viewing thanks to the direction of City of God cinematographer Cesar Charlone and intriguing peripheral characters.
Dubbed into English on Netflix, it's highly advised you watch it in the original Portuguese.
Staying in South America, Argentine actor Juan Diego Botto looks on paper like an unlikely co-star for Downton Abbey's Lady Mary (Michelle Dockery), and the implausibility is replicated in the plot of Good Behaviour (Metacritic: 65), in which a high-heeled ex-con (m'lady) overhears a hitman being hired.
Another British actress stateside is Julia Ormond – remember her! – who has a fairly large part in Incorporated (62), a dystopian series in which the multinationals have become de facto governments. So not as implausible as Good Behaviour, but with similar budget problems to 3 %.
Elsewhere, Jeremy Clarkson and his team have come roaring back with their Top Gear follow-up The Grand Tour, and there's yet another adaptation of Anne of Green Gables (63) – seriously, how many of these are they going to make? It's the third since 2008. (BH)
SPORT OF THE WEEK: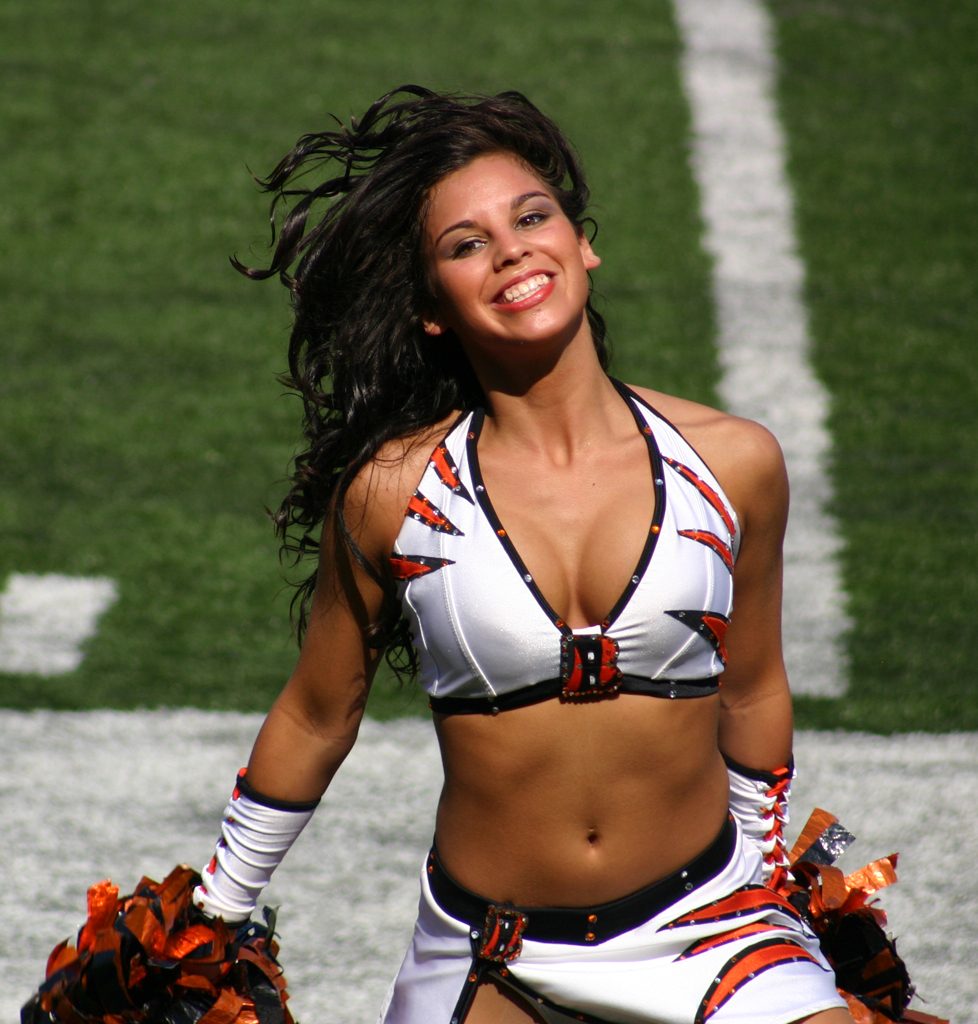 Manchester United were pretty poor in the 1980s, but they were never boring … a mean accomplishment considering their squad. Two big EPL games this week see them host Spurs (3+, Sun 14:30) before heading to Crystal Palace (K6, Wed 21:00). Elsewhere, the NFL (3+, Sun 22:15) continues and we've got the start of the Women's European Handball Championship (K6, Wed 21:00). (BH)
FILM OF THE WEEK:
Compelling divorce drama What Maisie Knew (DR2, Fri 20:00) pits Julianne Moore against Steve Coogan – couldn't their friends have warned them it wouldn't work? BFF Daniel Radcliffe and Zoe Kazan are equally mismatched in the formulaic The F-Word (DR3, Sun 17:35), but it's friendlier than it sounds. While the chemistry of Jon Voigt and Eric Roberts in Runaway Train (DRK, Fri 22:40) is electric! The train, though, is diesel. (BH)