Ian Burns' (above wielding the guitar) production unit That Theatre Company celebrated its 20-year anniversary at Krudttønden on May 28. Among his guests were former sparring partner Tom McEwan (red cap), who is now retired from acting but not music.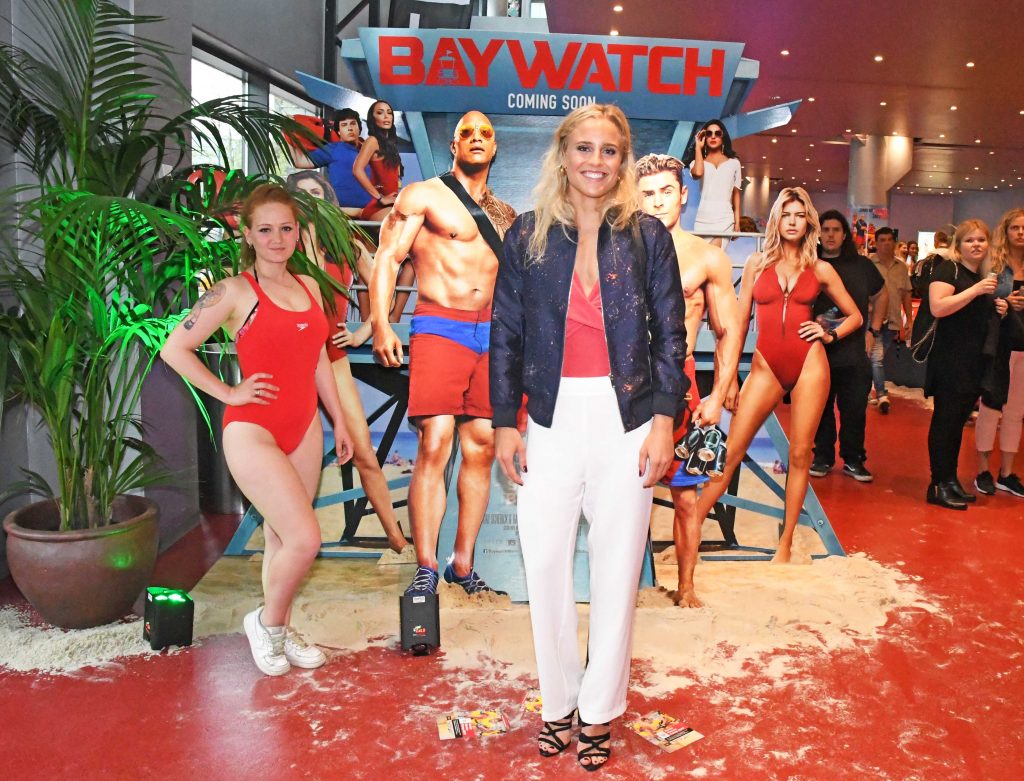 Swimmer Sarah Bro was among the guests at the premiere of the new 'Baywatch' film on May 30. According to the critics, it sinks like a stone.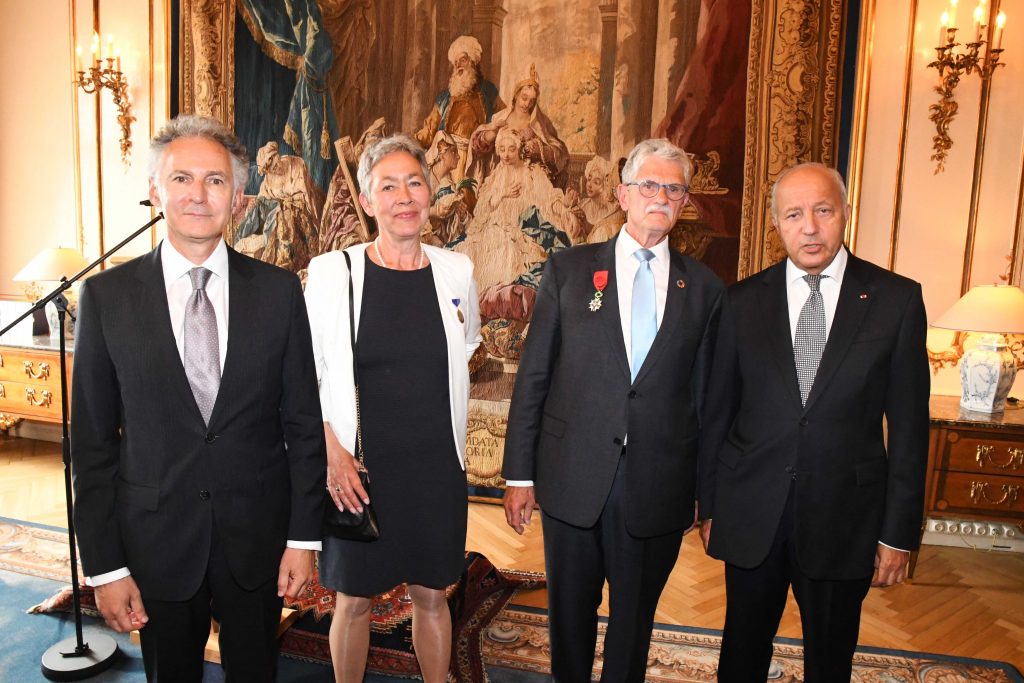 French ambassador Francois Zimeray (left) was the proud host of a ceremony at his embassy to bestow Mogens Lykketoft (glasses) , a former speaker of Parliament and former president of the UN General Assembly, with France's Legion D´Honneur.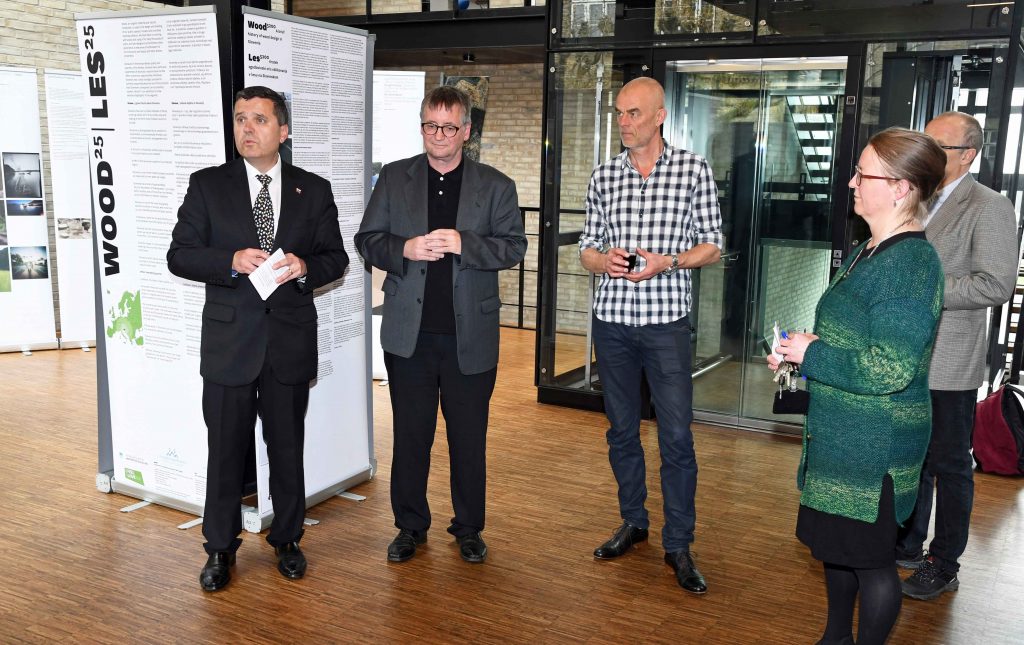 Slovenian ambassador Tone Kajzer, in collaboration with the University of Copenhagen, opened the exhibition 'WOOD 25 | LES 25' at the uni's Department of Geosciences and Natural Resource Management on April 28.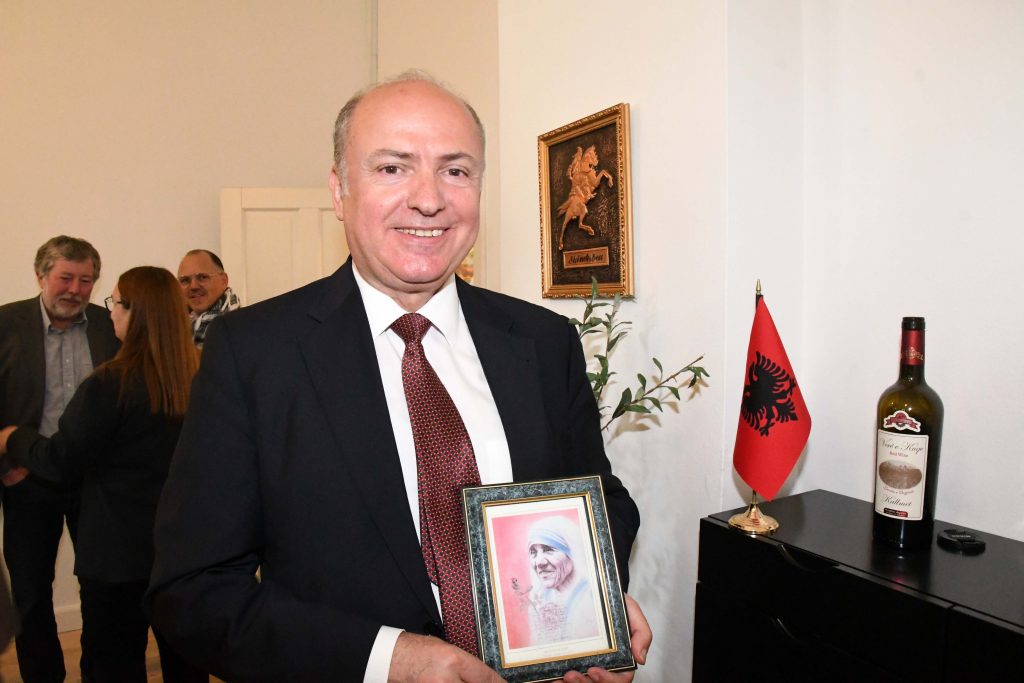 Albanian ambassador Kastriot Robo hosted 'Albania – a touristic diversity in Mediterranean', a seminar on May 16 at his embassy where his country's favourite daughter, Mother Theresa, put in an unexpected appearance.