The Marriage of Figaro  
Feb 28-April 28; Gamle Scene, Kongens Nytorv, Cph K; 95-795kr, kglteater.dk; 195 mins
Regularly named the greatest opera ever, its tale of servants getting the better of their masters made Salieri cry tears of joy and sorrow in equal measure (or at least in the film). As Mozart explained to his rival: who wants to watch Italian operas about characters who "shit marble".
A scene in the second act underlines the ambition as, in Mozart's words in the 1984 film: "Duet turns into trio. Trio turns into quartet. Quartet becomes quintet, and so on, sextet, septet, octet! "
If this is your first opera, it's all downhill from here. But what a view!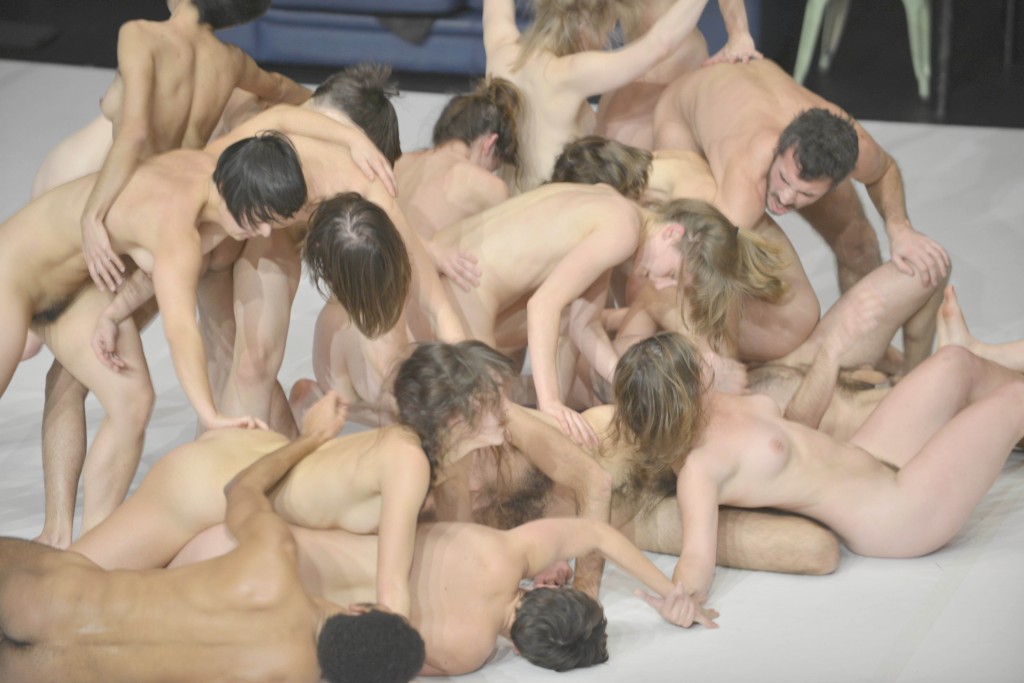 7 Pleasures  
March 2-5, Wed-Fri 21:00, Sat 19:00; Dansehallerne, Pasteursvej 20, Cph V; 40-165kr, dansehallerne.dk; 100 mins
"In a word: pleasure," Spud memorably says in Trainspotting. But then again, his balls were prone to growing to the size of watermelons, so we're not sure if he'd like the work of Danish choreographer Mette Ingvartsen for the right reasons.
While her works tend to concern questions of kinesthesia, perception, affect and sensation, the onstage nakedness is probably the most striking characteristic. Her last piece was entitled 69 positions.
In the Nordic premiere of 7 Pleasures, 12 nude performers embark on a long sensual movement, exploring their landscape through skin and touch until it is bordlessless. It's a brave new world, Spud!
Teater Tapas
Feb 28 & March 27, 16:00-19:00; Teaterøen, William Wains Gade 11, Cph K; contact carlos@teateroen.com to perform
This event invites artists to stage 15-minute performances of any style or genre in English, Danish or without words. February's theme is 'Borders'. And yes, tapas are served.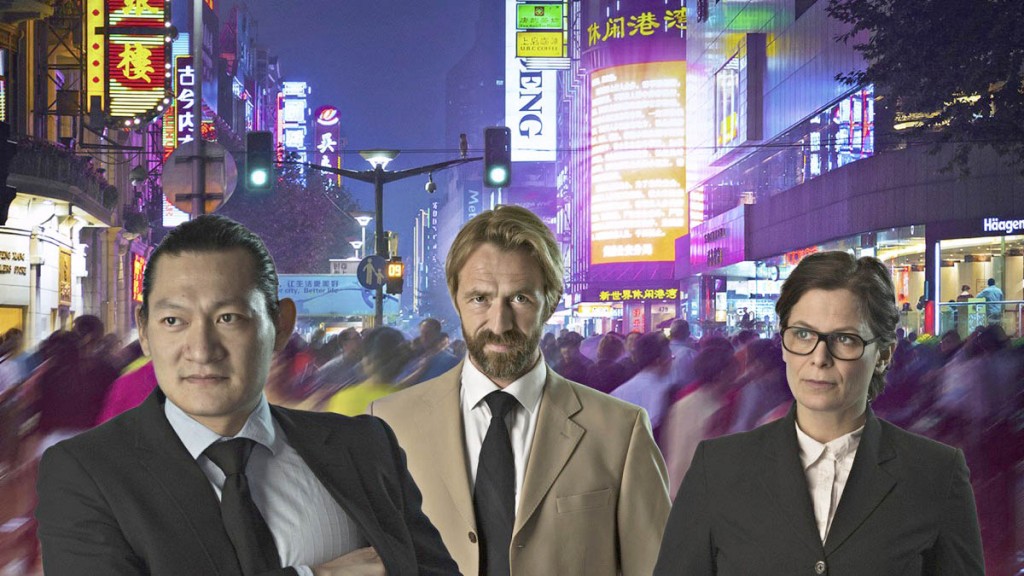 The Panda Affair
March 3 & 10, 20:00; Teater Grob, Nørrebrogade 37, Cph N; 115-185kr, grob.dk; 90 mins
A Danish couple encounter corruption and hidden agendas as they try to start a business in China. For three nights only watch them descend into paranoia with English subtitles via an app.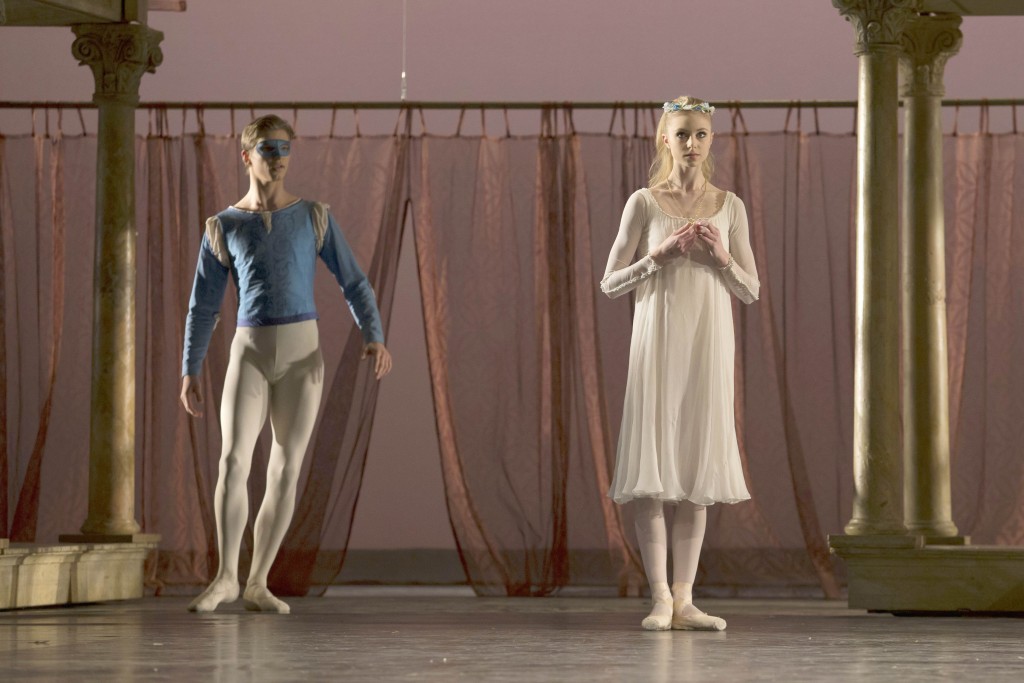 Romeo and Juliet
March 4-April 16; Gamle Scene, Kongens Nytorv, Cph K; 95-695kr, kglteater.dk; 180 mins
Created by US choreographer John Neumeier for the Hamburg Ballet in the early 1970s, this poetic, bright and light version of Sergei Prokofiev's 1935 ballet continues to touch audiences.
7Even
March 9-10, 21:00; Dansehallerne, Pasteursvej 20, Cph V; 55-125kr, dansehallerne.dk; 85 mins
The similarities with the Hollywood film don't end with the name, as Cypriot choreographer Fotis Nikolaou's inspiration is also the Seven Sins as he tells a story with the help of cartoons, fairytales and masks.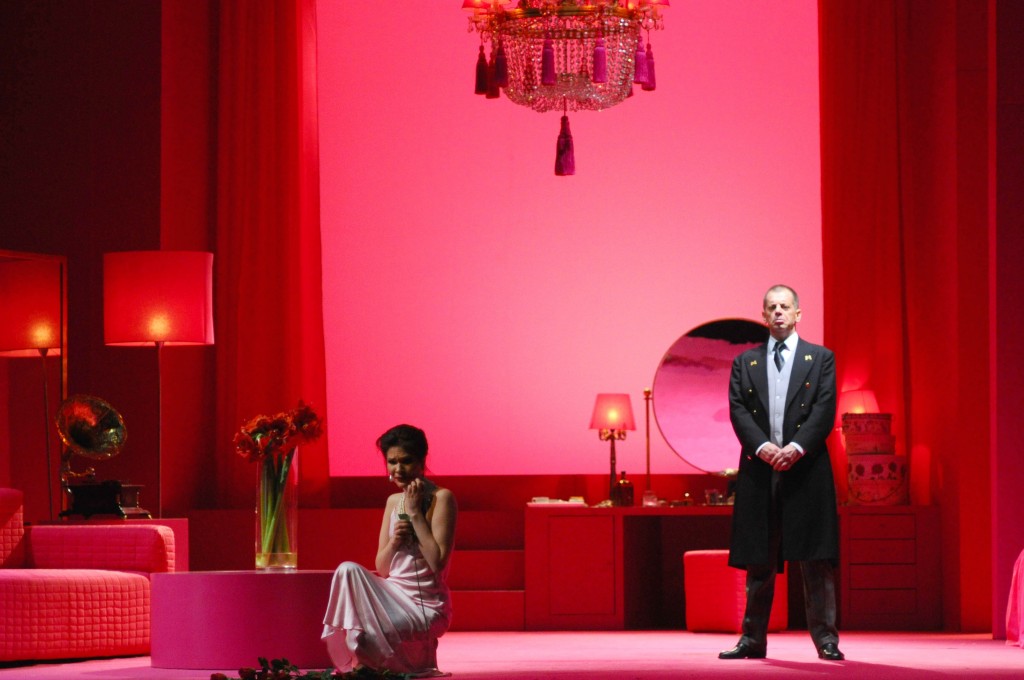 Powder her Face
March 19-April 16; Operaen, Ekvipagemestervej 10, Cph K; 195kr, kglteater.dk; 140 mins
With Madame Butterfly (sold out) and Lohengrin opening, it's a rich month for opera, but how could we ignore the English-language Powder Her Face. Thomas Adès' 1995 risque work includes opera's first ever onstage blowjob.