Once again, the Thai Festival is returning to Copenhagen. This year's affair is set to take over Havneparken, Islands Brygge from 10:00-18:00 on Saturday June 24.
The festival is a successful effort on behalf of the Thai community in Denmark to promote Thai culture locally. And as you can see from this crowd shot, it is extremely popular with the locals.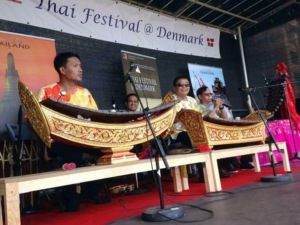 Thailand is a country well known for its monarchy and splendour, and Thai ambassador Vimon Kidchob (main photo) will join the festivities.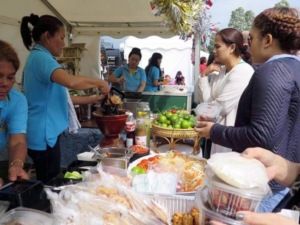 But there's no doubt who the biggest star of the festival is: the food!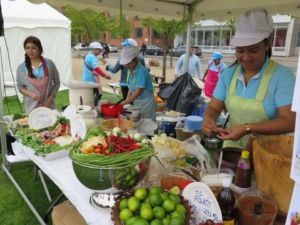 The festival will offer various live Thai-cooking demonstrations by Thai chefs and food-tasting kiosks at the venue – a great opportunity for the people of Copenhagen to indulge in authentic, mouthwatering Thai food.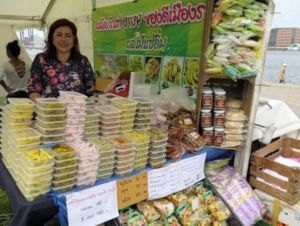 There will be various stalls selling local Thai products that are otherwise not available in Denmark.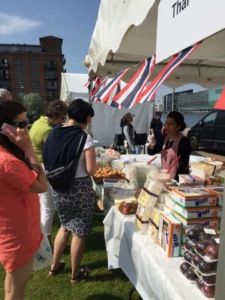 So, if someone's on a search for exotic Asian spices, sauces or other ingredients, the festival is the place to go!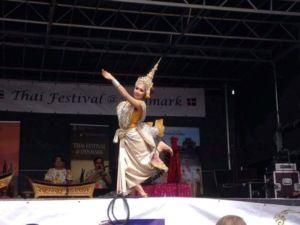 Thai artists from both Denmark and Thailand will conduct traditional dance and music performances.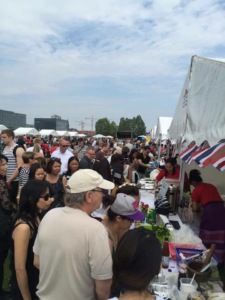 A true mix of different nationalities – Thai, tourists and locals – attend every year, and with good reason (see below!).