The diplomatic corps were out in force on Sunday to cheer on their compatriots and fellow ambassadors in the Copenhagen Marathon, which was won this year by Ethiopian runner Aschalew Biru Hunde (above) in a time of 2:20:47, which was over five minutes outside the women's world record.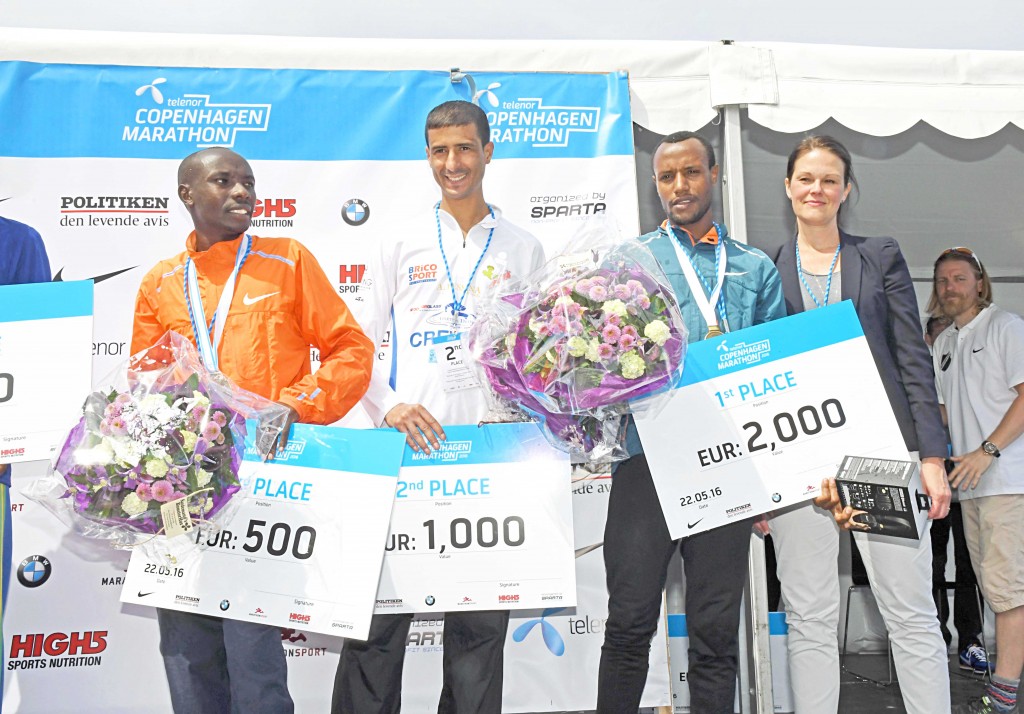 Bahrain's Gladys Kibiwot (above right), meanwhile, won the women's race in 2:36:58.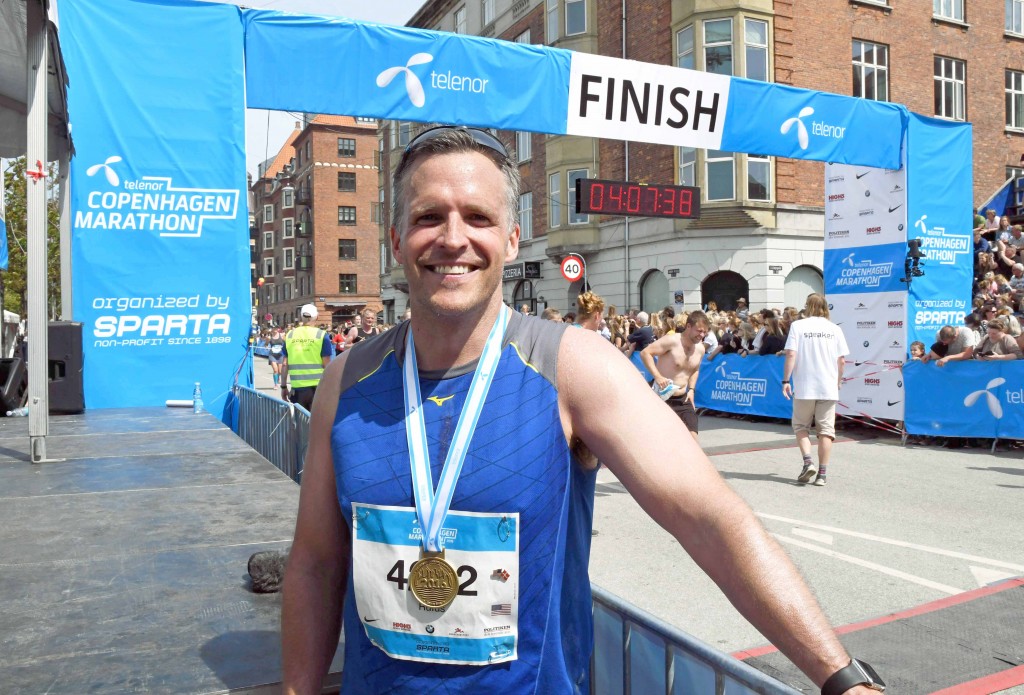 Among the dignitaries actually taking part were US ambassador Rufus Gifford (above) and Swiss ambassador Benedikt Wechsler (below).