The Copenhagen Celtic Summer Party is unrecognisable from previous editions thanks to the efforts of organisers Jon Treacher and Chris Pilbeam, who oversaw a 12-team tournament at Kløvermarken on Saturday August 5.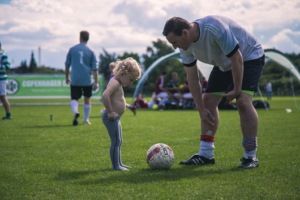 Among those there were England's Dainon Cracknell, who gave his daughter Nora Ella a quick intro to the beautiful game before she decided she had more important things to do.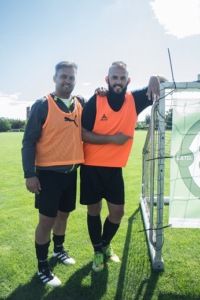 Romania's Robert 'Popi Popi' Peres and his brother Gabriel, who represented a Rest of the World team that came from 3-0 down to win a quarter-final penalty shootout.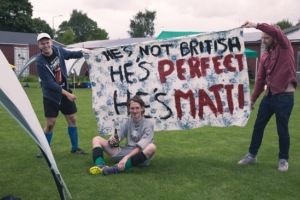 Long-time member Matti Rasmussen, the manager of one of the club's seven teams.
The eventual winners Cph Vikings, who saw off a strong 'Denmark' in the final.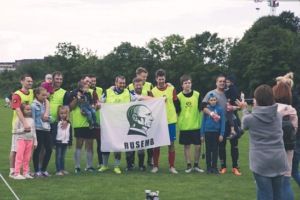 And Russia – rumours that Putin recalled them because they were rubbish were quickly quashed by the Kremlin.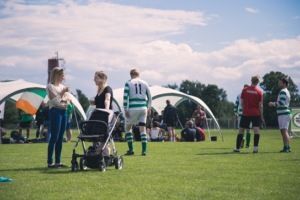 Now armed with new tents and a tried and tested formula for success, the organisers are already looking ahead to next year.
Contact the club if you want to enter a team next year!