The sun is setting on another successful season of youth rugby, one of the fastest growing sports in Denmark.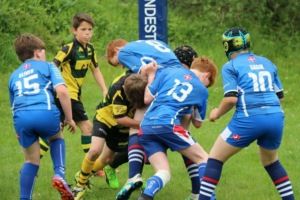 Leading the drive is Gentofte Rugby Klub – pictured (left) in under-14s action against Dragør – which has more than 100 members representing 20 different nationalities, making it the biggest youth club in the country.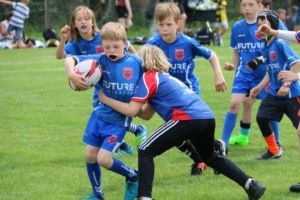 Most of the players are aged 6-14, but one day the club hopes to have teams representative of all the different school years.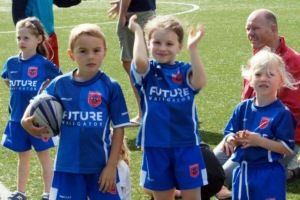 Future stars to look out for include (left-right) Tess Hampson-Aldrick, Oliver Nielsen, Emma Jahant and Matilda Hampson.