Depending on your stamina, you're either nursing a hangover for the fourth consecutive day at Roskilde Festival, rushing out of the door after work this afternoon to join the festivities, or  more than happy to stay safely in the confines of your own home, leaving the beer bongs to the hordes of teenage exhibitionists.
Regardless of your circumstances, this year's Roskilde Festival is well under away, with over 70,000 eager campers flooding through the gates on Saturday afternoon, ready to unleash their inner-animal in a forthright display of hedonism and an outright disregard for all the values of order and conformity that Denmark typically stands for.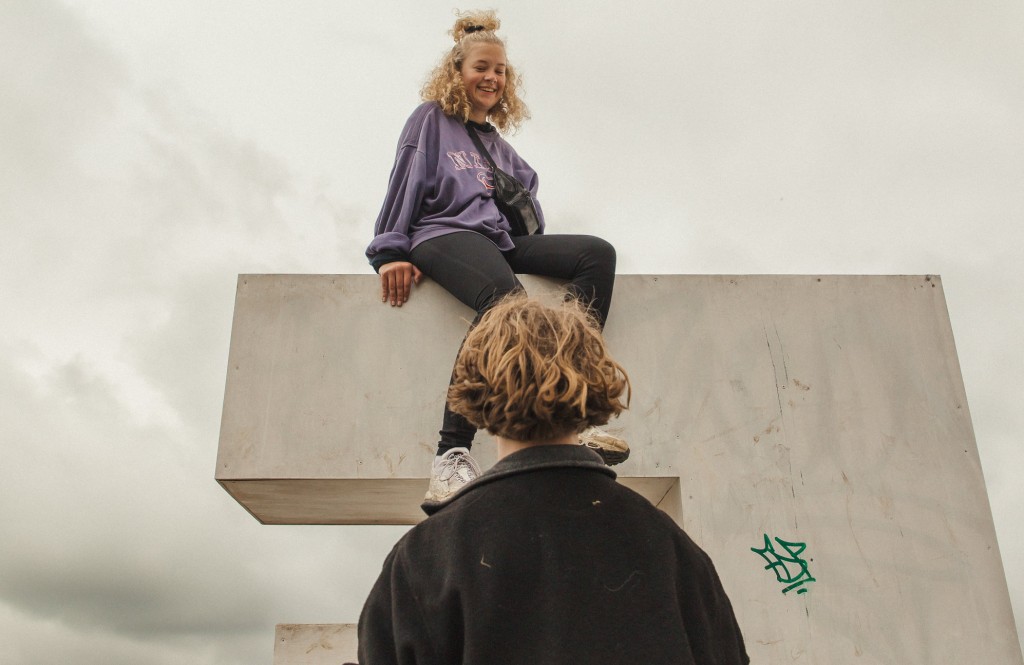 Danes may be dirty, but they know how to party
These are Danes like you've never seen them before. The passed-out teenagers are plentiful, and feelings of free love and camaraderie are in the air in somewhat concerning doses.
Warm cans of Carlsberg are chugged by the parched masses as if it's the last drop of water in the Sahara, yet the party must go on – even as the audience lose control over their bodies and bodily functions (Roskilde takes public urination beyond all conceivable expectations).
Tonight's line-up boasts big name acts such as Noel Gallagher's High Flying Birds and the ever-positive 'Happy' hit-maker Pharrell Williams.
Yet, the real deal begins tomorrow with Ryan Adams, Florence and the Machine and Muse taking to the stage.
Friday and Saturday bring along plenty more goodens, with Disclosure, Kygo, Kendrick Lamar, Nicki Minaj and Paul McCartney all on the Orange stage agenda.
Creative camp overload
And there is no shortage of imagination this year, as Dream City erupts in a colourful display of art, architecture and alcohol-infused creativity.
Everything in Dream City is created by like-minded festival-goers, giving attendees the opportunity to create and build their own unique camping area before the festival starts.
And in their unwavering commitment to keep Roskilde as green and community-friendly as possible, the festival has even figured out how to turn your piss into fertiliser, and soon pilsner.
Dirty, yet well-behaved
So far, (if you can get passed the hordes of pissing festival-goers) it has been a somewhat civil affair, with only a few minor brushes with the law.
Police made 116 arrests for drug possession during the first 24 hours of the festival, but otherwise the level of crime has remained relatively low.
Yet whilst this year's festivities may seem under control so far, it is important to remember the tragedy that occurred 15 years ago at a Pearl Jam concert in which nine young people died.