Vivienne McKee (second left) soaked up the compliments following the premiere of her new play 'Shakespeare's Ghost' at Teatret ved Sorte Hest on February 29.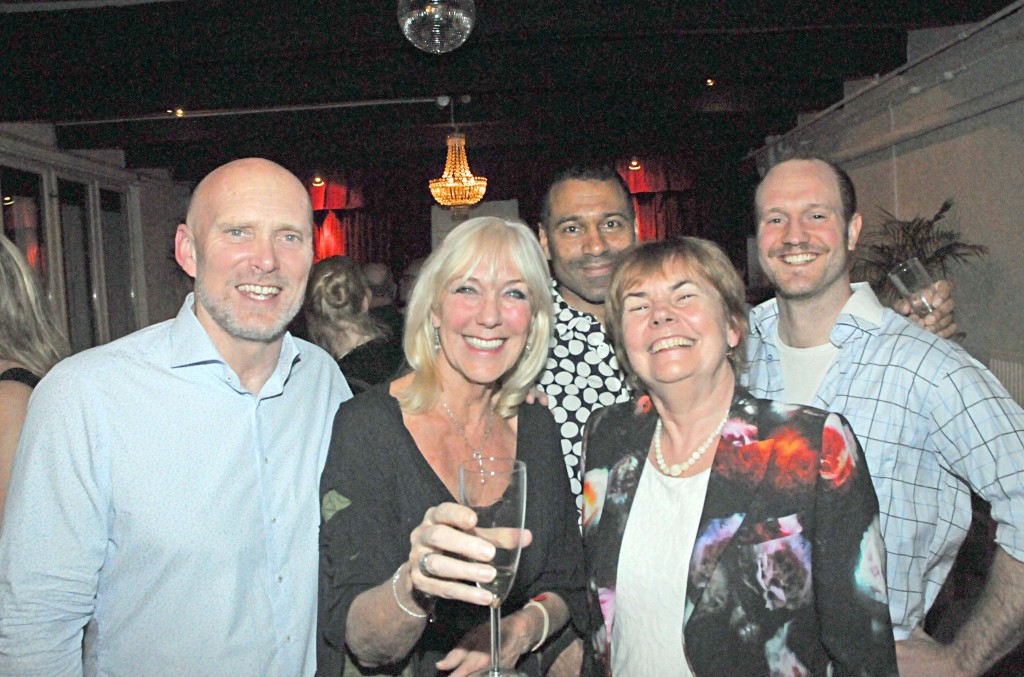 After two weeks of furious preparation, it was time for the cast – David Bateson (left), Linford Brown (centre) and Bennet Thorpe (right) – to relax with guests that included British ambassador Vivien Life (centre)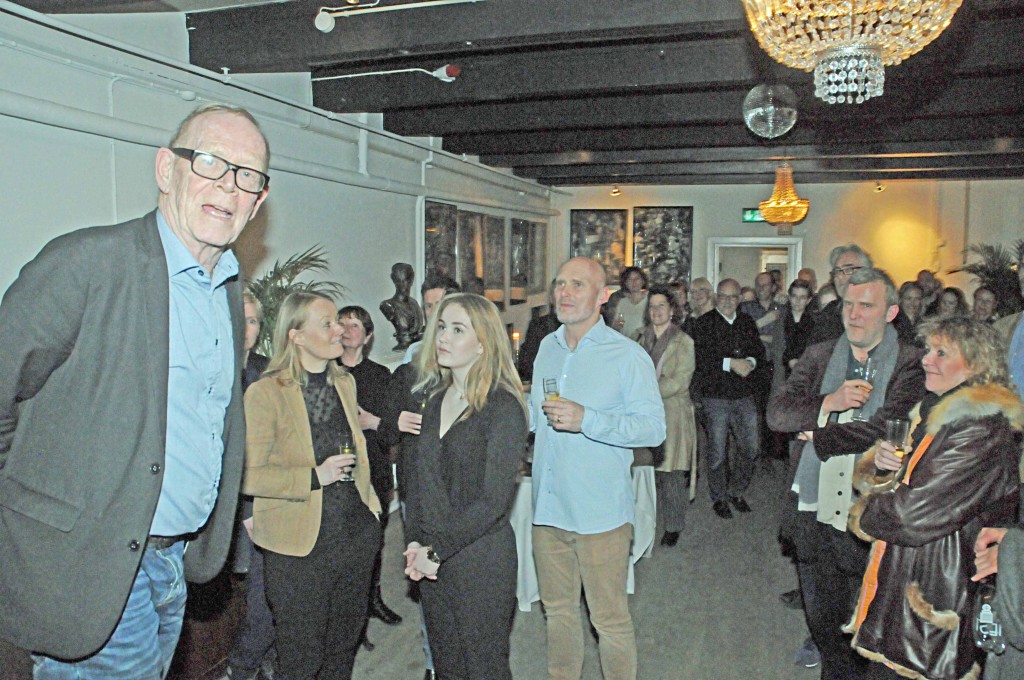 Other dignitaries and guests.
Read our six-star review of the production, which runs until March 19, at cphpost.dk. While our reviewer was blown away by the all-round brilliance, the jury's out on who really wrote all those plays!