Hundreds of Danes are this December converting bus shelters into dwellings for 'nisser' (elves/goblins) to draw attention to the plight of the homeless and needy.
Every Christmas, Danes leave 'risengrød' (porridge), 'nisseøl' (elf beer) and biscuits out for the nisser to ensure they don't play tricks on them (or worse), and similar goodies are being left in the shelters.
But this year, even the mischievous imps won't begrudge needier and hungrier Danes helping themselves.
Power to the little people
The elf liberation front, Nissernes Befrielses Front (NBF), is spearheading the initiative to raise awareness of the effects of the government's austerity measures that have seen record numbers apply for Christmas assistance and many lose their homes.
It explained it was "sad to see so many homeless families who cannot celebrate Christmas because heartless politicians have decided to cut back on social benefits".
According to the Danish humanitarian organisation Dansk Folkehjælp, there have been 15,482 applications for Christmas help from families who cannot afford to celebrate the holiday – more than double compared to last year.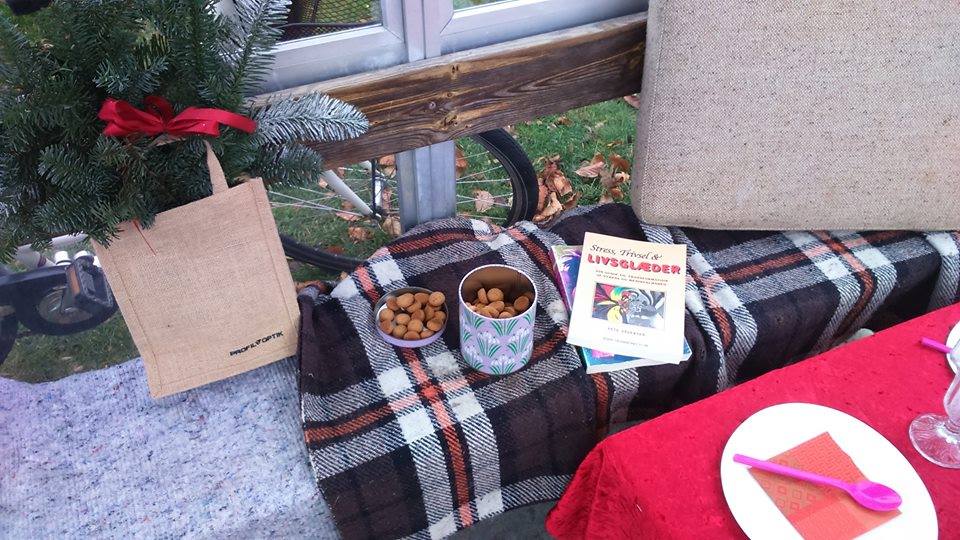 READ MORE: It needn't be lonely this Christmas with no-one to hold
More homeless in Denmark
"Thirteen percent more Danes have not been able to pay rent in these months, and the figure is only going to rise, so there will be even more homeless," claims the frustrated NBF members, who are sharing photos of their converted shelters on Facebook to raise awareness.
"We hope Danish citizens will remember that while they are waiting for a bus in the cold there are families out there who cannot afford a home and must stay on the street."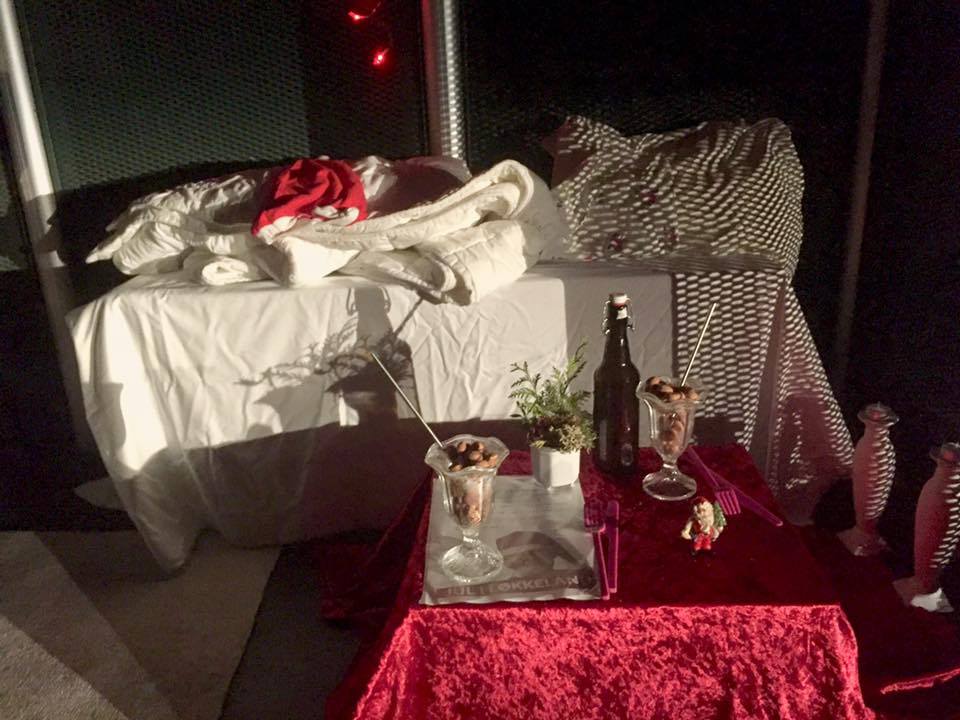 Many have already responded by bringing their own decorations to the bus shelters along with popular Christmas treats.
Learn more about the initiative 'Jul i Løkkeland' (Christmas in Løkke's land) on Facebook (in Danish).