With the many avenues of entertainment available these days, tempting children down to experience a bit of culture or take in an art exhibition can be a challenging task.
Fortunately, the odds are stacked in favour of the parents later this month when 'Live Art for Children 2016' kicks off in Aalborg.

The ten works and workshops available every day at the Nordkraft Culture Centre of Aalborg from October 17-22 includes UK performance artist Louise Orwin's alternative investigation of social media and fake personalities and Scottish live artist Eilidh MacAskill's fun costume workshop 'Gendersaurus Salon', a part of her research into queer categories and children.
But perhaps the most memorable-sounding performance will be local Ulla Hvejsel, who will be literally talking out of her ass as she investigates stupidity – perhaps a timely event considering the approaching US general elections.
READ MORE: October Art: This is serious!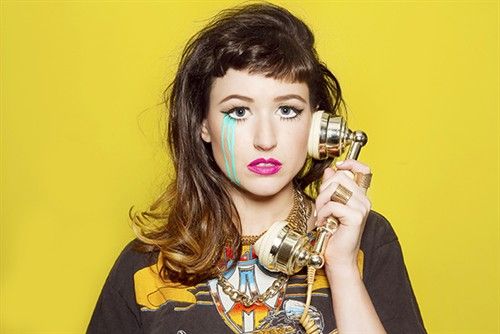 Broad strokes of art
Elsewhere, 'Klassikere for Kids' reveals its interpretation of Virginia Woolf's 'To the Lighthouse', Goodiepal presents a workshop in graphic notion, Kiwi performance artist Mark Harvey investigates physical encounters with the audience, and Finnish Leena Kela offers up the 'History of Performance Art from A-Z'.
Painter Christian Schmidt-Rasmussen will be running a workshop, Jeanette Ehlers questions Denmark's colonial past through a video and performance installation, while Liveart.dk promises to excite with '50 Dangerous things (you should let your children do)'.