News
Public transport affected by snowstorm
---
This article is more than 8 years old.
Local and regional lines impacted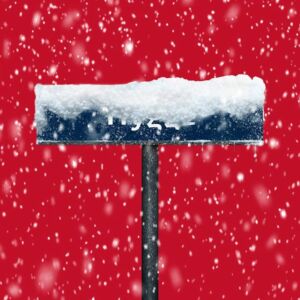 The trains and buses in and around Copenhagen have been impacted by the snowstorm that hit the nation over the weekend.
According to the national rail operator DSB, fewer trains will be on the rails this morning, and several lines – regional and city S trains – have been cancelled.
In the city, line C is going only every 20th minute, while Line Bx has been cancelled. Also, Line H is servicing Kildedal Station instead of Line C.
Check with DSB
Regionally, there are fewer trains going between Østerport Station and Ringsted Station, as well as between Roskilde Station and Næstved Station.
Consult DSB's homepage (here in Danish) for a more detailed overview of the delays.