News
Tax negotiations rescheduled to autumn
---
This article is more than 7 years old.
Liberal Alliance threatens to pull its support of the government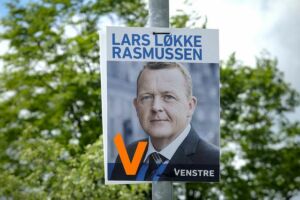 Denmark's prime minister, Lars Løkke Rasmussen, announced yesterday that the highly-anticipated tax negotiations will be postponed from the spring to the autumn this year, reports Politiken.
Rasmussen said the government first has to find a solution for financing refugees-related expenses.
"I believe we'll have the best possible foundation for formulating an ambitious tax reform, if it is based on a new 2025 financial plan that the government will present before the summer," Rasmussen stated at a press conference.
Anders Samuelsen, the leader of Liberal Alliance, has warned his party may pull its support of the Venstre government if the tax negotiations don't take place in the spring as promised.
On Twitter, Samuelsen wrote it takes only "about five hours to make a 2025 plan", because the prep work has already been done.