Community
Out and About: Yee-haw! It's rodeo time
---
This article is more than 7 years old.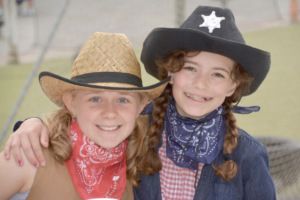 Copenhagen International School (CIS) held its annual market festival 'Spring Fair' on Saturday May 21 and this year's theme was rodeo.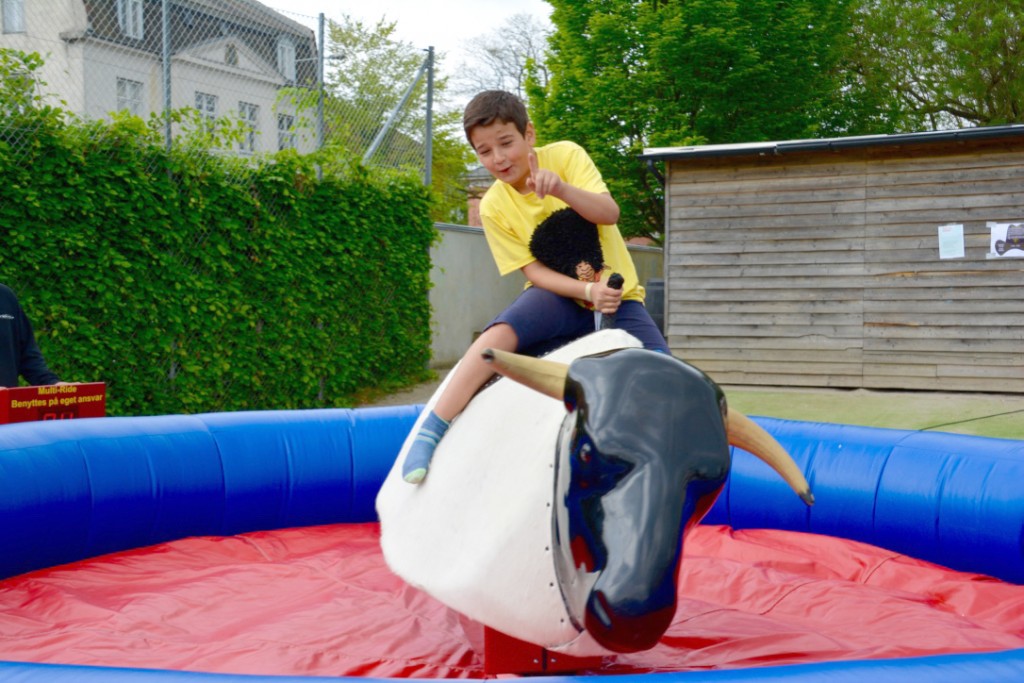 Children and parents enjoyed a full day of games, performances, homemade piñatas and a contest to make the best chilli con carne.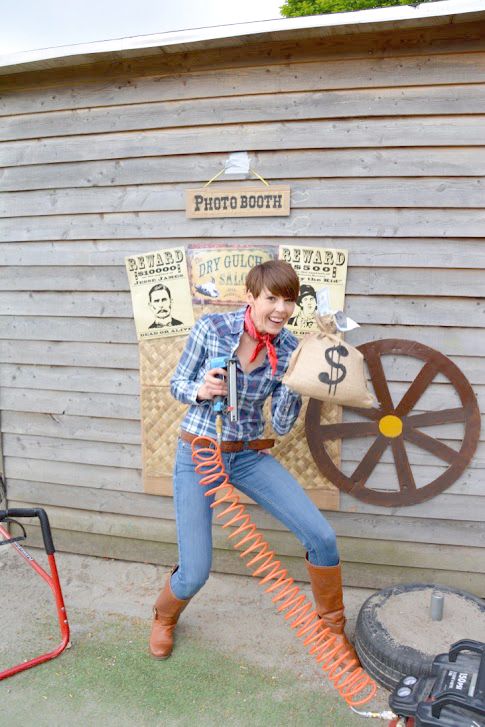 Everyone could join in and get a chance at winning great prizes that included the 'rector of the day' award, a piano and a pilates class.