News
Private companies ready to bid on handling IT for the Danish government
---
This article is more than 6 years old.
Trade group says overhaul long overdue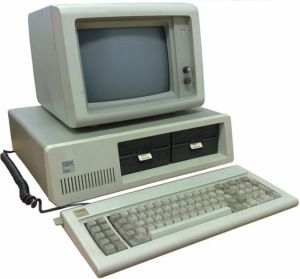 The confederation of Danish industry, Dansk Industri (DI), has praised the efforts of Sophie Løhde, the minister of public innovation, in launching a major review and partial upgrade of the state's IT systems.
DI said that several private companies are hoping for an opportunity to bid to work and possibly overhaul some of the government's IT systems.
"We know that a wide range of the state's critical IT systems have never been up for bid," Adam Lebech, a branch director at DI Digital, told TV2.
"There are many who would like to make solid offers in terms of price and making the systems better."
A lot of tech to manage
Lebech believes that private firms generally have more experience in developing IT solutions.
Løhde's inspection has revealed 430 IT systems that the report called "critical to the state or society as a whole", with 150 of those needing immediate help. Overall there are approximately 4,000 IT systems connected to state business in Denmark.
READ MORE: Danish tax authority demands huge compensation figure from IT firm
Although Lebech believes that private companies can sometimes do a better job than the government, he also believes that the inspection shows that the state is better than its reputation.
"Of the many IT systems, there are only very few that are at high risk. Most of them are successes," he said.