News
Norwegian supermarket chain wants to have at least 400 stores in Denmark
---
This article is more than 6 years old.
No hurry, but Rema 1000 has big plans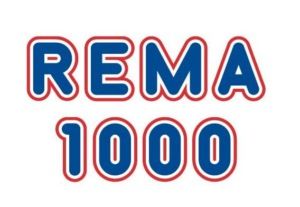 Norwegian supermarket chain Rema 1000 currently has 287 stores in Denmark, but that isn't enough.
The company has today announced plans to open over 100 more in the foreseeable future, with an aim to hit the 400 mark.
Henrik Burkal, the operating director at Rema 1000, said the company has the money to expand, but plans to take it slow.
"We could grow faster than we are now, but then we would have to make some compromises that we do not think we should make," Burkal said.
"It is important that every supermarket we open makes sense for customers, merchants and our organisation."
Changing patterns
Burkal said that ideal locations for supermarkets have changed over the years, from being located in malls near major traffic arteries to locations closer to where customers actually live.
"Previously, they made a shopping list and then drove to shop in a store that had everything they were looking for," Burkal said.
READ MORE: Rema 1000 Denmark tops 10 billion kroner turnover in 2014
"Now, we act more on impulse and grab things when we are on our way home from work."