Community
Out & About: Copenhagen's answer to the Trooping the Colour
---
This article is more than 5 years old.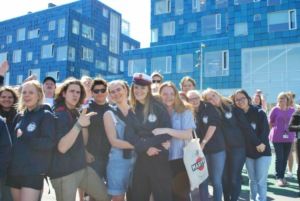 A s summer has finally begun making an appearance, many young students in Denmark are preparing to complete their high school studies and put on their studenterhuer.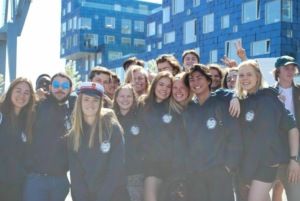 The very first of these young graduates may just be Katja Hjorth Wulff (wearing the hat) from Copenhagen International School, who recently became the first to finish her exams from the class of 2018.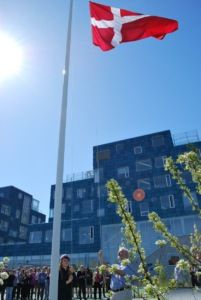 Wulff's achievement was celebrated by granting her the honour of raising the flag at the school's Nordhavn campus. She was cheered on by fellow students who had yet to finish their exams.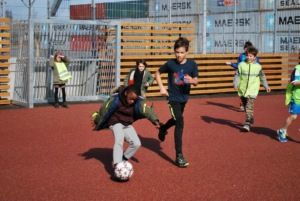 Despite the academic year nearing its end at CIS, the school will keep busy with the beginning of their summer school program on June 18. The program will run for three weeks and offer a diverse range of activities including hip-hop dancing, art projects, movie making and sports.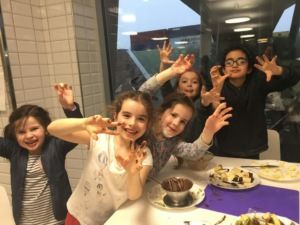 These activities will appeal to a wide age-range, with students aged 4-17 able to register. The summer school is not just limited to CIS students with both Danish and non-Danish speakers welcome.