General
About Town: Thais, Filipinos and South Africans rejoice!
---
This article is more than 5 years old.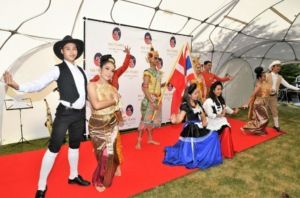 The Thai Embassy had a busy summer. First off, it hosted a reception to mark the 160th Anniversary of the Establishment of the Diplomatic Relations between Thailand and Denmark at the residence of ambassador Vichit Chitvimarn in Hellerup. And then three days, the public were out in force at the Thai Festival at Islands Brygge.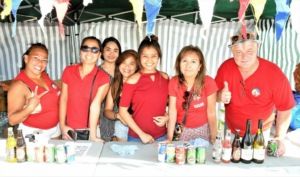 The Filipino Culture Festival at Island Brygge on July 29 proved to be a hugely enjoyable celebration of the island nation's culture, heritage and traditions.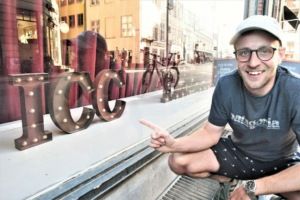 While most theatres shut down over the summer, it was full steam ahead for Improv Comedy Copenhagen and its co-founder Stefan Pagels Andersen, who oversaw a busy schedule of classes and shows.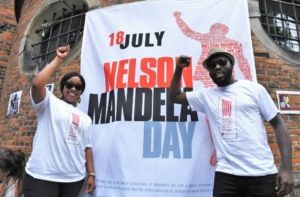 Many ambassadors were in attendance at a celebration to mark the South African Embassy's 100th birthday of Nelson Mandela at Helligånskirken on July 18.