Activities
Copenhagen 2021: Jazz-infused, English-language church service this Sunday at 13:00
---
This article is more than 2 years old.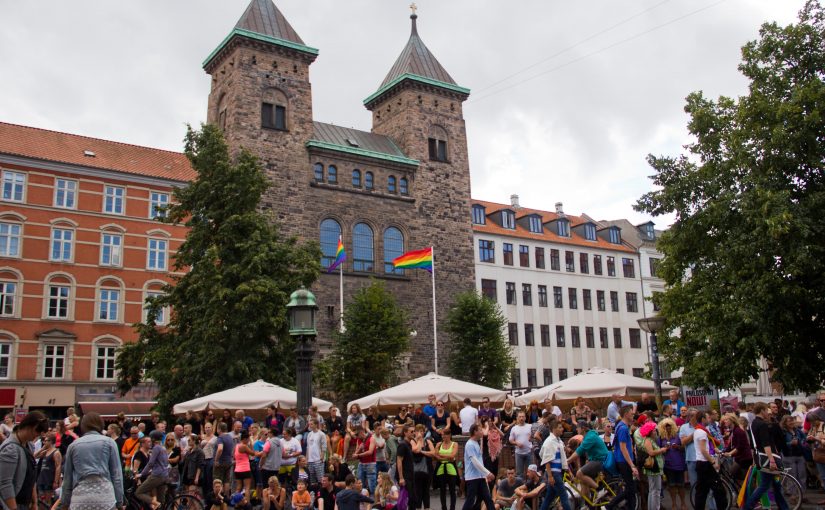 Back in the day, the most we could hope for as part of the ritual of going to church was a quick swig of the communion wine.
But after the special English-language Pride church service at 13:00 this Sunday at Eliaskirken in Vesterbro Torv, a glass of bubbly is waiting for the parishioners after the main event.
Let there be jazz
If that isn't enough to entice you, another Prohibition Era vice is waiting to entice you: jazz!
The Danish Lutheran service will be accompanied by a quartet consisting of Astrid Nora (vocals), Kristian Jørgensen (violin), Thomas Fonnesbæk (contrabass) and Olivier Antunes (piano).
Everyone welcome
All denominations are welcome, and along with the bubbly afterwards, tea and coffee are also served.
For more established natives of Copenhagen, this is an excellent church for English-language services.