Homies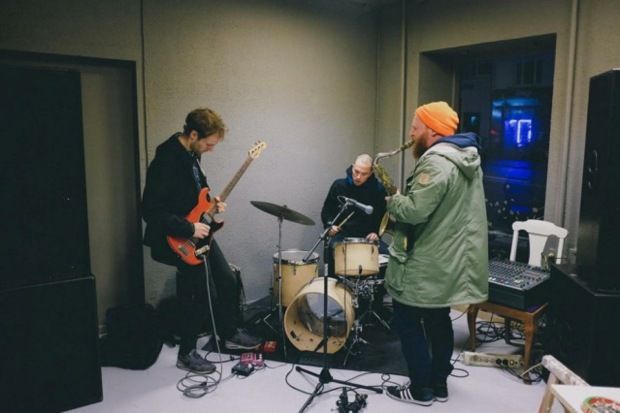 June 30, 23:30; Christiania Jazz Club, Cph K; 100kr on the door
American tenor-saxophonist Ned Ferm is a stalwart of the Danish jazz scene. Despite his multifaceted and agile sound, an unmistakable timbre permeates his many collaborations. He has appeared on records by Nicolai Munch-Hansen, Anderskov Accident, Maria Faust, the Kresten Osgood Trio and his own 2014 solo release, 'Spent All the Money'. For this concert, Ferm is joined by Jeppe Skovbakke on the double bass and Rune Kielsgård on the drums.
Anders Bergcrantz: 'Elevate'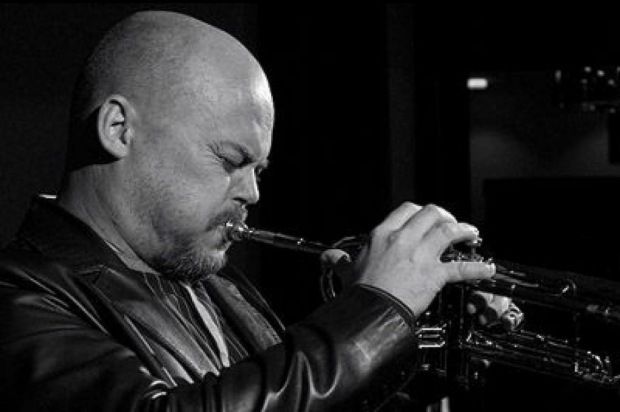 July 1, 18:00; Musikhuset København, Vesterbrogade 59, Cph V; 125kr at the door
Bergcrantz's potent and aggressive playing is a vestige of the 1970s and 80s sounds of Freddie Hubbard and Woody Shaw. His much celebrated physical and rhythmic playing is of the sort to blast back loose hair and leave drinks in hands forgotten. When the 'Best Jazz Trumpet Player in the World' prize-winner appeared at Montmartre last year, it cost close to 300 kroner to watch him, so consider this a snip.
Hess/AC/Hess: 'Spacelab Salon'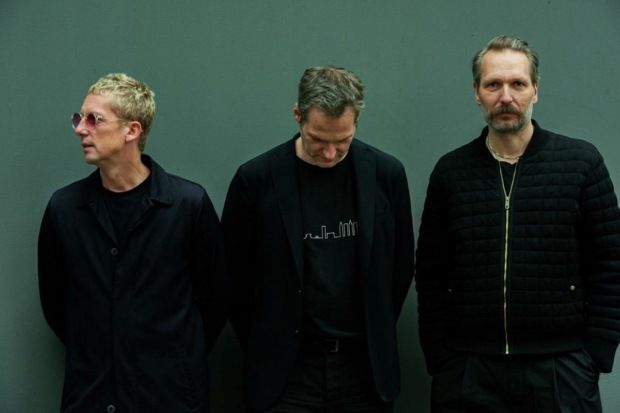 July 1, 00:30; Apollo Bar in Charlottenborg Palace, Nyhavn 2, Cph K; free adm
Nikolaj Hess (piano), Anders 'AC' Christensen (bass) and Mikkel Hess (drums) have been playing together since childhood in Vejle. For years during the Jazz Festival, they have been playing a string of nightly residency gigs called Spacelab Salon, at which the audience can enjoy an evolving sound from day to day. "In short, it is the best piano trio in Denmark and Nikolaj Hess is one of the most innovative jazz pianists today," reported Downbeat Magazine.
Jacob Dinesen Trio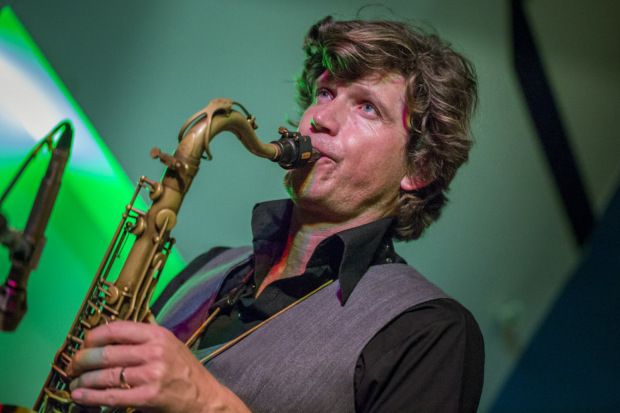 July 1, 15:00; Sofies Jazz Klub, Overgaden Oven Vandet 32, Cph K; free adm
Still just 26, Jakob Dinesen is already one of Denmark's leading jazz saxophonists. Known for playing an Americana-inspired crossover between rock, folk and country, he made his bones at the Tønder Festival as a young teen where he formed an unlikely friendship with British singer-songwriter Allan Taylor, despite an age gap of more than 50 years! Taylor continues to mentor the young Dane to this day.
Thomas Clausen Trio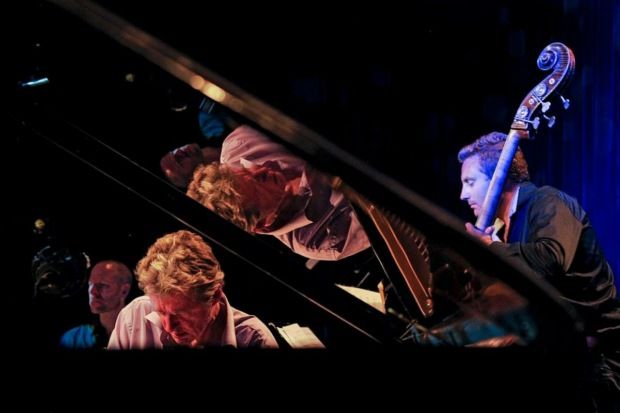 July 7, 15:00; Svenska Kyrkan, Folke Bernadottes Allé 4, Cph Ø; 150kr
Renowned pianist and composer Thomas Clausen is joined by Thomas Fonnesbæk on bass and Karsten Bagge on drums. The trio's 2007 album 'Back to Basics' is economical, harmonic, powerful and measured. In fact, when it was released, Gaffa Magazine enigmatically described the work as having "a presence that is something peculiarly intense and downright virginal".
Ibrahim Electric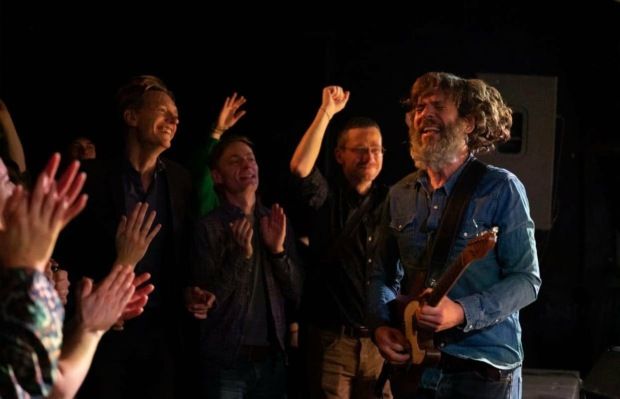 July 7, 19:00; Sommer i Haveselskabet, Frederiksberg Runddel 1A, Frederiksberg; from 297kr
Over the past two decades, Ibrahim Electric has become one of the most popular instrumental groups in Europe. Their latest album, 'Time Machine', is a tribute to the diversity of the band's expression, with smouldering mixes of Polish-ethno-disco contending with country influences and everything from crisp soul and jazz, to afrobeat, punk and the acid power of the '60s.
Niclas Knudsen Trio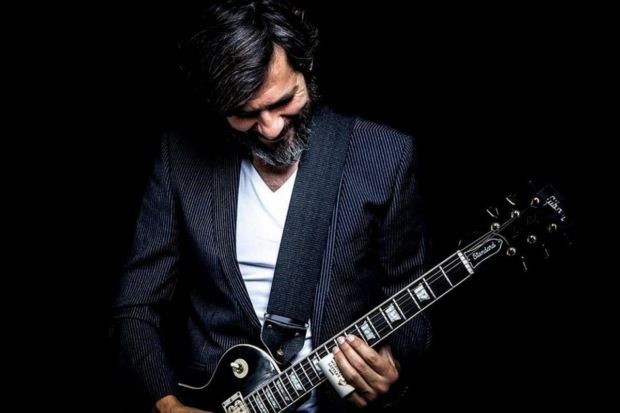 July 1, 23:00; Charlie Scott's Bar, Skindergade 43, Cph K; 100kr
The Niclas Knudsen trio oeuvre draws on old folk songs, hymns and ballads to craft something you could feasibly call the 'Nordic Blues'. Stories of the tribulations, longings and joys of the past mix with the free tones of jazz in a simultaneously new and ancient sound.
Jan Kaspersen 5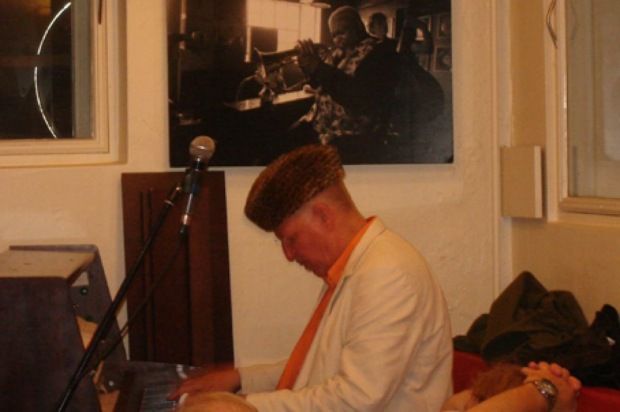 July 1, 21:00; Sofies Jazz Klub, Overgaden oven Vandet 32, Cph K; tickets on the door: 100kr
The Encyclopedia of Jazz has no doubts about the night you are in store for: "A clever and boisterous improviser and group leader, Copenhagen-born Jan Kaspersen is a bright light in his native jazz." With influences as diverse as Dollar Brand and Duke Ellington, anything goes!
Carsten Dahl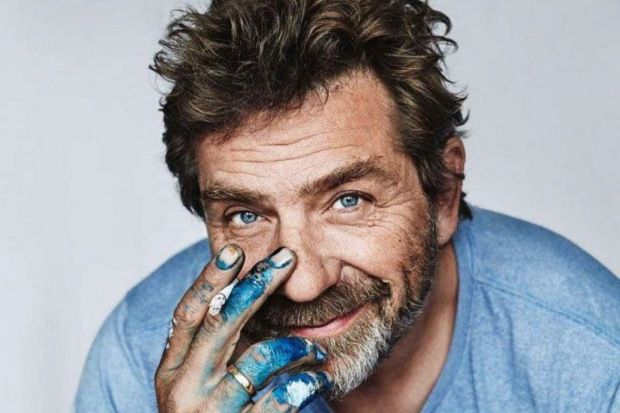 July 3, 15:00; Bartof Station, Frederiksberg; from 100kr
Few classical jazz pianists improvise as well as Denmark's Carsten Dahl. Taking inspiration from the likes of Glenn Gould, Keith Jarrett, Bill Evans and Bud Powell, this is a great opportunity to watch him tinkle alone.
Monday Night Big Band with Niels Jørgen Steen and featuring Bobo Moreno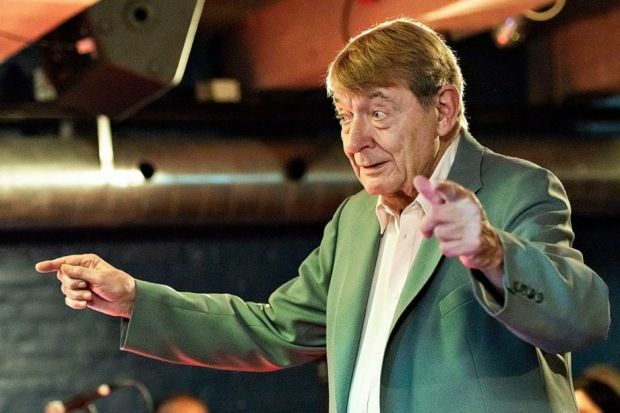 July 4, 20:00; Huset, Xenon, Rådhusstræde 13, Cph K; 215kr
Entrust yourself in the safe hands of legendary 83-year-old Danish pianist and orchestra leader for a big band night featuring some of the country's best musicians playing arrangements of standards. Vocalist Bobo Moreno is the icing on the cake!
Jakob Dinesen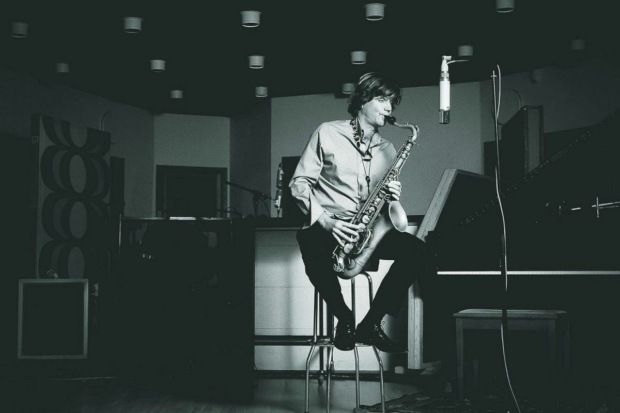 July 7, 17:00; Palæ Bar, Ny Adelgade 5, Cph K; free adm
This is intimate jazz of the highest class, characterised by intimacy, soul and warmth, along with a unique sense of groove, melody and creative imagination. Saxophonist Jakob 'Dino' Dinesen has played in the highest echelons of jazz and pop for the past 30 years.
The Giving 3: Ferm/AC/Høyer
July 10, 21:00; Mellemrummet, Ravnsborggade 11, Cph N; sales on the door
Anders 'AC' Christensen and Ned Ferm have been jamming together since 2001 in various jazz, rock, pop and free-form arrangements. The two legends of the Danish jazz repertoire have been honing their duo project for years. Here they are joined by Jakob Høyer on drums.
Gilberto Gil
June 29 & 30, 21:00; DR Koncerthuset, Emil Holms Kanal 20, Cph K; from 380kr
This national treasure of Brazil brings a rich musical heritage wherever he goes. The former minister of culture turns 80 just three days prior to the first concert!
Jeff Beck
June 28, 20:00; Amager Bio, Øresundsvej 6, Cph S; 695kr
Widely considered as one of the greatest guitar players in history, tickets will be in high demand, but fortunately Amager Bio's a big venue. Who knows: Johnny Depp might turn up.
Anders Bergcrantz
July 1, 18:00; Musikhuset Copenhagen, Vesterbrogade 59, Cph V; 125kr
Post-bop and modern jazz from Swedish trumpet ace Anders Bergcrantz.
Rêve Bohème
July 1, 22:30; Balders Plads, Cph N; free adm
Django Rinnhardt and the Hot Club/gypsy jazz.
WonderBrazz
July 1, 22:30; Drop Inn, Kompagnistræde 34, Cph K; tickets on the door: 150kr
New Orleans marching music. Infectious and eminently danceable.
Sinne Eeg
July 2, 15:00; Halmtorvet 9, Cph V; 159kr
Probably Denmark's best female vocalist at this time, here in a duo setting.
Esben Just Trio with Rasmus Lund and SP
July 3, 19:00; Mojo, Løngangsstræde 21C, Cph K; tickets on the door: 120kr
Dr John and Professor Longhair – in short, stomping New Orleans piano jazz at its best.
Osgood 5 feat. Allen Lowe
July 4, 21:00; Sofies Jazz Klub, Overgaden oven Vandet 32, Cph K; tickets on the door: 120kr
Modern jazz with the irrepressible drummer Kresten Osgood in the driving seat.
Wolfgang Muthspiel Trio
July 5, 20:00; Beta, Øresundsvej 6, Cph S; 230kr
International guitar trio of a very high calibre indeed.
Alex Riel Trio
July 7, 14:30; Jazzcup, Gothersgade 107, Cph K; 128kr
Denmark's 'grand old man' of the drums in a classic jazz trio setting.
Kathrine Windfeld Big Band
July 7, 20:30; Musikhuset Copenhagen, Vesterbrogade 59, Cph V; 125kr
Adventurous big band music from one of Denmark's rising stars.
Jerry Bergonzi Danish Quartet
July 9, 14:30; Jazzcup, Gothersgade 107, Cph K; 128kr
American tenor sax player with a Danish backing group. Think John Coltrane, Dexter Gordon and more.
Oilly Wallace Quartet
July 8, 20:00; Søhesten, Sølvgade 103, Cph K; 50kr
Enjoy jazz sprinkled with funk and soul courtesy of the Oilly Wallace Quartet. Learn more about Oilly on page 5.