Denmark
Tackling the Monkeypox crisis: Bavarian Nordic wins FDA approval to deliver its vaccine
---
Danish biotechnology company approved as supplier of Monkeypox vaccine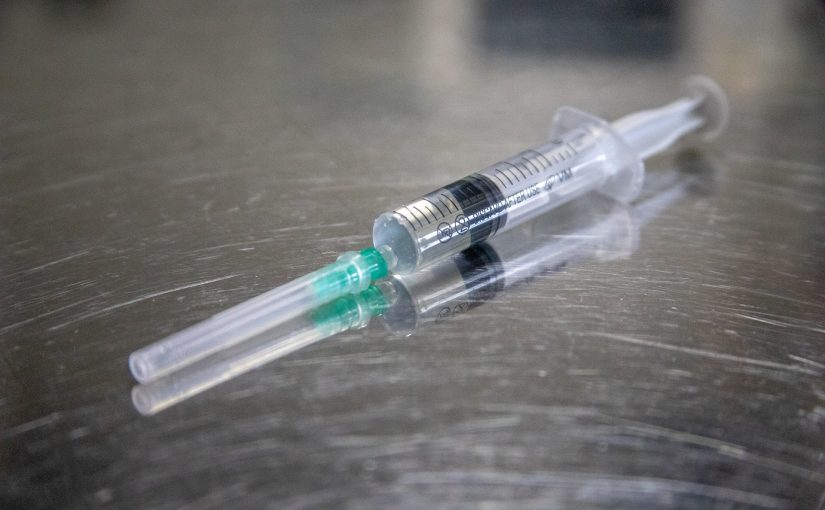 The World Health Organization declared Monkeypox a world health emergency on July 23, around the same time that the number of confirmed cases reported in the United States reached 3,500 – the second highest in the world.
So it's good timing for Danish company Bavarian Nordic that its Jynneos smallpox vaccine, a suitable treatment for the disease, has won approval from the the US Food and Drug Administration (FDA) as well as the European Medicines Agency.
Close to a million doses
The approval will help the FDA with its Wednesday pledge to provide 786,000 additional Monkeypox vaccine doses to local health departments "as soon as possible".
"We are thankful to both FDA and EMA for accelerating their review, and we look forward to continuing our work with health authorities around the globe to ensure the supply of vaccines against Monkeypox," noted Bavarian Nordic chief executive Paul Chaplin.
Men more likely to get it
The Monkeypox virus has now broken out in 76 countries worldwide.
Men are more susceptible than women to catching the disease and so far account for over 90 percent of all cases.