News
For the girls at CIS, building their own boat is plain sailing!
---
This article is more than 1 year old.
A week before the SailGP event in Copenhagen on August 19 and 20, children from Copenhagen International School were challenged to compete in their own race using the solar-powered vessel they had just constructed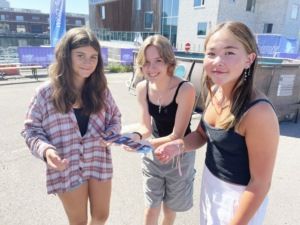 Ahead of the SailGP event in the waters of Copenhagen on August 19 and 20, its organisers ran an INSPIRE learning lab for the young people of the capital, which they first tested at Copenhagen International School on August 15, before rolling it out to other schools over the following week.
Six CIS students experienced the workshops under the watchful eyes of Danish SailGP team Christian Peter Lübeck and Hans-Christian Rosendahl. Their mission was simple: build a solar-powered vessel that is quicker than your opposing team's!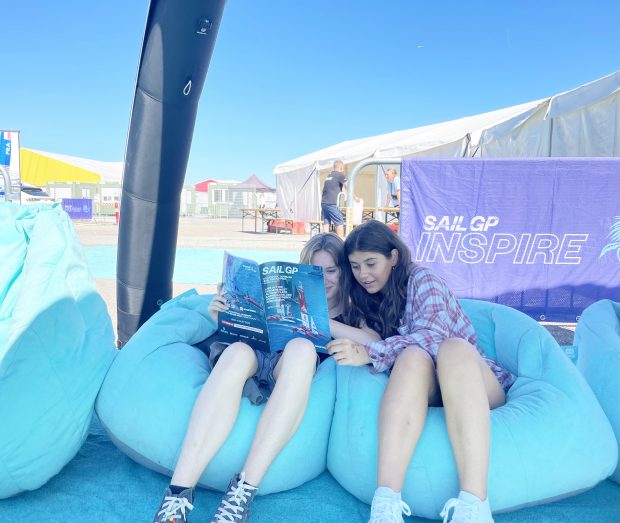 The day started leisurely. Two Year 8 students, Emma Gregersen and Africa Zapata Pozo, read the SailGP brochure to learn about its eco-friendly philosophy as an 'F1 on water'.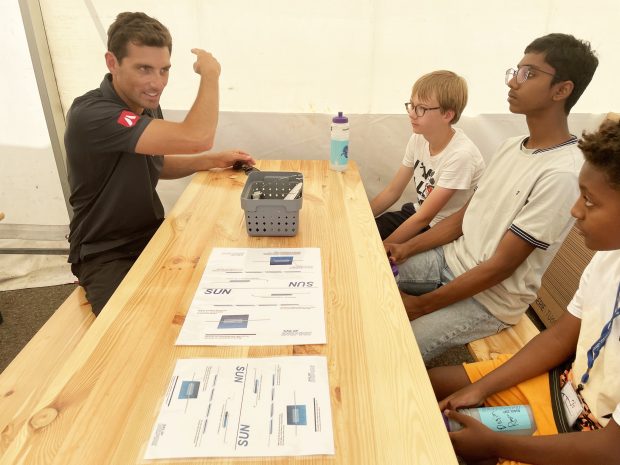 But soon it was time for the hard work of building the solar power panels. "It's time to get hands-on," Christian Peter Lübeck told the all-boys team (left-right: Aaron Kainu, Rishabh Swamy and Dagim Tefera).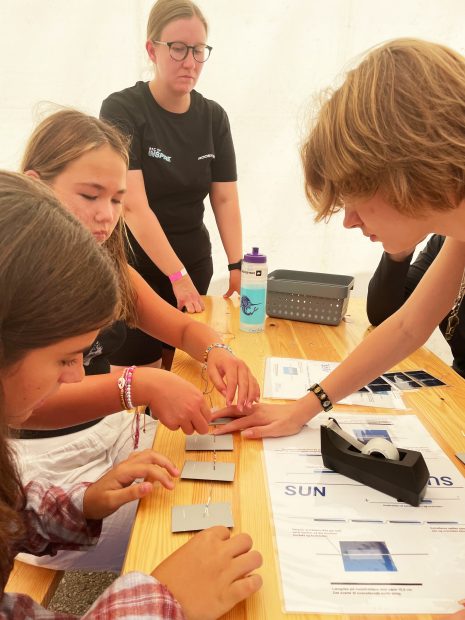 Careful precision was need to connect the fragile solar panels. One of the participants compared the experience to handling potato crisps.
And in the end, the all-girl team (main photo above: Africa Zapata Pozo, Emma Gregersen and Cecilia Sønderby) emerged triumphant in the race to build the quickest solar panel.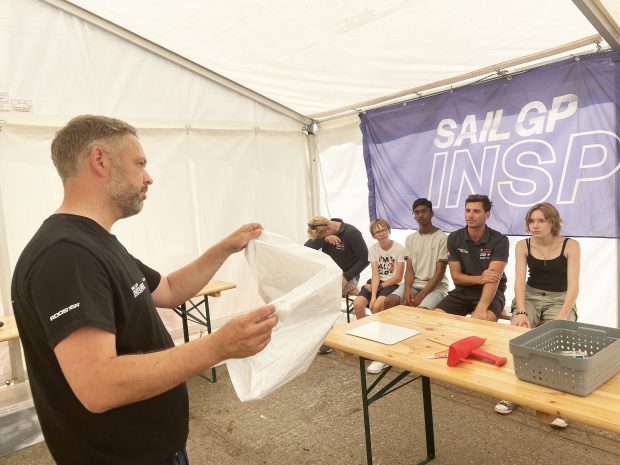 Using sails taken from the Danish team's boat, Tim Krat from the SailGP INSPIRE program then explained the principles of 'wind power drives' to the students.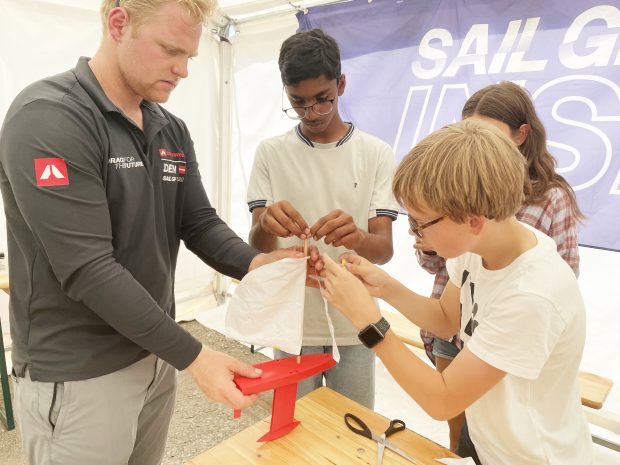 The final step! Danish sailor Hans-Christian Rosendahll helps the children to attach the sails.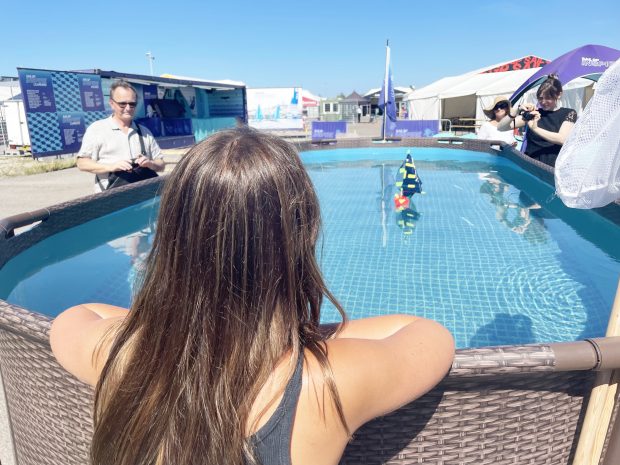 "In a sense, our boat is travelling more steadily and further," Cecilia Sønderby from CIS proudly proclaimed after victory. So the girls won … but was it ever really in doubt.