Editorial
This Week's Editorial: A special summer is over
Ejvind Sandal
---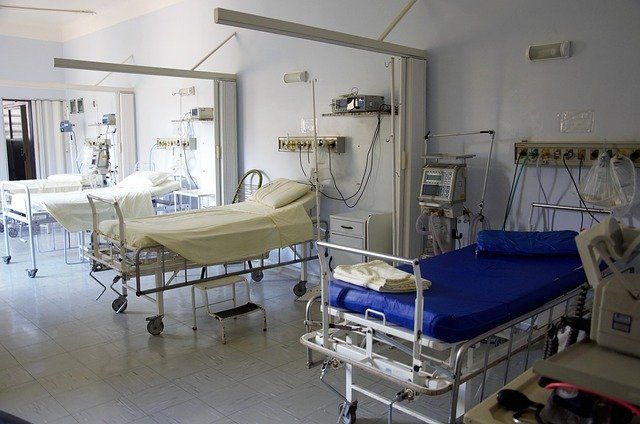 The nation is now preparing for the long haul in a changed world. The virus is still around and will probably return as a concern. Hotspots are already popping up, and the law against facemasks is a joke.
Hospitals more experienced
We continue to address the situation with dignity. The health service, now back to normal, is treating new virus cases with experience and advocating remedies that do not necessarily require ventilators should hospitalisation occur at a quick pace. 
Hospital capacity is improving to the extent it is instantly available in your neighbourhood again, and tracing technology is in place to counteract the spread and ensure fast action.
Nevertheless, local lockdowns, nightlife restrictions, mountains of homework and funny looking mouth pieces will become the new normal.
Trigger for climate action
It could be a jump-start for climate action, particularly in the area of transport. Airlines are still running below their capacity without strong taxation, but there are signs they will soon face charges.
The politicians are also considering legislation to phase out automobiles that run on fossil fuels. And the next target will be households: phasing out old appliances and making improvements to heating systems.
In general, we are witnessing an implementation of renewable energy systems: most prominently large offshore wind parks on power islands and solar power plants on land. The use of fossil fuel in utilities is doomed, and that includes the use of biomass.
PM's free pass
The budget law for 2021 is under negotiation. It must absorb the huge financial stress from the compensation systems related to the early 2022 corona lockdowns and address the expectation that similar remedies will continue, but not on the same scale. 
The PM will let almost anything pass as her main priority is with the Arne pension – the right of tens of thousands of workers in their early 60s to seek early retirement should they feel worn out.
Mette Frederiksen is willing to compromise on almost everything else, so a couple of billion are available for supporting parties with a wish to support a particular case to their liking.
Holiday restrictions likely
With the Tour de France and Queen's recent Golden Jubilee celebrations now over, a special summer has come to an end. It's been a time when many Danes discovered their own country is a nice place to enjoy their holiday. 
This coming winter we can expect skiing to be less popular and for it to be a big gamble to book vacations in countries that may change colour on the Foreign Ministry's travel chart at any moment.
Now we are waiting for the fourth vaccine to settle anxiety among vulnerable groups. The elderly and handicapped were the biggest losers in the pandemic – let us compensate them with extra care in the future.
---
About Ejvind Sandal
Copenhagen Post co-owner Ejvind Sandal has never been afraid to voice his opinion. In 1997 he was fired after a ten-year stint as the chief executive of Politiken for daring to suggest the newspaper merged with Jyllands-Posten. He then joined the J-P board in 2001, finally departing in 2003, the very year it merged with Politiken. He is also a former chairman of the football club Brøndby IF (2000-05) where he memorably refused to give Michael Laudrup a new contract prior to his hasty departure. A practising lawyer until 2014, Sandal is also the former chairman of Vestas Wind Systems and Axcel Industriinvestor. He has been the owner of the Copenhagen Post since 2000.