Business Opinions
Danish Capital in 2022: The Conservatives in trouble
Neil Smith
---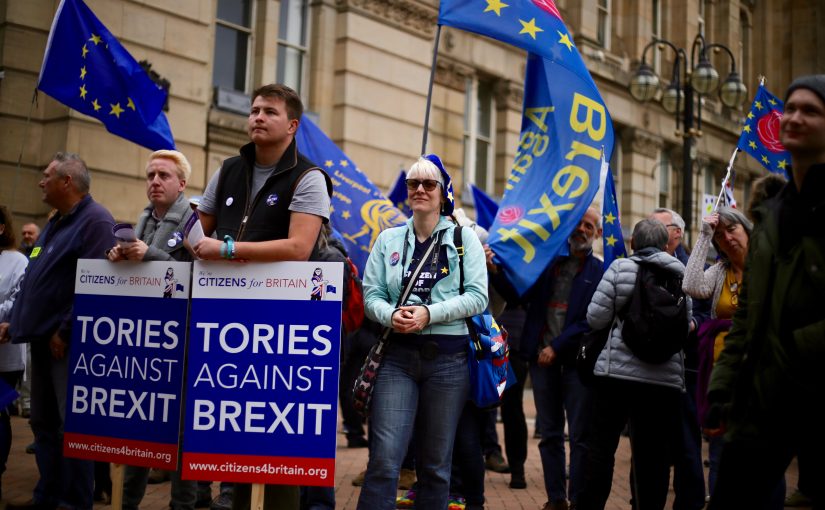 Rarely in British political history has a budget been so disastrous.
How to lose a PM in 45 days
Spooked by large and unfunded tax cuts, the markets reacted with a vengeance. Sterling plummeted to a historic low against the dollar, stock prices fell and bond yields soared.
The unfunded tax cuts came just at the time that markets were increasingly jittery. Part of the concern is global (War in Ukraine, supply chain issues, the change of macroeconomic cycle) and part is unique to Britain (sluggish growth, Brexit beginning to reveal its contradictions).
With its policies – unfunded, without independent number-crunching and generally bereft of seriousness and rigour – the Truss government put itself in the market crosshairs at exactly the wrong moment.
Truss tried everything – from throwing her Chancellor and friend under the bus to cancelling her policies – but it was to no avail. Unable to fulfil her goals and not respected by the markets, Truss was a leader without a purpose.
Bigger fish to fry?
Having worked in them, at least new PM Rishi Sunak knows the financial markets and should be able to reassure them. 
This might mean that the forthcoming interest rate hikes are less eye-watering than they might have been, even though they could still mean average house owners have to shell out hundreds of pounds more every month.
However, with fiscal discipline required, and a cost of living crisis in full swing, Sunak will certainly have his hands full.
Labour's chances boosted
It has been long conjectured that Labour would struggle to win a majority. The evidence typically given is the Conservatives' current large (80-seat) majority and Labour's continuing travails in Scotland – one of its traditional heartlands. 
This reasoning is wrong. Firstly, the 2019 majority was inflated by Labour being led by Jeremy Corbyn – the most left-wing leader in modern British history. The current incumbent, Keir Starmer, may be dull, but few will actively vote against him.
Secondly, Britain's 'first past the post' system works to accentuate moderate vote swings.
Thirdly, the Conservatives' 2019 slogan "Get Brexit Done"has not been delivered and can't be recycled.
Finally, having changed their leader four times in six years, the Conservatives are increasingly dysfunctional and faction-ridden.
Gary knows the score!
Football commentator Gary Neville told the recent Labour party conference: "The cross has come into the box – it just needs to be nodded into the net." 
He was talking about Premier League regulation, but he might just as well have been discussing Labour's chances at the next election.
---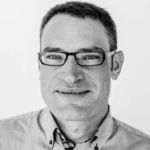 About Neil Smith
Neil is a Scottish-educated lawyer with 18 years' experience in corporate structuring and general commercial matters. Based in Copenhagen, he primarily advises on international deals. Out of the office, his interests include sports and politics. His column explores topical international financial and economic issues from a Danish perspective.