Business Opinions
In Winnie's World: Year end review and celebration!
Winnie Tango  
---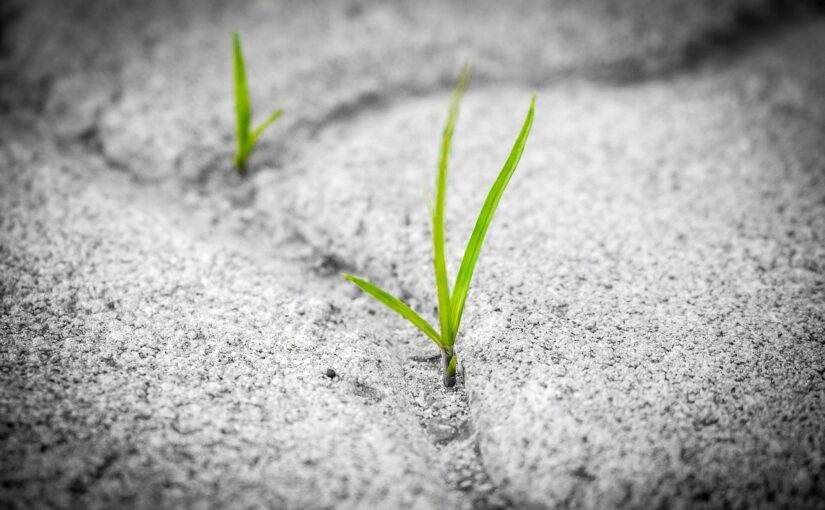 While I was watching the World Cup yesterday, I saw the Adidas slogan: "Impossible is nothing". It reminded me of my time in Denmark, although I would expand it slightly to: "If you want something, nothing is impossible!"
Seven digit result!
My own journey to Denmark began in 2017. Despite a year-long visa and custody rights battle for my daughter, I was keen to start my own business.
Back then, all I heard from everybody was how hard it was to make it in Denmark – especially if you are a foreigner.
Believing that nothing is impossible, I laid out the foundations of my business in 2019 and, when advisers told me to wind it up during the pandemic, I kept on fighting!
Today I am the CEO of a business with post-pandemic revenue in excess of seven digits!
Only the beginning
To see revenue exceed a million after such crazy corona times is a blessing. The last two years have not been easy, with many big and small stones on the path. The biggest restriction was on my revenue at a time when I badly needed it to pay my fixed costs. It made me both stressed and impatient.
But I came out the other side. In the third quarter of 2022, my turnover increased 40 percent more than expectations. Throughout 2022, I have been constantly pushing my targets higher and higher each month.
Seven digits is not a huge figure, but it's important for a startup like mine to permit itself a little celebration. I know this is only the beginning. I have made a commitment to myself to keep on raising the bar: setting one goal after another.
A learning experience
Today, I am proud that I faced all the challenges of the last two years. It was a fast learning experience that made me explore many more avenues of the business world.
Here is a summary of what I learned:
Can do attitude – an absolute must in starting your own business.
Persistence – it is always easier to give up and not take on the challenges. But there are always challenges; you must be prepared for that!
Action – don't become preoccupied with the problems! Your focus must be on how to navigate, solve and be successful.
Positivity – leave the worrying to the pessimists who only point out your problems.
Hopes and dreams – never give up believing. Remember that if you want something, nothing is impossible!
Wishing you all a merry Christmas and fantastic new year!
---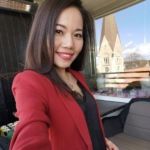 About Winnie Tango  
There are business opportunities everywhere for expats in a new country, as we all have different backgrounds and skills to stand out: all you need is a crazy gut instinct to discover the gap in the market. Winnie's real estate business is testament to how one can succeed. Follow her on LinkedIn at 'Winnie Tang Tango'.