Activities
Kendrick Lamar, Post Malone and Deep Purple – March begins with a 'Battle of the Venues'
---
All announced acts playing over the next four months, so don't leave it too late to reserve tickets!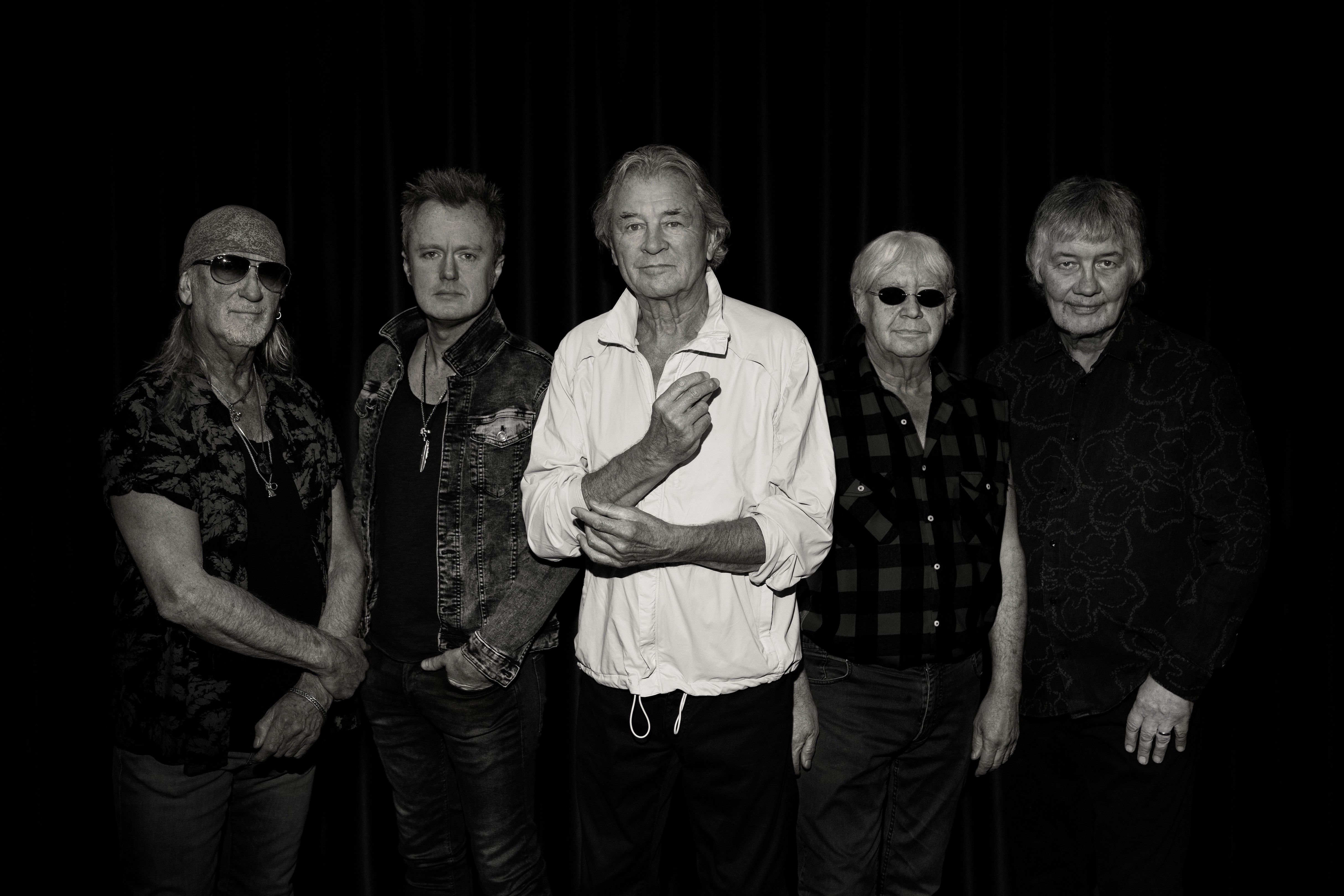 Never mind the Battle of the Bands, or the Battle of the Bastards – the beginning of March in 2023 will henceforth be known as the 'Battle of the Venues', as Denmark's premier festival, themepark and concert organiser have been doing their very best to outdo one another over the last 24 hours.
Post always delivers
Royal Arena kicked off proceedings yesterday with confirmation that GRAMMY-nominated Dallas rapper Post Malone will be bringing his Twelve Carat Tour to the Amager venue on April 26. 
Tickets cost between 450 and 695 kroner and start on Friday March 3 at midday at either livenation.dk or ticketmaster.dk. A Live Nation presale option kicks off a day earlier, also from 12:00.
The announcement came at a good time for Royal Arena, as yesterday it had to confirm the cancellation of two Justin Bieber concerts.
Arguably the world's best
Not to be outdone, Roskilde Festival responded with its own rapper just hours later: arguably the biggest in the world, although Eminem would still have something to say about that.
Kendrick Lamar was one of 16 new names confirmed for this year's program – in what will be his first visit since 2015, although he was booked for both the cancelled editions in 2020 and 21. 
Caroline Polachek, Weyes Blood and Josefine Opsahl are among the other 15 acts confirmed for the festival, which this year starts in earnest on June 28 after four days of warming up.
Going to get deeply smoky on the water
And then Tivoli emerged with something of a coup: legendary rockers Deep Purple will be performing as part of its Fredagsrock line-up on June 9 – 'Smoke on the Water' will take on new meaning looking across the themepark's famous lake.
Most of the early '70s line-up are still onboard, including Ian Gillan (vocals), Roger Glover (bass), and Ian Paice (drums), so this is an incredible opportunity to see a legendary band for just 225 kroner – a new standard Fredagsrock admission price introduced this year to curb overcrowding.
Also signed up for Fredagsrock are Jada, Tobias Rahim, and Eee Gee and Soleimam, who together are kicking off this year's season on April 14.