It was touch and go for a while whether the expat football club Copenhagen Celtic would be able to hold its annual Summer Party, an event it has held on the first Saturday of August, come rain come shine, every year (bar one when they were double-booked with a frisbee tournament) since 2004. But on August 1, the cream of the club gathered in the fierce sunshine outside the cafe at Kløvermarken. Like always, it was an event for the entire family to enjoy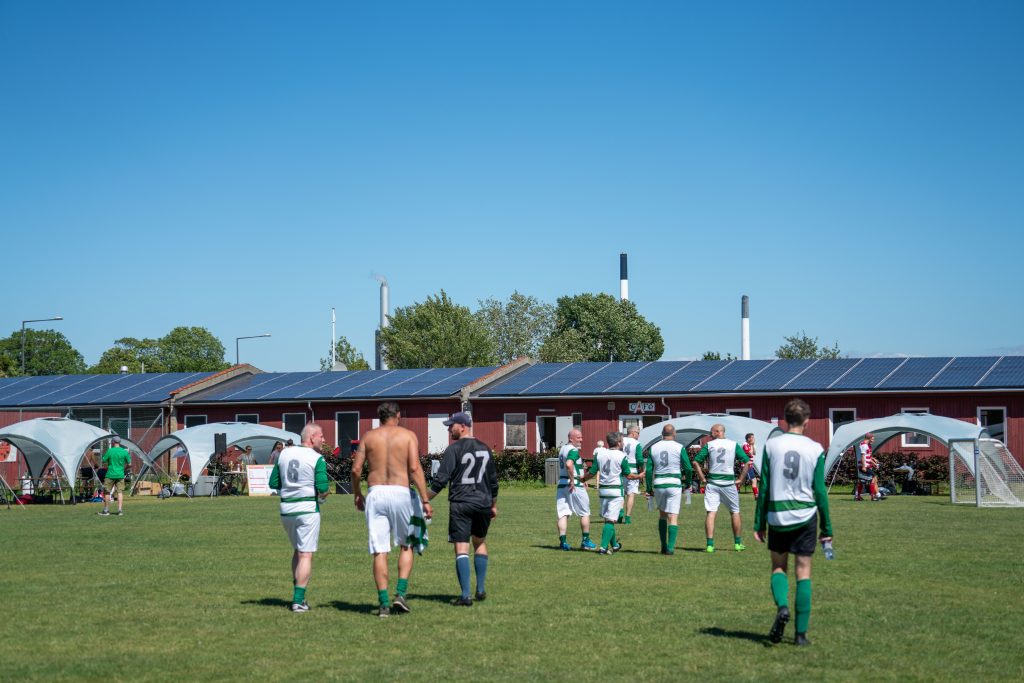 The organisers owe a huge debt to those who gathered early to pitch the tents for the eight participating teams (four less than 2019 due to the the coronavirus restrictions), who contested the under-40 and over-40 tournaments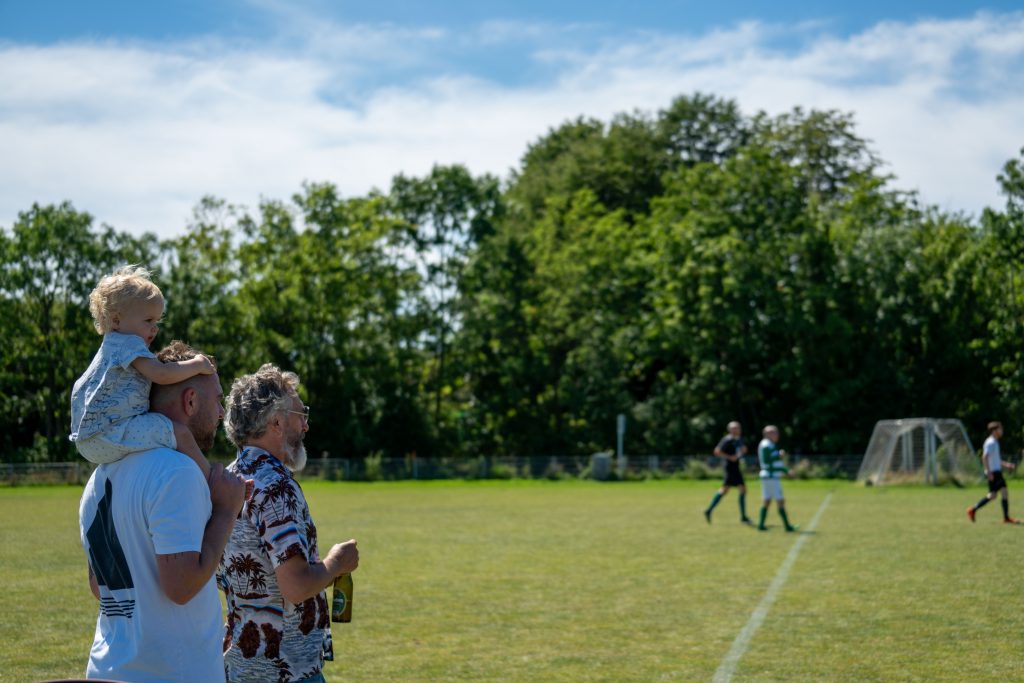 Look away now kids, there were some fierce battles going on during the group stages. Adam Taylor of Jigsaw was uncertain whether he should accept the apology of Nick Rich from Cafe Svejk for his third foul in 90 seconds in the final of the over-40s.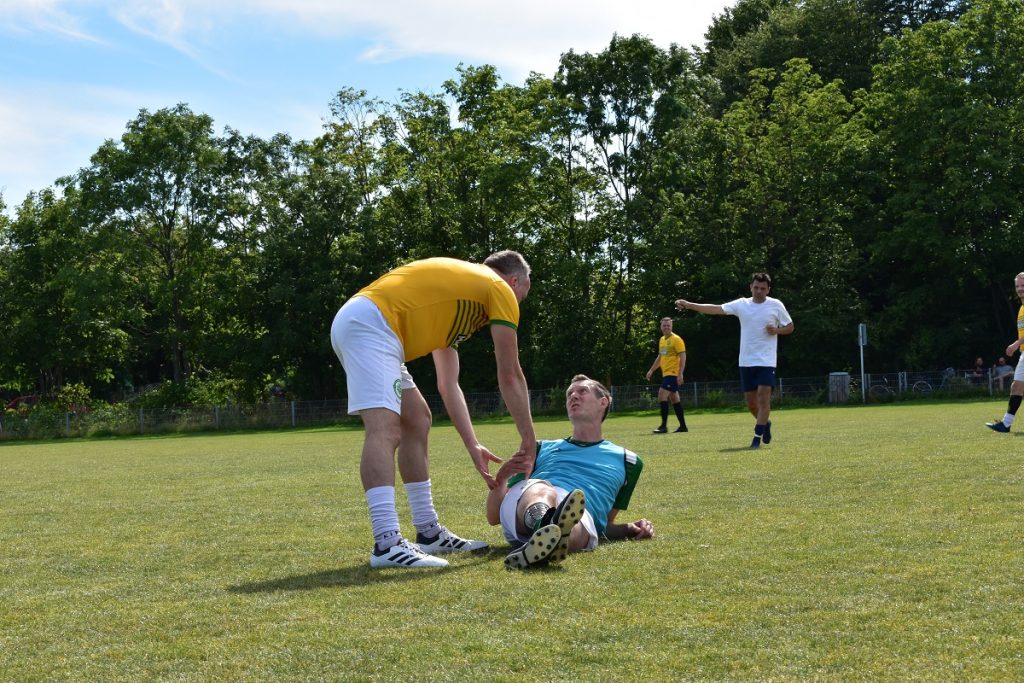 In the same match-up, Remy Aarnes and Martin Milad Akhlaghpour came together one … two … make that three times, with Remy eventually exclaiming: "You keep on fcking falling over."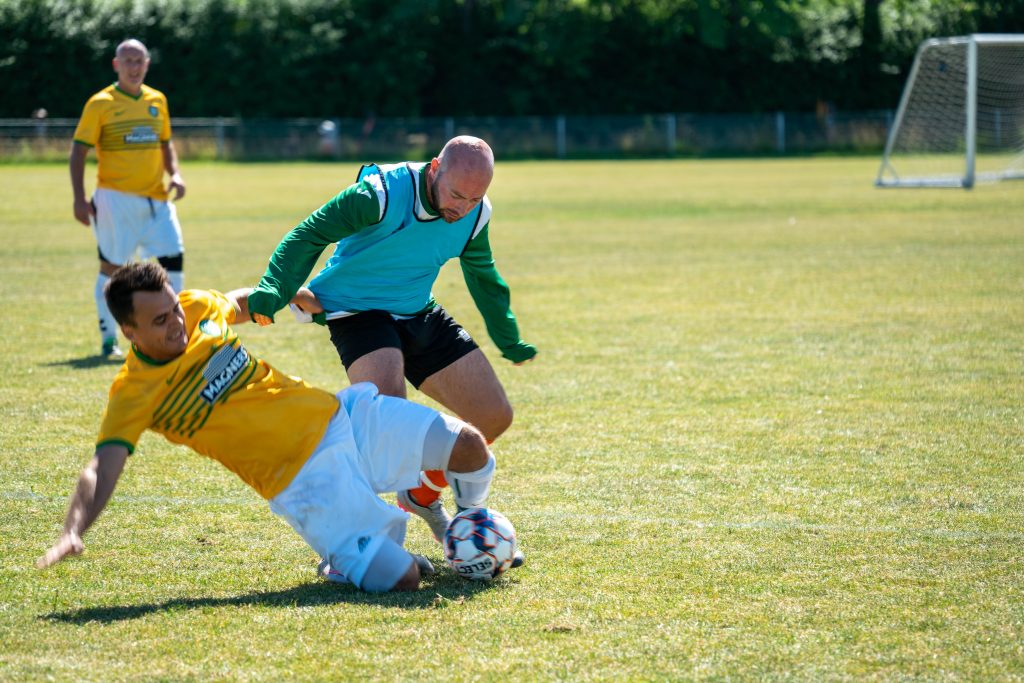 And in the final of the under-40s, Rado of the Rest of the World team, haggard after refereeing the over-40s, did battle with Andy Christie from Kebab. The name on the man in black's shirt said it all: "Maradöner". Both finals ended 0-0 …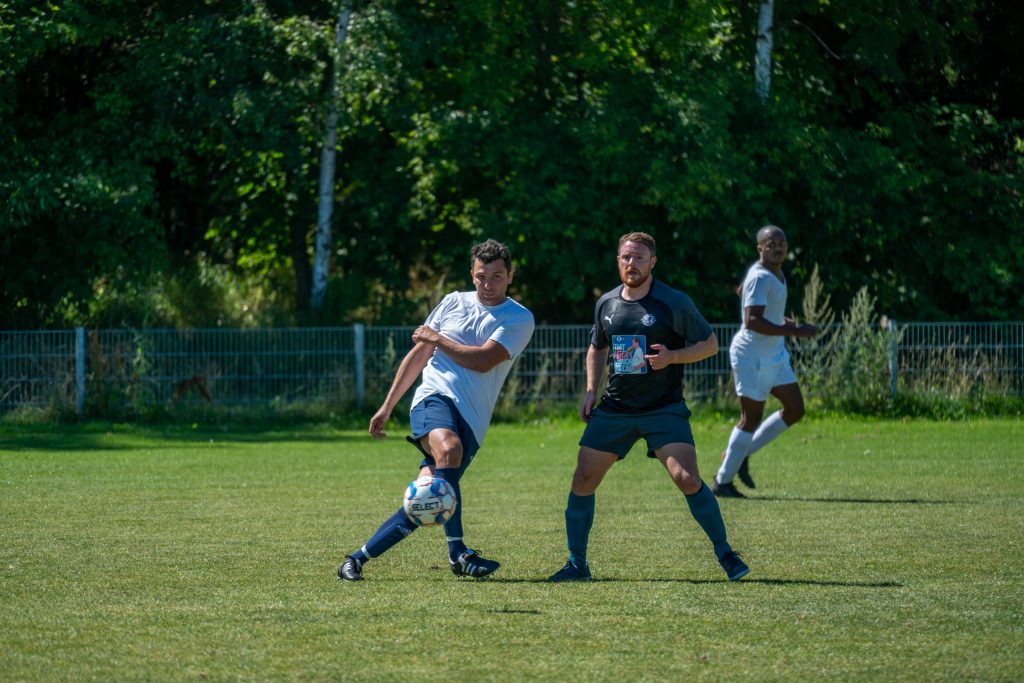 The stars were out in force in the over-40s: we unfortunately missed the goal scored by Jigsaw's Vernon Jones but apparently it was a belter …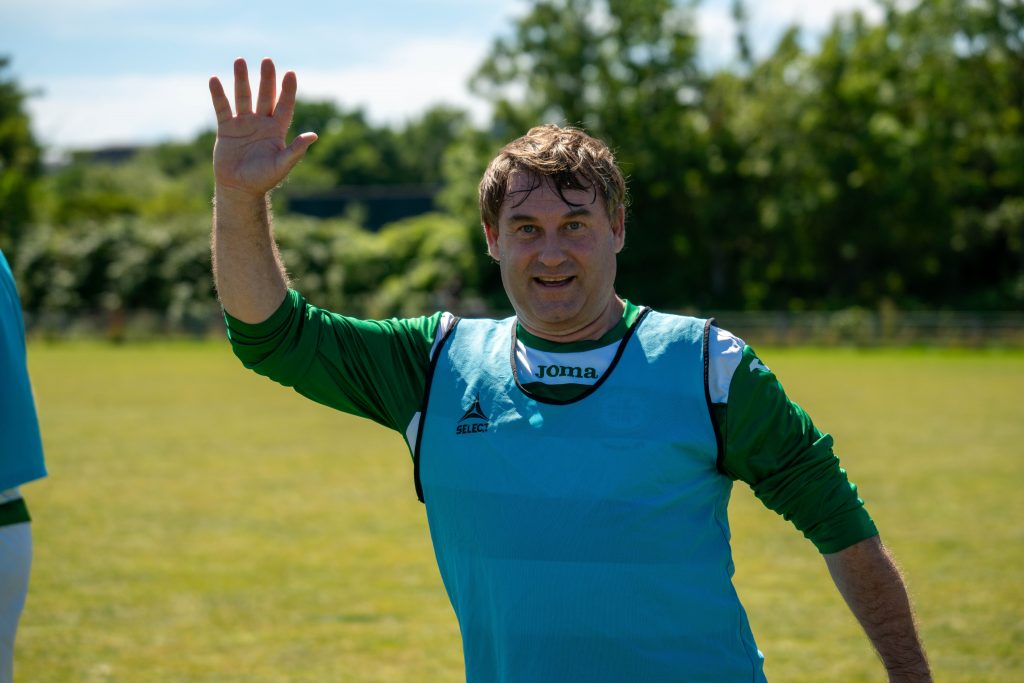 … It's also a little known fact that Adam Lipscomb from The Globe has never been on the left side of a pitch before …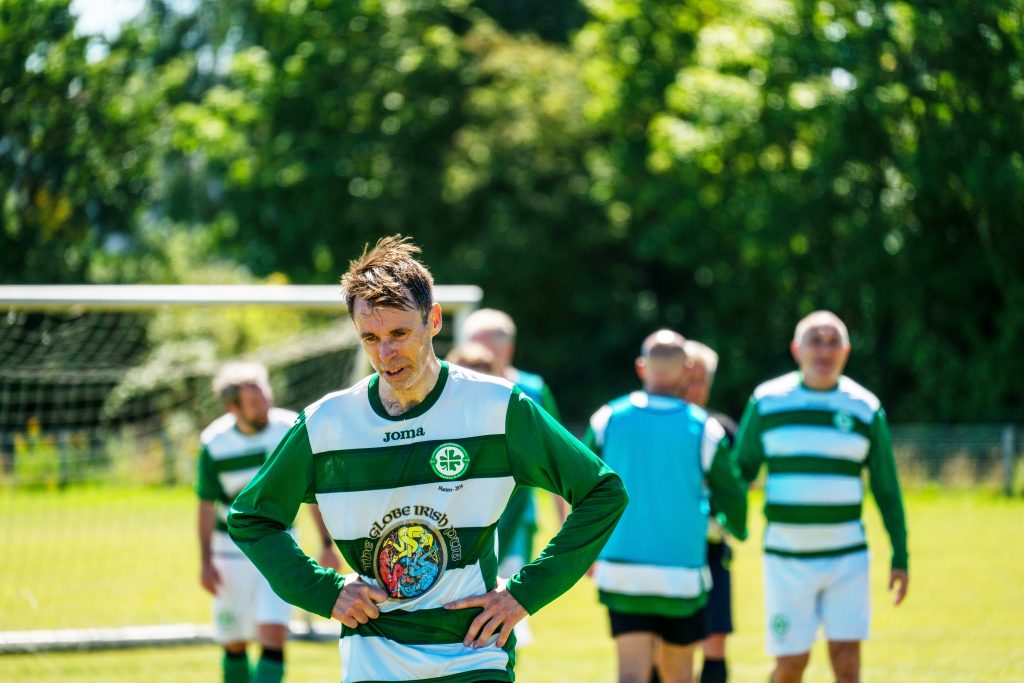 … John Lambert from Cafe Svejk showed the form that has won him 32 straight player-of-the-season awards …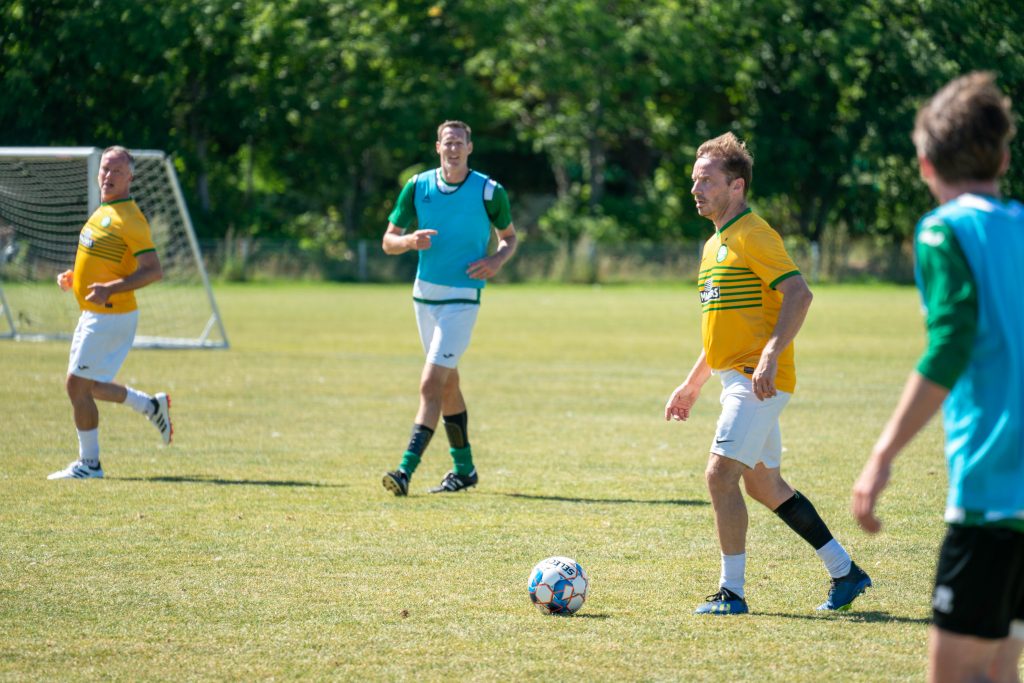 … and Jim MacPherson from Peter's Friends (a limp play on the manager's name), who travelled in specially from Scotland for the event, was later arrested for contravening the coronavirus regulations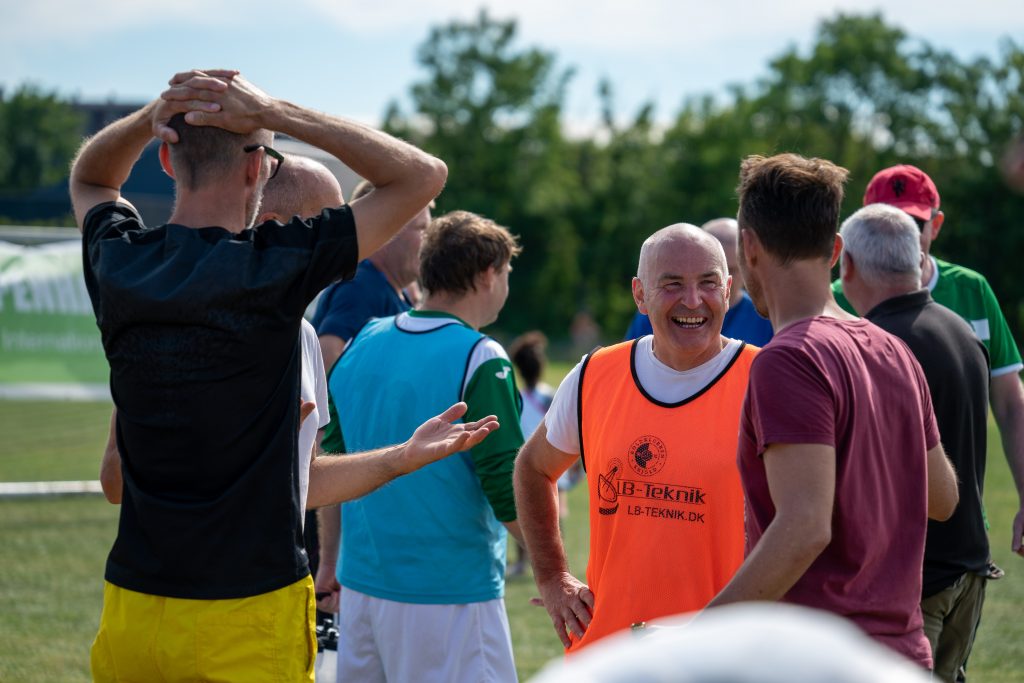 In the end, the boys 'döner' good with an epic penalty shootout win over the Rest of the World to lift the over-40s crown.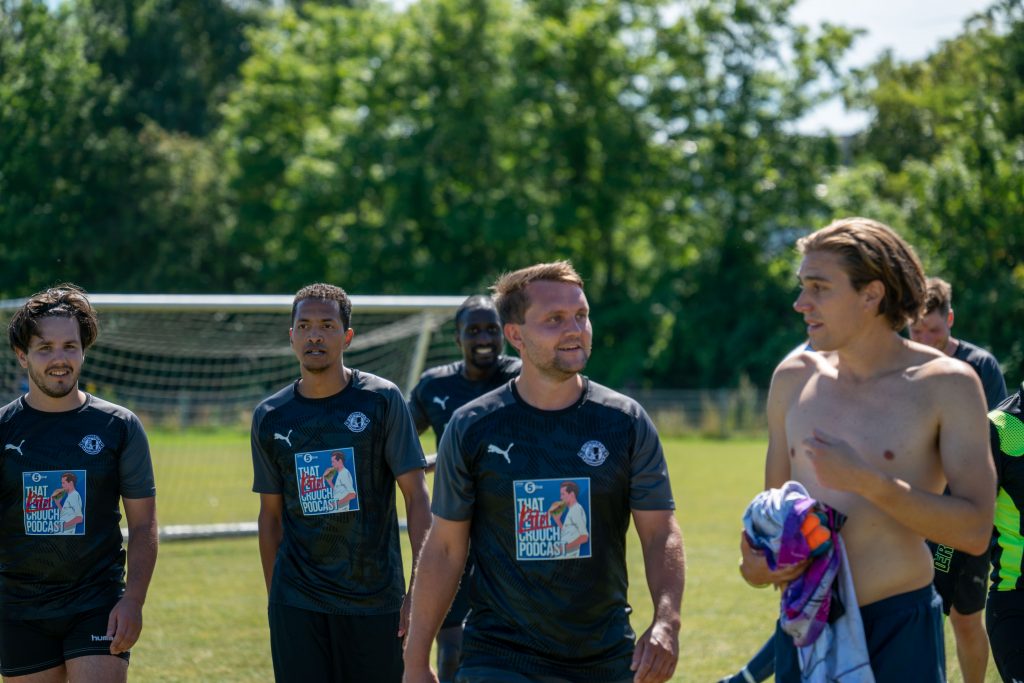 Kebab FC had earlier topped the group, but Calum Brennan and co found the likes of Wouter de Groot and Lars Peter Jensen too hard to break down in a final (their fifth 30-minute game of the day), which was the equivalent of playing extra time after extra time in a World Cup game, and ended 0-0. Kebab FC won something like 116-115 in the shootout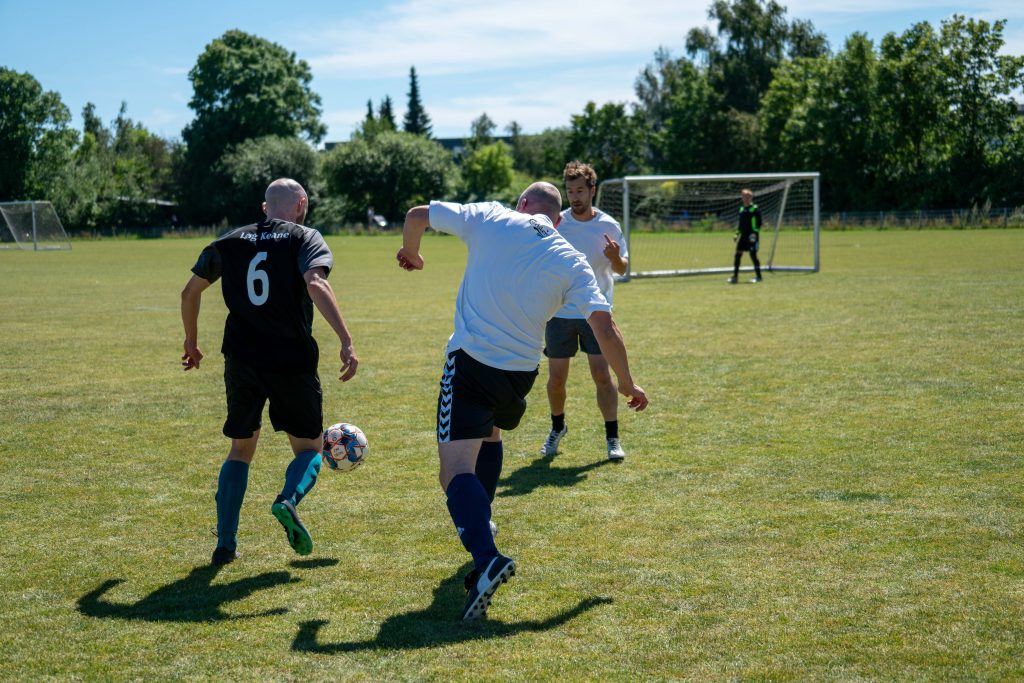 CPH POST editor Ben Hamilton had never made a final before, let alone taken part in a penalty shootout (or at least since he was 17 and placed it like Socrates), but with Cafe Svejk 4-3 ahead after eight penalties … he completely fluffed it. But referee! Look at the keeper. How much closer could he be?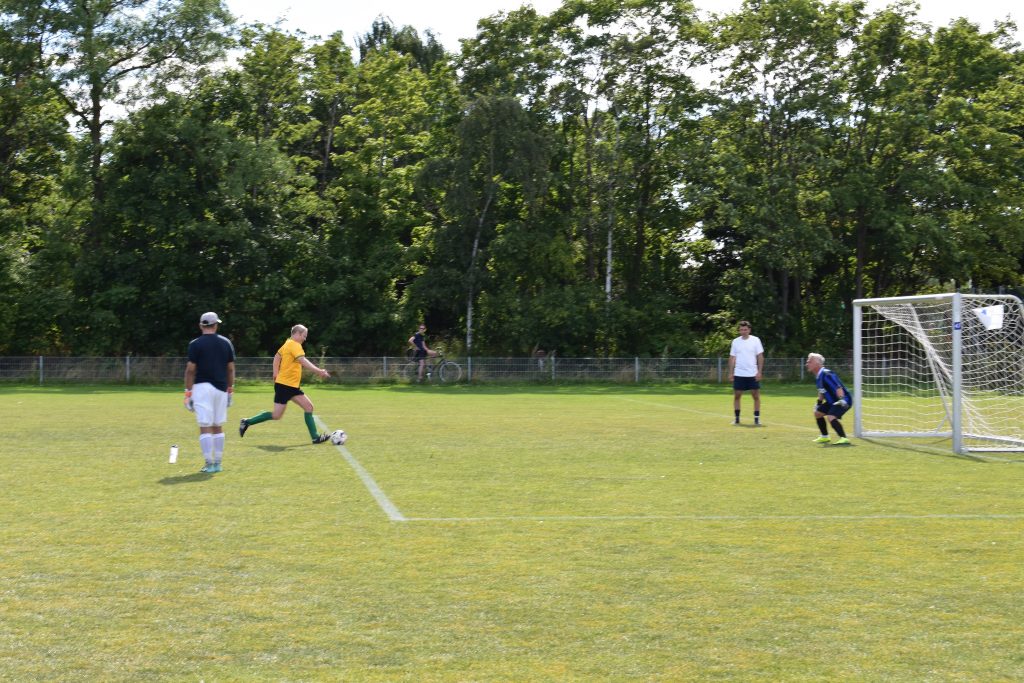 In the end Svejk prevailed against Jigsaw (poignantly the nickname of treasured player Pete Streader, who tragically passed away in January) to allow manager Pat Sheridan to receive the trophy from co-organiser Chris Pilbeam. The party then continued long into the night at the sponsor's bar on Smallegade in Frederiksgade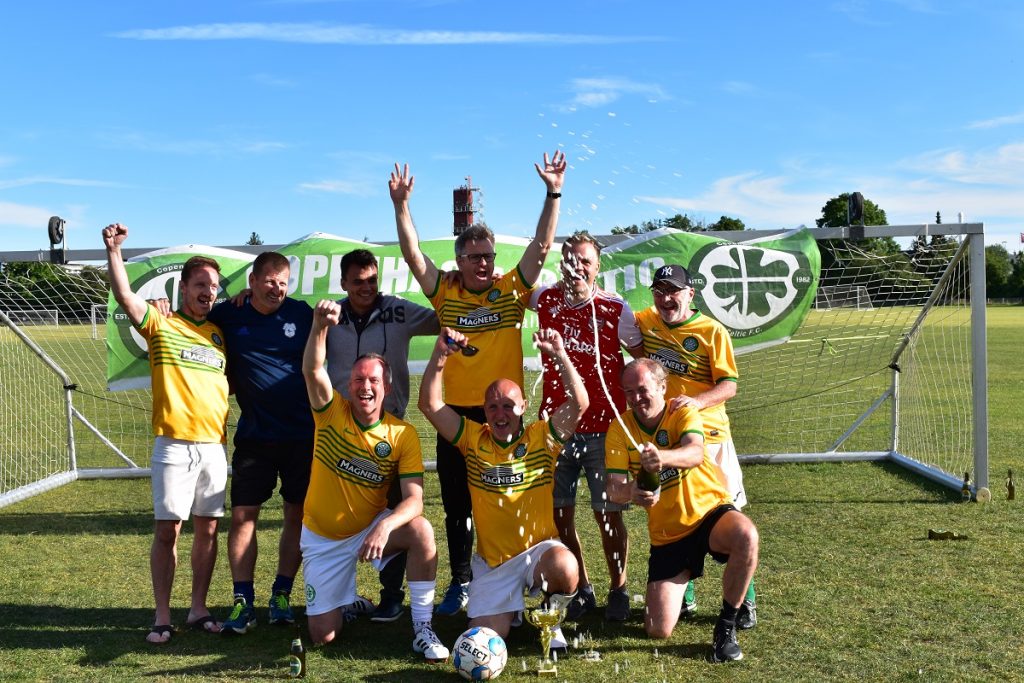 More MVPs, or just geezers with big heads in the right place at the right time? CPH POST news editor Christian Wenande and Tiki Ebun-Cole finished runners-up with the Rest of the World, but didn't quite have the goods to deprive Calum Brennan and James Birkenshaw of the crown.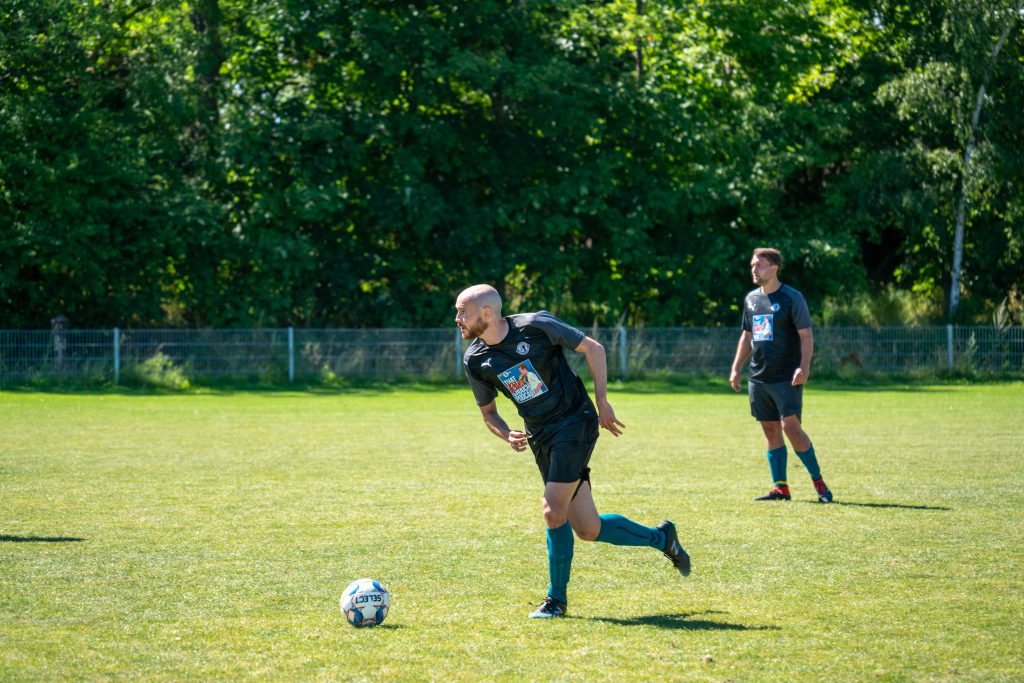 Finally, last but not least, take a bow Jon Treacher (and Chris Pilbeam) for another memorable day. All that is left is to thank Mikkel for his patience at the Kløvermarken cafe, Kiwi Pies, who supplied the 100 guests with splendid butter chicken and steak numbers, Isklart for supplying ice at a cheap rate, Lejeanlæg for offering a large discount on the the sound system, and Copenhagen Municipality for permitting the use of the pitches