Rambøll
Engineering giant Rambøll is on the hunt for a Senior Sales Excellence Manager. It's a full-time position based right here in Copenhagen. Check out the details and apply here: https://rb.gy/0nijty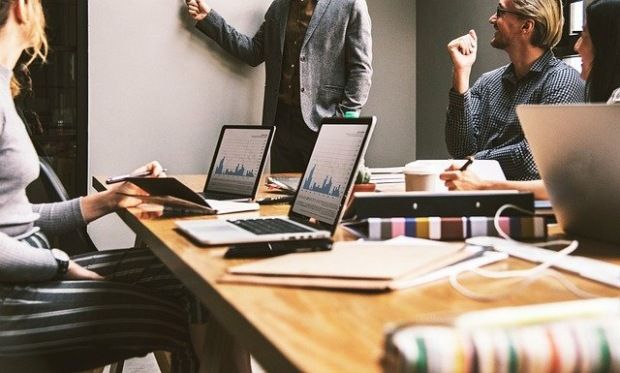 ---
Bernadotte School
The Little House needs a class teacher
The Little House, the international department of Bernadotteskolen, is seeking a passionate and well qualified class teacher, who can also take care of the special education in the whole department with 100 pupils.
You will be the class teacher for 2nd and 3rd graders, 20 pupils in the same class E2. As well as planning and teaching projects, your primary areas of focus will be teaching English literacy, social sciences, numeracy, and creative expression.  The remaining hours of this full-time position would include math teaching in younger grade classes and ideally, we are looking for someone who also has experience in special education. Special education responsibilities include screening, establishing a clear understanding of student strengths and challenges, creating further development plans, and sharing them with parents and other teachers in the department.
If you are interested, please look for further information on our website: www.bernadotteskolen.dk
Application deadline the 29th April 2022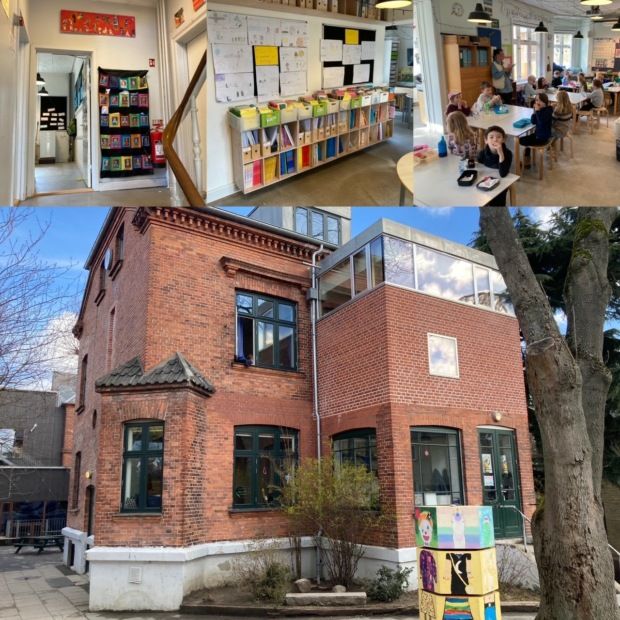 ---
Brought to you by The Welcome Group, the interactive EJD recruitment page offers a gateway to the latest English-language jobs available.
Click here or on the image below to gain access. 

Alternatively, you can also find the jobs page in the latest edition of the CPH POST, which is here in digital format.