Opinion
All Things Beautiful: All a lady needs for Christmas
Barbara Mensah
---
This article is more than 2 years old.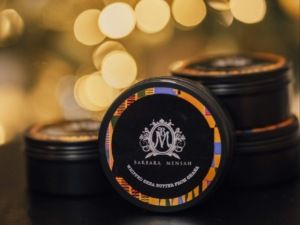 With Christmas around the corner, it's a good time to celebrate the women in your life with some of these thoughtful, stylish and dependable gift ideas that anyone – whether it's your lover, wife, girlfriend, mother, grandmother or daughter – will be sure to appreciate.
When choosing a gift or stocking filler for Christmas for the special lady in your life, it's all about being creative, thinking outside the box and, most importantly, being considerate rather than going for the bling bling items seen on Insta, which they will probably never use after opening.
It's been a tough year for most of us, so presenting a thoughtful gift will surely prove to her that beautiful endings can complete the most horrid of times.
---
Going au naturel 
Natural Deodorants are a must-have for the woman who wants to go green. Natura Nordic was founded by a husband and wife inspired by the popularity of natural cream deodorants in Australia, their home for three years. The owners felt the Danes were missing out on this amazing product and decided to create their own brand  of natural cream deodorants. Natura Nordic offers four different deodorants: two vegan and two that contain beeswax – each with its own distinct and beautiful scent. They are soft and smooth in texture, making it easy to apply. This is the perfect gift for the woman in your life who's conscientious about what goes into her body.
Natura Nordic; naturanordic.com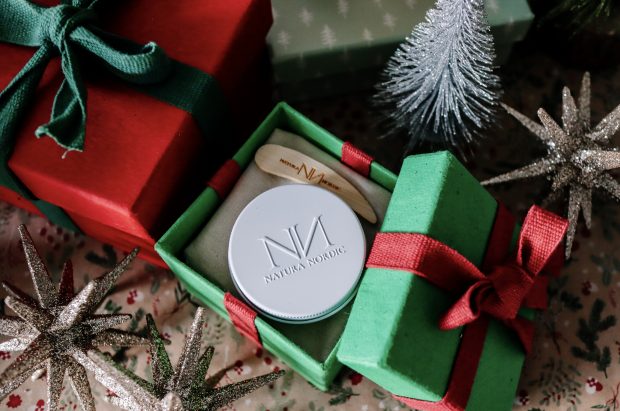 Shea's worth it
Originating from Africa, where it has been used by women and children for thousands of years, shea butter is a girl's best friend. Sourced from Vitellaria Paradoxa, an indigenous African tree, Barbara Mensah's organic and unrefined shea butter is made using traditional methods, and this particular brand has become a huge hit all over Europe and the world: it's the gift that keeps on giving. Any woman in your life will be over the moon with this organic nourishing body butter, which can be used on the body, hands, feet and elbows. Deeply  soothing, it repairs dry, itchy, cracked and sore skin – revealing a healthy natural glow. The best part is that it fights fine lines, wrinkles, scars, stretch marks and uneven skin tone. Now tell me which woman doesn't want this!
Barbara Mensah Organic Shea Butter from Ghana; Barbaramensah.dk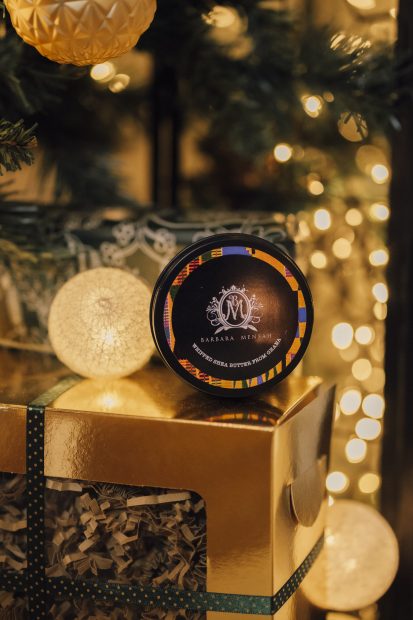 Engraved for eternity 
Monica Matera is an Italian designer and hand engraver based in Copenhagen who collaborates with luxury brands such as Dior and Armani to personalise special gifts. Her designs are done free-hand and can be made on different surfaces, using different fonts and styles to fit your requirements. Her one-of-a-kind designs will make your loved ones feel even more special.
Monica Matera; Instagram: ideacurva
Capturing a magic moment
Surprise her with a priceless memory: a photoshoot designed just for her. A portrait is a tangible recollection designed to stimulate both incredible memories and emotions. It's the most enjoyable and appealing form of documentation. The unique nature of modern day photography as a gift to your loved one is a special way of storytelling. This is a few hours where it's all about her, where she gets to dress up, put on makeup and do her hair and pose to her heart's content.
Copenhagen Photographer; cphphotographer.com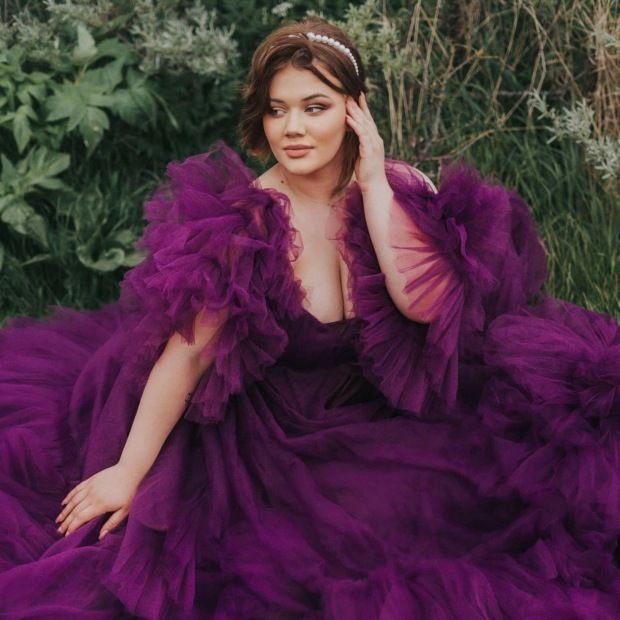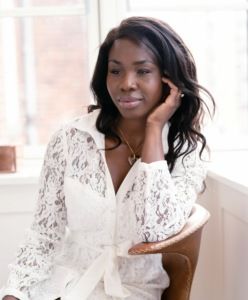 About
Barbara Mensah
London-born Barbara Mensah, a professional international makeup artist for 12 years (and lash stylist for four), relocated to Copenhagen in 2017, where she is the owner of the Barbara Mensah Beauty Studio. The cosy, chic studio provides a welcoming, comfortable space for clients to spend their time getting glammed and pampered for all special occasions.