Opinion
In Winnie's World: Write down those objectives!
Winnie Tango
---
This article is more than 1 year old.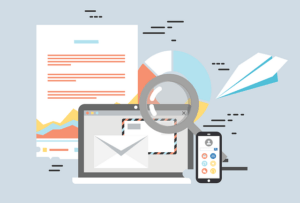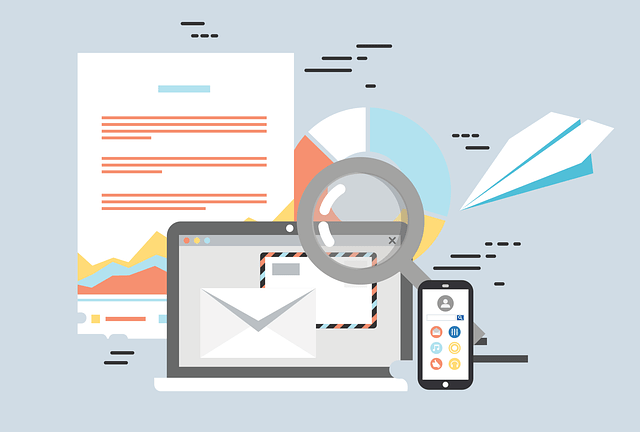 When I came to Denmark my mind was very clear that I wanted to create my own business in my way only.
I know I am impatient, and that I wanted to maximise profits and minimise costs in a short period. By costs, I don't only mean money, but also time and mental energy.
I had many interests in the beginning: food, exports, real estate etc.
And that's why I found myself writing down a list (see factbox below): to put down on paper what I really wanted to do and what I wanted to achieve.
After all, there are no fixed rules and or formulas for success. It depends on many factors and also your own personal characteristics.
Putting it into practice
Once I had written down my list, I found it easier to pinpoint my objectives (see in bold) and launch my holiday home rental business.
A fast start: Despite various opportunities to work with partners, going alone enabled me to start quicker, and without the cost of paying lawyers etc. And fewer employees equals fewer problems. It's not rocket science! 
Clear horizons: I chose a line of business in which I could more easily forecast the future, and also one that meant I could skip the development process.
Conserving energy: There are always ups and downs no matter what kind of business you choose. I did not want to get distracted by too many opinions, or expend valuable energy in frustration with employees or partners.
Build a strong platform
Based on the above reasons, I chose to start alone at the beginning and I am very happy I did this. It has meant I can keep things under control and go at the speed I want to. 
Once you have built up a platform like you want, you will have more resources and confidence to chase bigger dreams and goals.
Nothing is ever right and wrong in business, but we all have different formulas to make it work.
KEY QUESTIONS:
– What kind of businesses interest you?
– How much manpower do you have at your disposal?
– Does your business rely on any skilled employees? What standard do they need to be?
– How much investment will be involved?
– How long can you wait for a return?
– Do you want to be the sole decision-maker or do you work with a partner?