Business Opinions
From good intentions to good actions
Magnus Højberg Mernild
---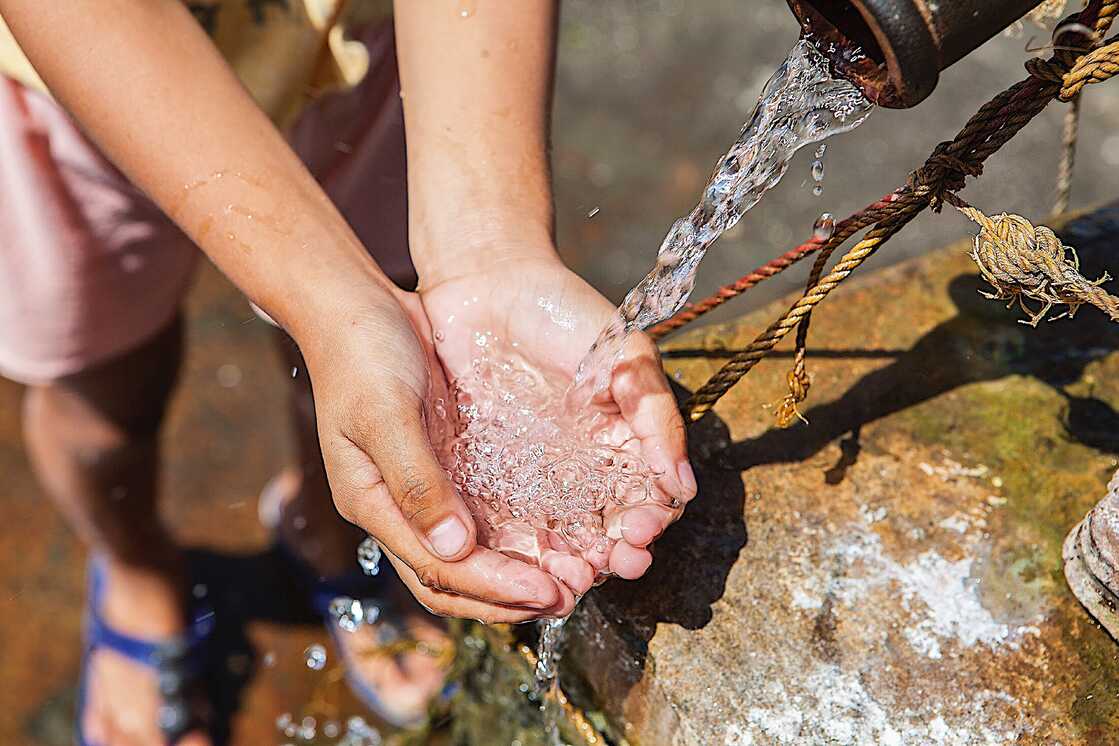 In September 2020, India and Denmark marked a historic partnership. By launching the first Green Strategic Partnership of its kind, the two countries chose each other as preferred partners to fast-track climate solutions and reconcile economic growth with ambitious green policies.
A good two and a half years later the good intentions still hold plenty of untapped potential. Next week, the partnership is therefore elevated as part of the Royal Danish Visit to Delhi and Chennai.
Led by the Royal Household of Denmark, three Danish ministers, and top executives from 36 world-leading green companies, the visit focuses on ramping up economic ties within green hydrogen, energy efficiency, wind power and sustainable water management. Across the board, there is plenty to go about.
Immense potential
By 2030, India aims to harness 140 GW wind energy, out of which 30 GW is offshore wind, while setting up at least 5 million metric tonne of green hydrogen capacity yearly.
On top, improving water infrastructure to provide clean drinking water for its growing population is a top priority for the Indian government.
Today, 62 percent of Indian households drink their water without it being treated. This figure is particularly high in rural areas, where only 29 percent of households treat their water. The Indian government is, in every sense, facing a tall order, calling for broad societal collaboration.
We have the expertise
To this, the Danish notion of public-private partnerships and a long legacy of optimising water management and integrating renewables has positioned Denmark as a natural partner in solving India's most present climate issues.
As proof that green transition can deliver jobs, growth, and emission reductions in concert, the tie-up is a unique opportunity to unlock India's potential for green growth and economic transformation.
In this light, State of Green has examined what a country short of six million citizens has in common with the soon-to-be most populous country in the world when it comes to societal collaboration and private sector engagement for low-carbon economies.
As lead-up to next week's royal visit, we highlight the potential of leveraging the Indo-Danish partnership with the hope to inspire likeminded partnerships across the globe.
Read more about the Indo-Danish collaboration on energy and water at the State of Green website.
---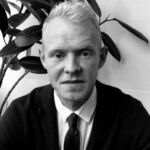 About Magnus Højberg Mernild
Editor, State of Green Weekly and Head of PR & Communications