Opinion
Green Spotlight: Time for some plane talking?
Sibylle De Valence
---
OPINION: People are increasingly finding transport alternatives to flying, but is it enough?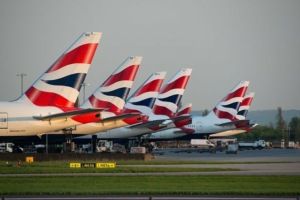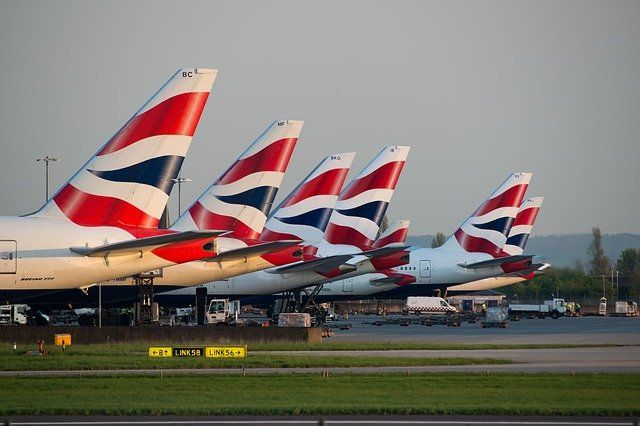 Is the plane doomed by climate change? 
"The number of flights over a lifetime should be limited to four," according to Jean-Marc Jancovici, an influential French expert on energy issues, who is a firm believer in the principle of equality for all people.
It's the only way to fight global warming, he maintains.
The difference between the amount of CO2 emitted by a train (14 g/passenger/km), a car (104g/passenger/km), and a plane (285g/passenger/km) is staggering.
Flagging our Flygskam
Controversy surrounding flying has been swirling for quite some time. In 2010, the Swedes ranked top for being the most frequent flyers. 
And yet, it's in Sweden that an anti-flying movement has found its roots. The term 'flygskam' (flight shame), coined in 2018, describes that sense of guilt people feel when they opt for the plane, despite their awareness of the time bomb.
'Smygflyga', which means 'fly in secret', rapidly emerged as a consequence of the public shame. Many social media influencers still today refrain from posting pictures of their flights.
By 2019, 'flygskam' had become the buzzword of the year.
Obviously, Greta Thunberg boosted the trend. That year, she made headline news for choosing to reach the World Economic Forum in Davos by train. It took her 32 hours.
Trumpeting our Tågskryt
The hashtag #Tågskryt quickly spread among the Nordics and then COVID happened.
Now that the lockdowns are over, younger generations are back to travelling more than ever. Travel shapes youth, after all.
However, social media platforms have shifted towards a more positive tone with 'tågskryt' (train bragging) – another Swedish word, this time to express the pride of taking the train.
In 2023, Swedish politicians are posting selfies of their business travel by train, and Facebook groups are sharing tips on how to travel across Europe by train.
A family with young children chooses an eight-hour train ride to go and see their grandparents in Stockholm once a month instead of a one-hour flight. A 15-year-old girl travels by bus from Copenhagen to Maastricht to visit her sister over a long weekend.
Habits from the 1980s are quietly resurfacing.
Waking up the Sleeper
Night trains are rising from the ashes. 
"The European Sleeper awakens and its ambition is to be the harbinger of a revival of the overnight rail lines that once linked the continent's cities before the age of discount airlines," reported Politico in its last edition.
Combined ferry and train tickets are encouraging the joy of slow travel to the extent the trip itself is once again becoming a discovery.
Remember that wise man Ralph Waldo Emerson's quote: "It's the journey that matters, not the destination."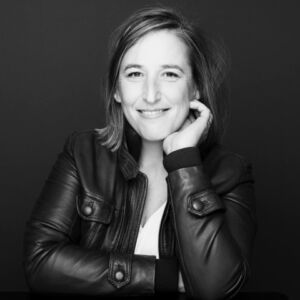 About
Sibylle De Valence
Sibylle is a French journalist, columnist and author who writes for a variety of French, English and Italian language-publications, specialising on the green transition. Having lived and worked in San Francisco, Milan, Berlin, Rome, Calgary and Paris, she speaks five languages. Follow her on Instagram @sibdevalence