Opinion
How to get pregnant in Denmark – when you need a little help
Olga Kudryavtseva
---
Olga Kudryavtseva is a medical scientist who offers consulting for internationals about fertility treatment in Denmark. She is also a member of Copenhagen Infertility Support Group.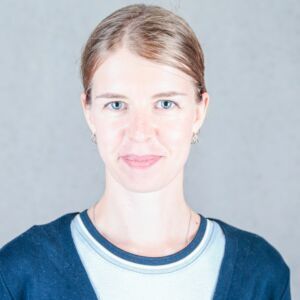 You have all heard this – Denmark is a great place to have kids.
Some people even claim that moving to Denmark already helps to get pregnant. However, that's not always the case and couples who are settled in Denmark sometimes need (a little) medical help with starting a family.
To be precise, this is true for every eighth couple, so if you are currently struggling with family planning, you are by far not alone. The good news is that Danish healthcare offers free fertility treatment to Danes and internationals alike.
So how can one get fertility treatment?
One is eligible if they do not have common children as a couple. One of course is also eligible as a lesbian couple or a single mum by choice
For a hetero couple one should have been trying naturally for 1 year if the woman is below 35 and 6 months if the woman is above 35. Remember to take pregnancy vitamins while you are trying
The referral should be given before the woman turns 40 and the treatment should be completed before the woman turns 41
Public fertility clinics do not do "social" egg freezing
The treatment itself is free, but the medicines are not, and they can cost up to 3000 DKK per treatment
If you are a woman close to 40, don't panic, you can always get help at private fertility clinics until you are 46. They also have shorter waiting times, more flexibility and offer "social" egg freezing.
How does one get a referral to the free public fertility clinic?
That is the exact same way as for any other special doctor – go to your GP and describe your situation. It's an advantage to contact your GP in good time because it could take anything from a couple of months to a year between the initial GP visit and the actual treatment start.
You could speed up the process by doing some of the preliminary tests yourself. If they turn out good, you have peace of mind during the wait. If they turn out not so good, you don't have to try naturally for the whole year before going to the GP.
The preliminary tests would be an ultrasound, tube passage, and AMH hormone for the woman and the sperm quality test for the man. You might also want to keep trying naturally while you wait.
You never know, sometimes it just takes time. Good luck and lots of baby dust!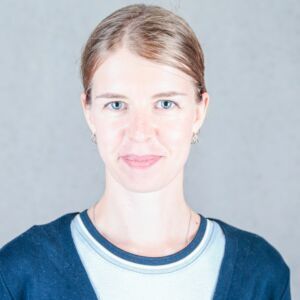 About
Olga Kudryavtseva
Olga Kudryavtseva is a committed medical scientist who lived in Aarhus for 10 years and recently moved to Copenhagen. She is specialized in cardiovascular diseases but has a great interest in medicine in general. That lead Olga to writing fertility awareness stories for social media platforms and consulting internationals about fertility treatment in Denmark. She is also a member of Copenhagen Infertility Support Group.