If you're anything like me, you're most likely over the grey winter months and ready for some outdoor seated drinks, sunshine, and cute hair and makeup.
I'm not sure about you, but I'm already planning my spring outfits and hairstyles for events, and even scrolling through Instagram to see which seasonal nail designs are trending.
In this edition of the paper I'm going to take you through some of the coolest and doable spring makeup trends for 2022. 
---
Gloss those lips!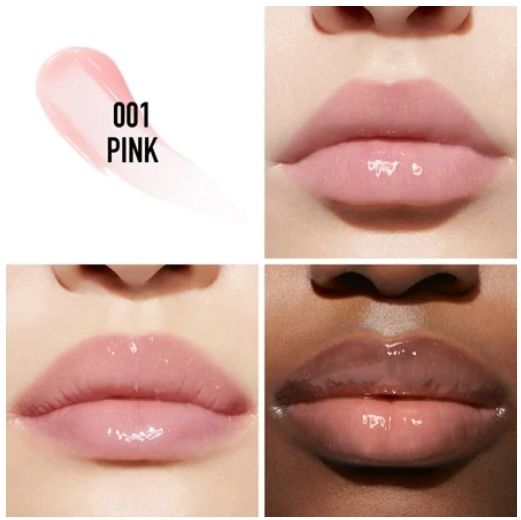 Oh yes, the lip gloss is back. We're talking the real weighty sticky stuff. A swipe of gloss instantly adds a natural shine, giving the illusion of healthy, full and sumptuous lips. This trend for Spring 2022 is possibly the easiest to try out and possibly a trend that will catch on.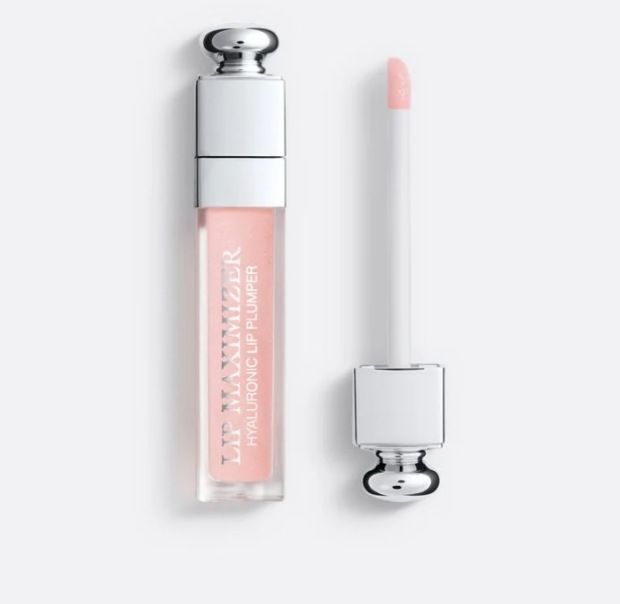 Lip Maximiser gloss from Dior Addict  
290 kroner from Matas
---
It's okay to blush!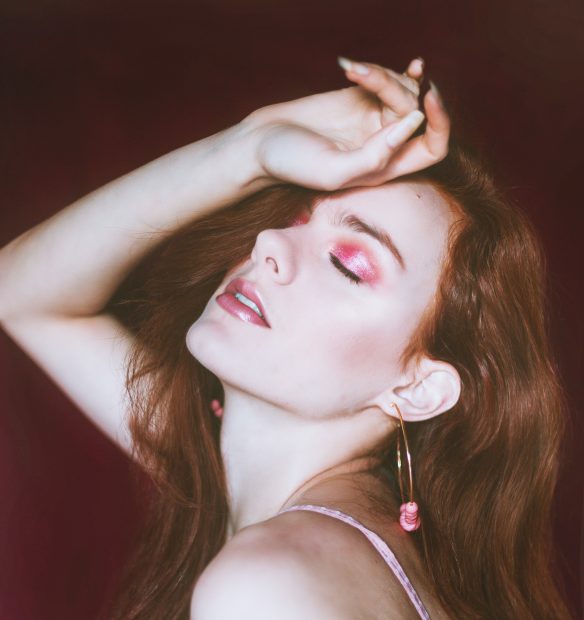 You may ask: what is this new trend of blush contouring? It's simply using blush in the areas where contouring or bronzers would usually be applied to generally sculpt the face. With your blush and brush, apply to the hollows of the cheeks and forehead, and also as eyeshadow.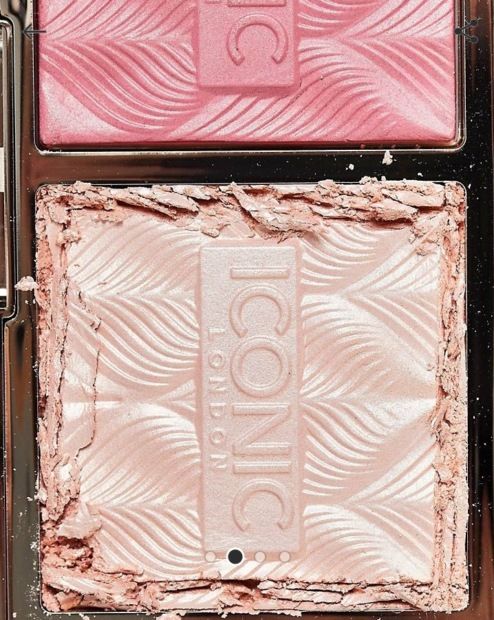 Silk Glow from Iconic London 
232 kroner from Asos
---
Shimmer and shine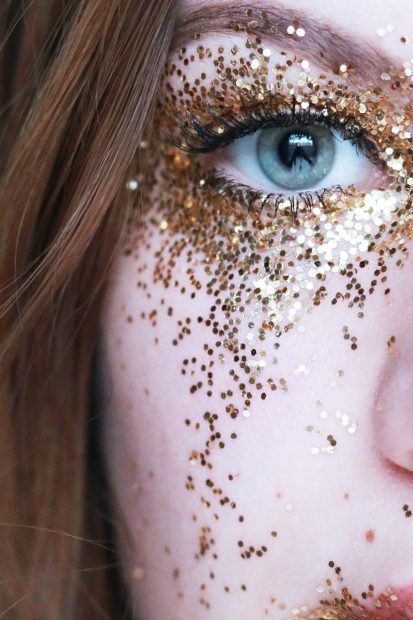 The glamorous models on the Spring/Summer 2022 runways glittered and shone – some in the hair, some on the body and some delicately placed on cheekbones. Remember: a body shimmer gives you a radiant appearance. It comes in different forms, powder, spray and liquid … and let me tell you: it can take you from 0-100 in seconds with an undeniable glow.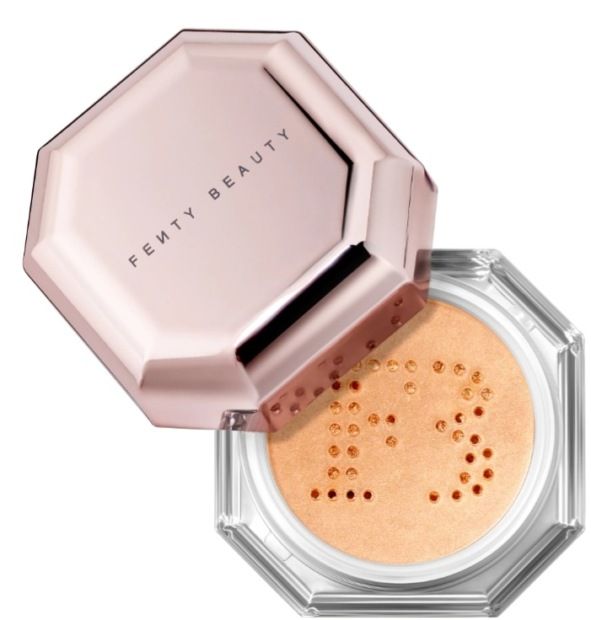 Fenty Bomb Shimmer Powder from Fenty Beauty 
Find at Sephora
---
Showstopper eyes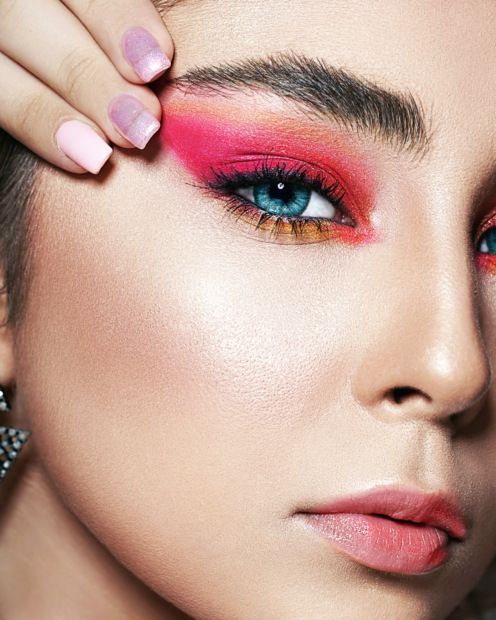 When it comes to eyeshadow or liner, it's a question of whatever floats your boat and how far you're willing to go to stand out. Neon is trending among the daring makeup enthusiasts. Surely spring is a perfect time to bust open neon pink, greens, yellows and blues – both shadows and liners.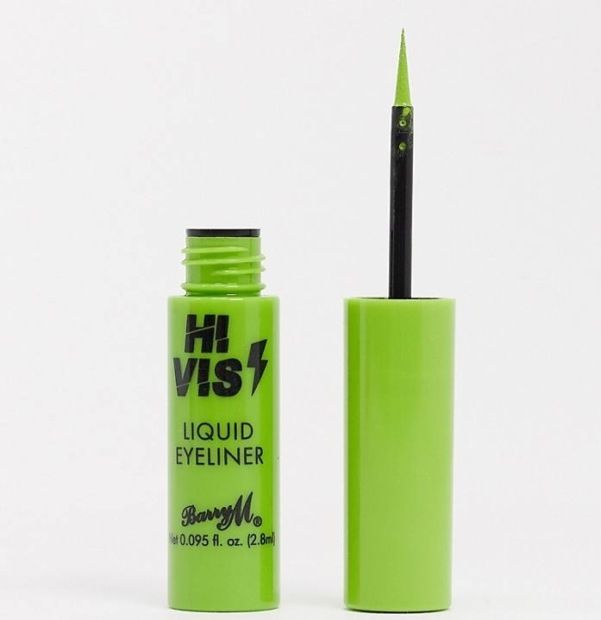 Neon eyeshadow/liner from Barry M
29 kroner from Asos
---
'90s lined lips are back!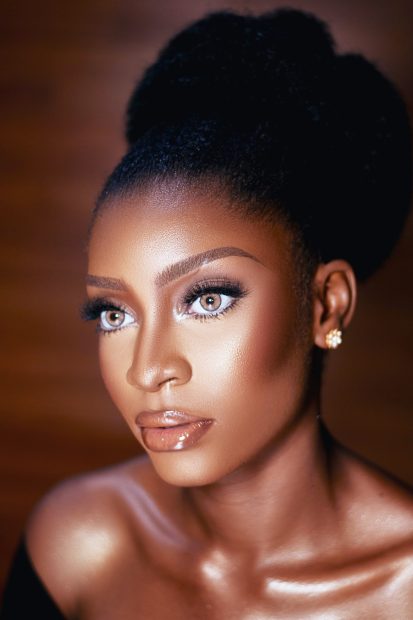 If you made it through the '90s then you'll definitely remember the lined lips. This trend is back in full force. The '90s lips trend is simply outlined lips filled in with a neutral lipstick suited to your skin tone. I'm totally here for this comeback  trend.
Be Legendary Liner and Prime Pencil from Smash Box 
160 kroner from Matas