General
A taste of Uruguay, you'll cry if you hate it well done!
---
This article is more than 8 years old.
Our Uruguayan reviewer got more than she bargained for at KöD restaurant – a new steakhouse that favours Montevideo over Buenos Aires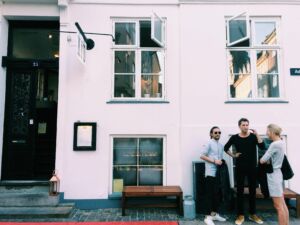 When I heard there was a restaurant in Copenhagen serving meat from Uruguay – my home country, which (disclosure time) I must admit I'm really proud of, but hey, it's a damn good product! – I had to stop by and see how true they were to my roots. I had to make sure we were being well-represented.
Newbies in town
KöD opened just three months ago in the city, although visitors to Aarhus may have already stumbled upon its well-established branch there. For those of you unaware of what its name means, it is the Danish word for meat, but with a low-case Swedish 'ö', which must make it a little bit … hipster maybe? No Uruguayan influences there, that's for sure.
Located on a quiet cobblestone street near the canals with a head-on view of Børsen, it's pretty easy to find thanks to a red carpet entrance that might mislead first-time visitors into believing they are about to enter somewhere terribly exclusive, when the reality is relatively cosy.
You can choose to sit upstairs, where you can admire the street through the big windows and the chefs working their magic in the open-space kitchen, or opt for the basement if you'd prefer to have a more private meal or are dining with a big group.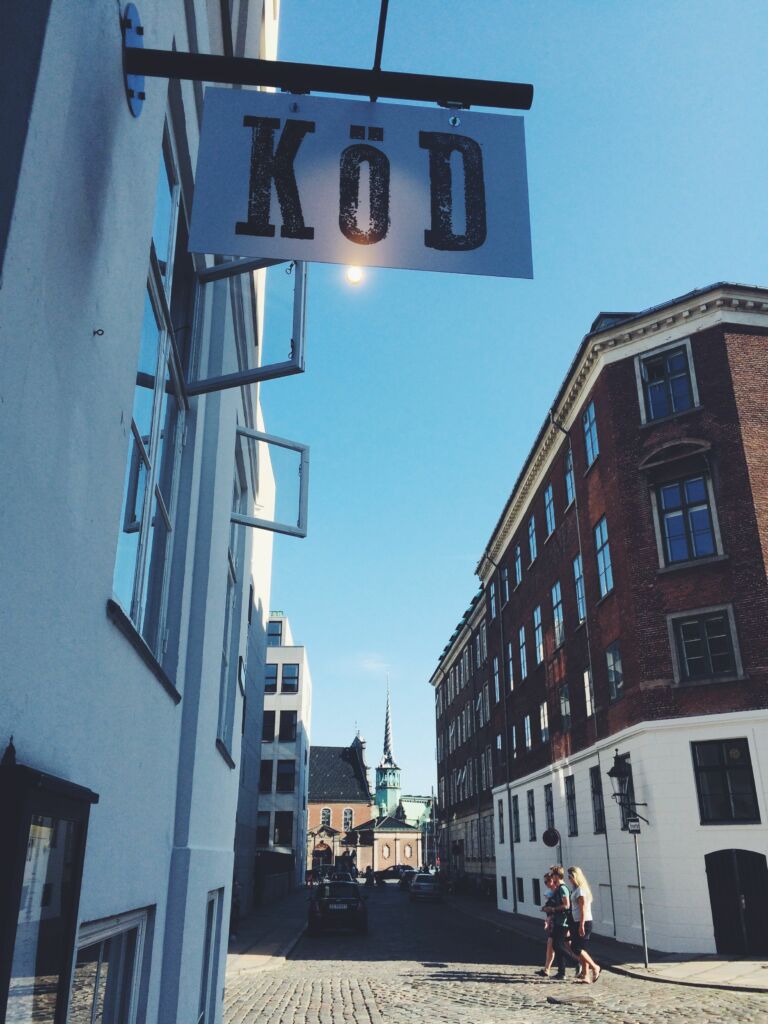 Sangría for the señoritas
We were offered a big drinks menu (too big to fit on the table!) that included a variety of options for aperitifs, but we chose to start off with the house sangria because the experience thus far had reminded us of a warm Spanish night and as they say: "A perfect night starts with sangría".
Red wine with squeezed oranges, vanilla, a hint of cinnamon with bourbon, cava, it was temptingly dainty to the taste, superbly complementing a salmon tartar starter we enjoyed while we waited for the main course.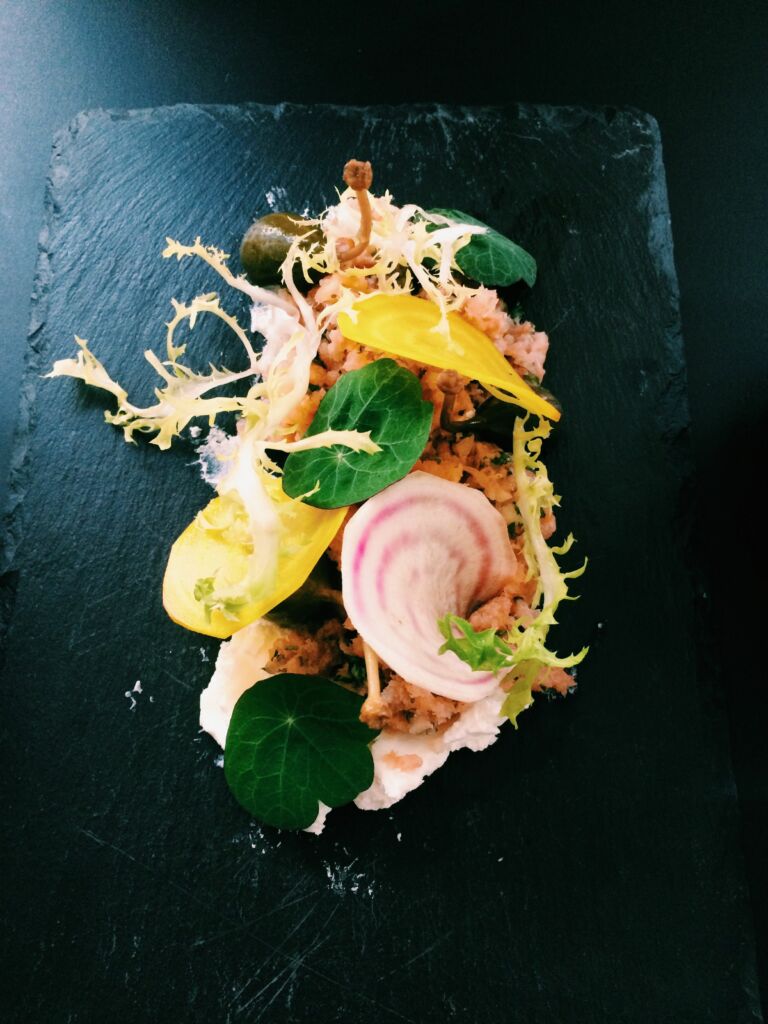 Boys don't cry, but men do
I am the type who likes my meat cooked, and when I mean cooked, I mean really cooked, like almost hard. My dad has always hated it that I ask for it like that, especially as it means I am always the last to eat. Still, he's 11,000 km away. But then I read in the menu that the chef at KöD also "cries a little" when the well-done option is ordered, but what can I say: everyone has their own preferences. At least my friend chose medium-rare so he didn't have to cry twice!
Our choice was the Hereford meat, ribeye beef steak – a 300 gram whopper from Uruguay that was an enormous piece of meat! And it proved to be delicious and just perfect with sides that included sweet potato fries and tomato with mozzarella and pesto.
If you don't trust me on my hometown recommendation, you can always go traditional with Danish or American – two of the other options offered. And if you are not a steak lover, there is always the dish of the day, which is normally either fish or chicken.
We then followed up with a Danish dessert. The rødgrød med fløde recommended by our waiter was light enough to fit the little space we had saved for dessert. The wild berries and all-round colourful dish gave our evening a closure beyond compare.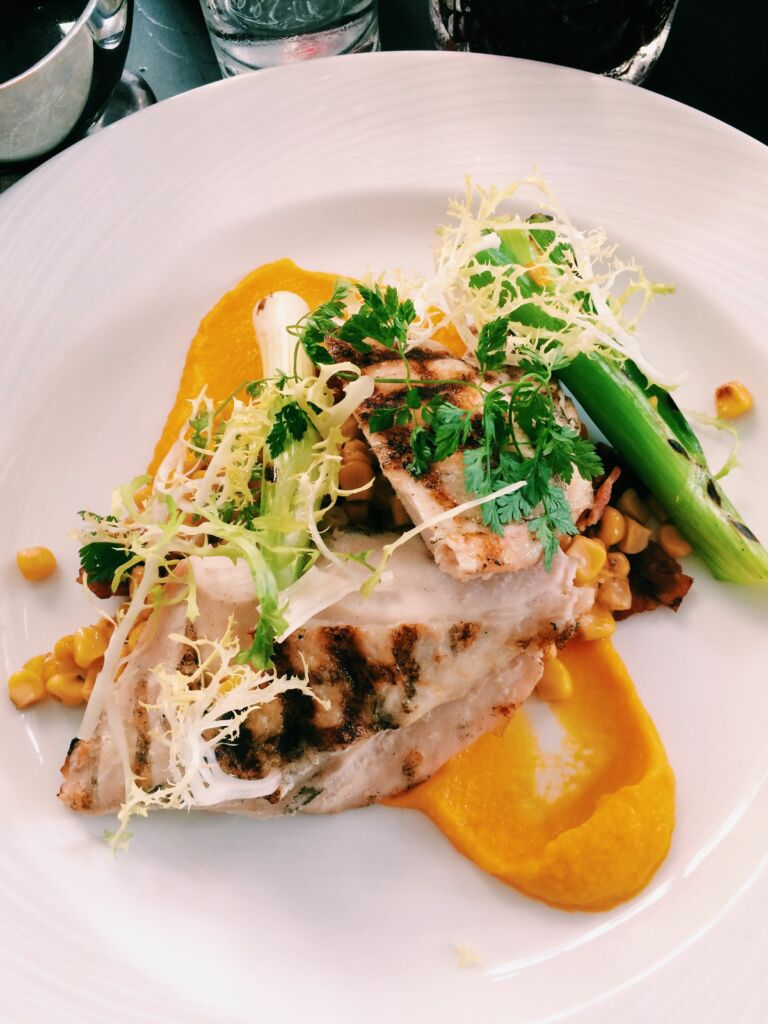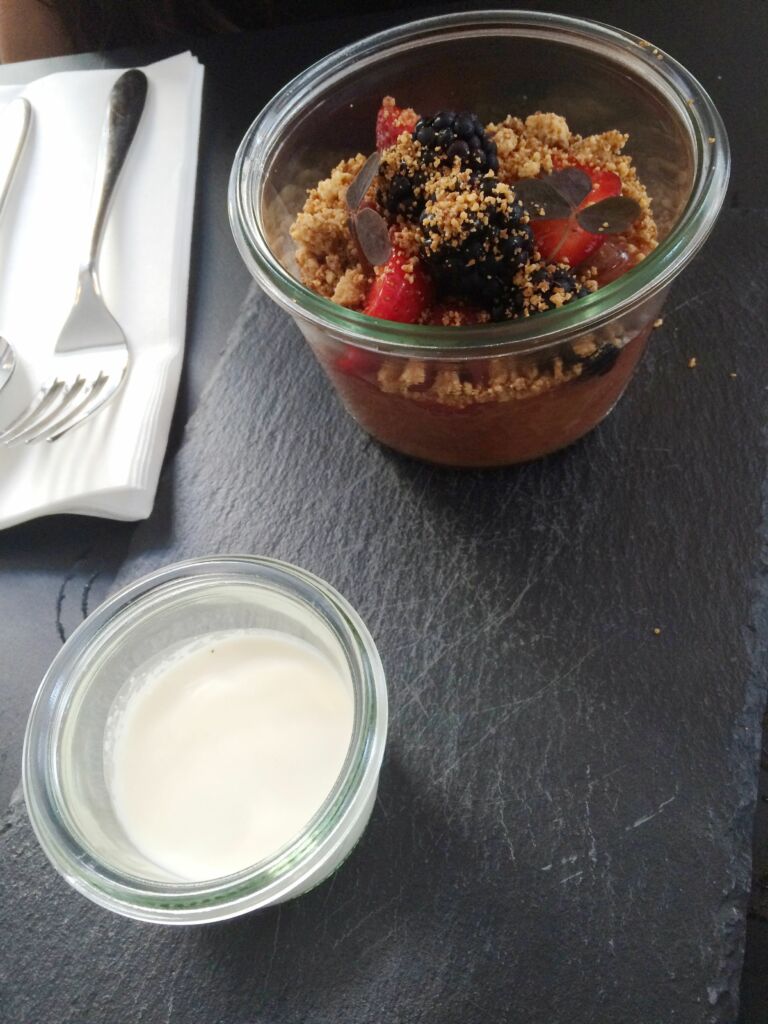 A taste of home
One of the things Uruguayans miss the most when they travel or live abroad is their meat. They can't live without it! They crave it and immediately demand an 'asado' (what we call a barbecue) with the whole family when they return, because it's not only about the meat but about the celebration.
I must admit that I am not the most carnivorous of people, but I now know whenever I get homesick I can stop by KöD because its meat reminds me of my country. It tasted as if it had come out of my dad's barbecue on a summer's night, and just as the chef had promised: "We do it true to your country".