News
Prince Christian celebrating his 10th birthday
---
This article is more than 8 years old.
He is the second in line to the Danish throne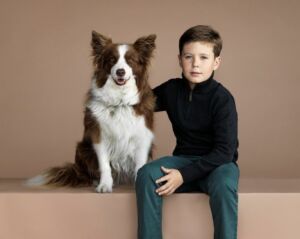 Prince Christian, the son and heir of Crown Prince Frederik and Crown Princess Mary, is celebrating his 10th birthday today.
He was born on 15 October 2005 at 1:57 am at Rigshospital in Copenhagen.
Named according to tradition
He was christened at Christiansborg Palace Chapel and named according to the Danish royal tradition of alternating between the names Christian and Frederick.
His full name is Christian Valdemar Henri John; the other names are those of King Valdemar IV and his grandfathers.
Prince Christian is second in line to the Danish throne after his father and one day may become the king of Denmark
Living like other Danish kids
However, his royal parents have tried to give him and his three siblings – Princess Isabella, Prince Vincent and Princess Josephine – as normal a childhood as possible.
Hence, instead of going to a private kindergarten, he went to a local kindergarten in Fredensborg, where the Royal Family lived at that time.
And when he started public school in 2011, he was enrolled at one in Hellerup.
Just like other Danish children, Prince Christian likes to play football and have fun with friends.