General
Today's Date: Out From Under The Beds
---
This article is more than 8 years old.
Kommunist party make huge gains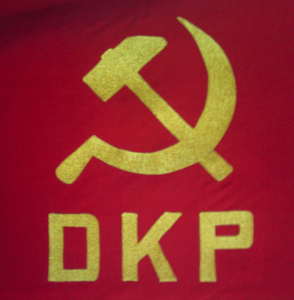 70 years ago on this day in 1945, the Danish Kommunist Party gained 18 seats during the nation's first Parliamentary election following the end of World War II.
In 1939, the party only had three seats.
The party, which was outlawed during the Nazi occupation, saw Alfred Jensen become its first minister.