News
Tax authority roundly criticised
---
This article is more than 8 years old.
Mismanagement and IT issues the tip of the iceberg, says report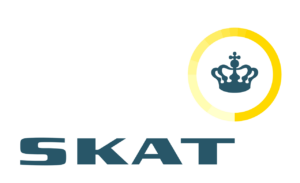 National auditor Rigsrevisionen has been investigating tax authority Skat's ability to do its job. And now the government auditor, Statsrevisorerne, has issued a stinging criticism of the Tax Ministry, saying it has not put in place a secure framework and basis for the proper performance of its job.
"Citizens are losing faith in the tax system which is the backbone of our welfare state," auditor general Søren Gade told DR Nyheder.
Four ministers called out
The auditors were especially critical of the period 2011-13. This included all four former tax ministers: Peter Christensen, Möger Thor Pedersen, Holger K Nielsen and Jonas Dahl.
READ MORE: Danish tax authority fires five bosses over scandals
Statsrevisorerne said neither the public nor businesses had received proper service from Skat.
"Some of the problems were caused by the lack of IT system solutions, while others are due to management decisions, a lack of resources or insufficient knowledge of the rules and guidelines by employees," said the auditors in their report.
Too little, too late
Improvements made in 2014 as a result of Skat's new management structure, a new strategic plan, firings and other improvements were noted, but the auditors said the agency's problems are far from solved.
Skat has two months in which to reply to the report.