General
Today's Date: Death of a Visionary
---
This article is more than 8 years old.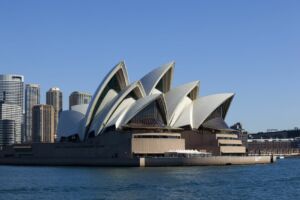 On this day in 2008, the notable Danish architect Jørn Utzon passed away in Helsingør aged 90.
Utzon, who is best known for designing the Sydney Opera House in 1957, was awarded the prestigious Pritzker Prize – also known as the Nobel Prize for architecture – in 2003.