News
Arla to produce more organic milk
---
This article is more than 7 years old.
Popularity is increasing globally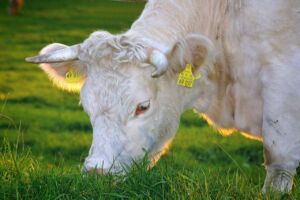 Scandinavia's largest dairy producer Arla has announced plans to increase its production of organic milk by 25 percent by 2017, reports DR.
The popularity of organic milk is increasing globally and in Europe the demand for this commodity is particularly high among consumers in Scandinavia.
Going organic pays off
Fifty Danish conventional milk producers from Arla's network have already pledged to convert to organic production.
Organic dairy farmers earn 56 percent more than conventional farmers for the same amount of milk.
An organic farmer gets 3.40 kroner per litre of milk from Arla, while conventional farmers only get 1.22 kroner.
Currently, there are 203 organic-certified dairy farmers among 2,900 Arla's shareholders in Denmark.