News
Travel app to include private companies
---
This article is more than 7 years old.
Taxis, ride shares and carpoolers to be included in north Jutland version of Rejseplanen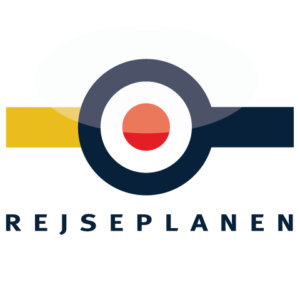 Taxis, ride shares, carpoolers and other private transportation methods will be included in a 2017 version of the travel app Rejseplanen used in north Jutland. The trial period will connect private methods of transport with the traditional buses, trains and ferries.
Nordjyllands Trafikselskab is behind the trial effort, and company head Jens Otto Størup believes that a more unified app is long overdue.
"We have realised there are many other transportation providers and that we should work with them," he said.
Better connections in the hinterlands
Rejseplanen is jointly owned by the public transport concerns that have given Nordjyllands Trafikselskab permission to conduct the trial period, which is expected to start in 2017 and run for about two years.
"This could be a way to better handle public transport in remote areas," said Størup.
READ MORE: Busiest bus line in the city considering dropping cash tickets
Public transport companies Midttrafik, Sydtrafik, Movia and Fynbus said that they would follow the north Jutland experiment carefully, and if it proves successful, it would make sense to expand the project into other areas.